The maxi dress.  The #1 essential element of spring now can reach superstar status with its ability to adapt to fall trends, colors & styles.  With the last days of summer upon us, now is the time to scour those summer clearance racks for dresses, items and accessories that can carry you well into autumns chilly arms.  Once autumn fully arrives, add a few layered pieces and weather-appropriates accessories and VIOLA!  Your summer wardrobe survives to live another day!
There are Five Essential Maxi Dress options that you can find on sale now and wear later…
1.  The Bold Blue Maxi Dress – Shades of royal blues, midnight blues and sapphires are excellent colors that allow creative layering while playing with bright, bold colors.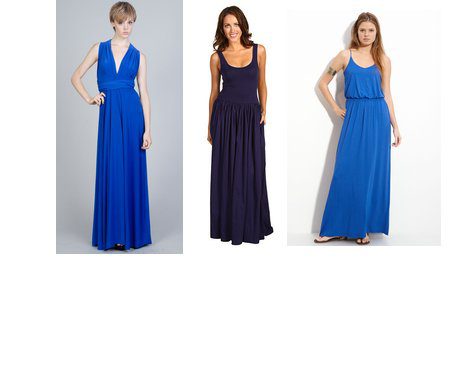 2.  The Black & White Stripe Maxi Dress – Thick & thin stripes are great patterns that allow minimal or maximum accessorizing while incorporating the classic style of stripes.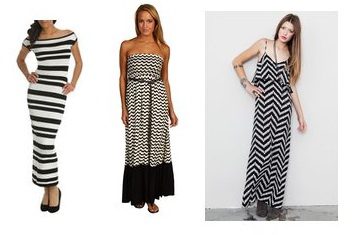 Refinery29.com suggests…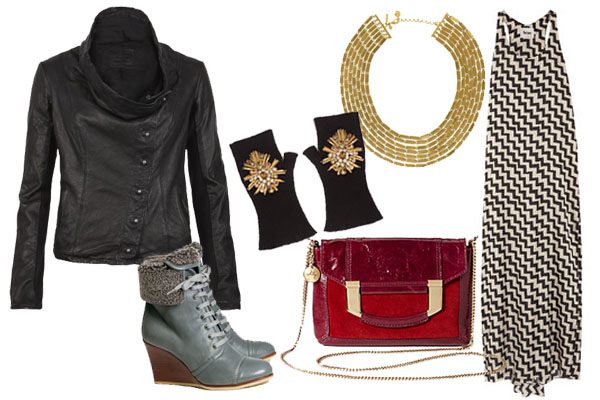 3.  The White Maxi Dress – Using a blank canvas to explore and layer with prints and colors is what autumn is all about.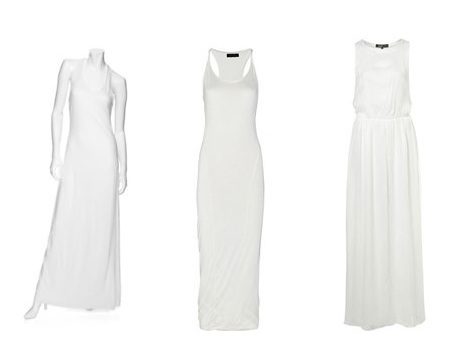 Check out some of the accessorizing options that Refinery 29 suggests to max out the maxi dress from spring to fall…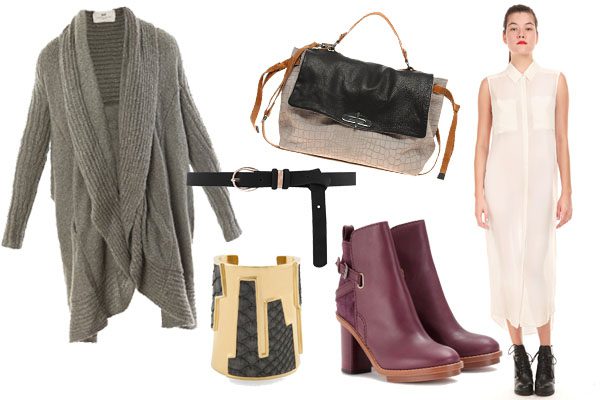 Whatever you pair with your maxi, you can never go wrong with large chunky accessories, bold color bags, wedged or platform heels, a high quality leather jacket, a boyfriend blazer jacket or even a cute white tee underneath.  Have fun shopping the end of summer sales and I'll see you at the clearance racks soon…