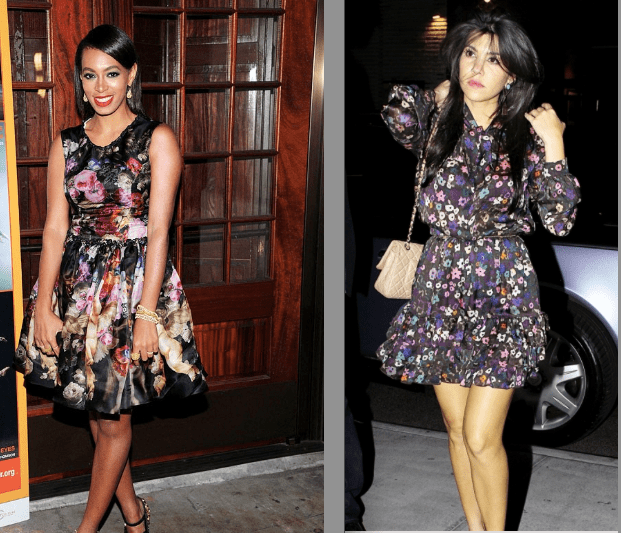 Looking for a way to freshen up your deep hued winter wardrobe?  Not quite sure how to incorporate or layer the spring and summer trend into the colder months?  Floral's are normally associated with Spring not Winter or Fall, well no more. Now you can do Winter Florals with a few quick tips and get the most out of your entire wardrobe from Spring to Winter.
TIP #1
Buy or Pair With Deep Colors: Black tights, marron, oxblood, navy and emerald are great hues to pair with florals.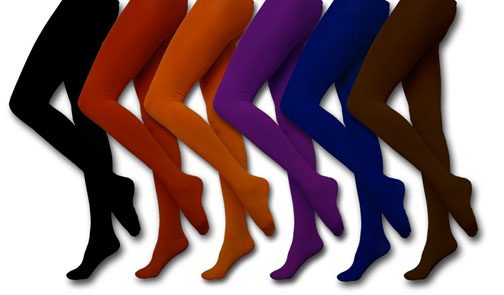 TIP #2
Add Leather: Motorcyle jackets scream Fall and toughen any look even florals.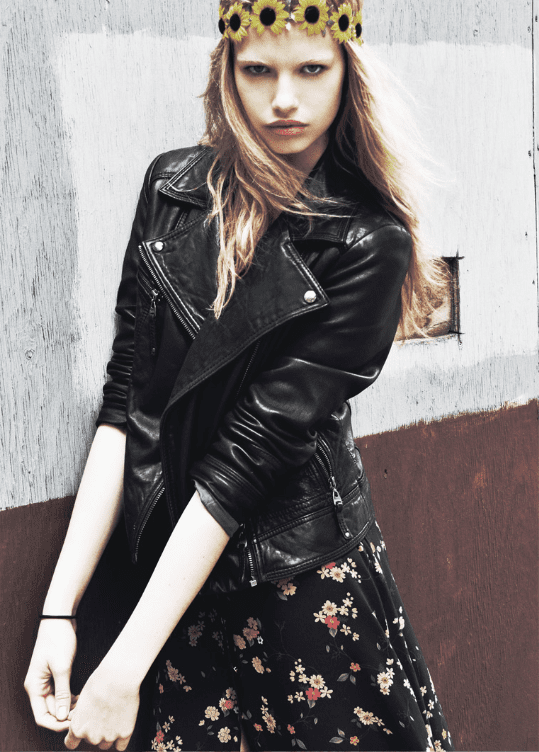 TIP #3
Pair with boots: Doc Martins, Riding boots or Thigh-Highs, Fall is the season for boots. Pair them with feminine pieces like florals.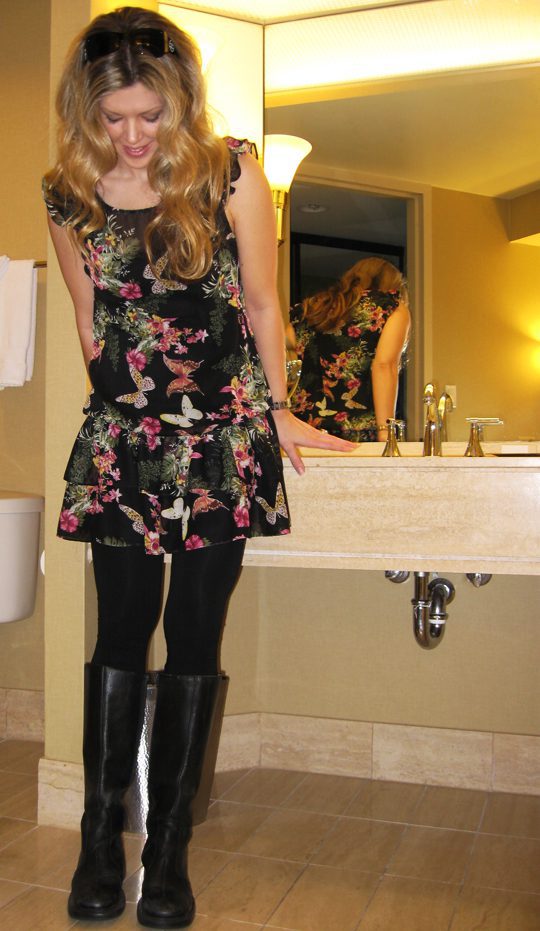 TIP #4
Try printed Deimn: printed jeans are very on trend, so try wearing floral printed jeans. It's the easiest way to trend two trends in one look.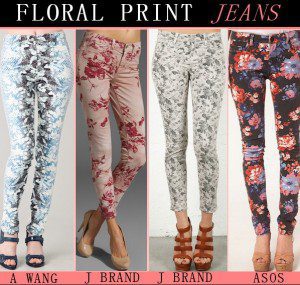 With most trends, it's all about freedom of expression and having fun trying out something new!  Not too sure that winter floral trends are right for you, try it out first with simple accessories like adding a leather jacket or boots first and let us know how it works out!
Have you ever tried dipping into the winter floral trend? What's your favorite accessory to pull off a full winter floral look?