It's official! Spring has sprung and although there has been few traces of a cold front returning – we can seriously get into spring florals and fashions this season!  From roses to daisies and every floral design in between – we reveal a few of our favorite designer dresses that will inspire you into floral fashions this spring and beyond.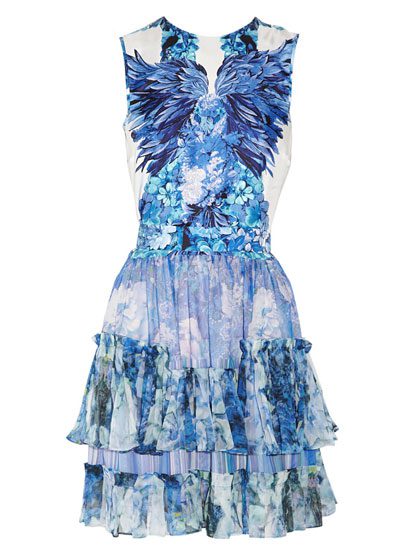 Tackle The Trend Tips:
Toughen It Up – Take a dainty floral dress and toughen it up with a leather belt around your waist and chunky leather sandals…
Tone It Down – Tone down a bright floral maxi dress with your go-to denim jacket and a pair of dark brown leather sandals…
Class It Up – Dignify a floral dress with a black background by adding a lightweight black blazer and black wedge sandals…
Either way you rock it, a floral dress is one of the most versatile pieces you can wear this season!  Check out a few of our favorite designer floral frocks that'll get you ready for floral fashions in no time!
[portfolio_slideshow]
What's your favorite floral pattern for Spring and MUST HAVE accessory for floral dresses?  Let us know below!