If you're a blogger, then you know that there are hundreds upon hundreds of Twitter-related plugins for WordPress. Yet, in its 9 years since launch, Twitter has never released an official plugin to make WordPress and Twitter play friendly. Until now.
Here's what the new Twitter WordPress plugin does out of the box: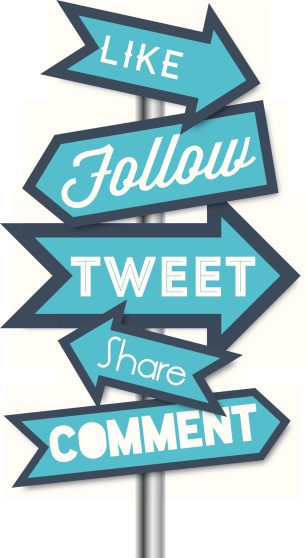 Lets you add a one-click sharing button so visitors can tweet out your stuff
Lets you more easily embed tweets, and customize the color scheme of embedded tweets to match your site's look. You can change the link color, border color, and pick from a "light" or "dark" look
Automatically builds Twitter Cards when you share stuff to Twitter
Helps you add a follow button to your layout
Tracks ad conversions if you're running a Twitter Ad campaign for your wordpress blog
If you're already happy with your third-party Twitter plugin or custom-built Twitter solutions, this new plugin … might not do very much in terms of new stuff for you. (I mean, your current plugin may even do more.)
One thing it's lacking, at least at first glance: the ability to embed your Twitter feed, or at least your last few tweets, in your WordPress layout. It'll do individual tweets, but there's no mention of feed embedding — and that's a pretty popular usecase for third-party Twitter plugins.
But this plugin wraps up a lot of the basics in an easy-to-deploy package, and makes it a bit less necessary to hunt through the forest of unofficial plugins just to find one that both currently works and is probably going to keep working in the future.
You can find the official plugin right here. The morning of launch, WordPress is reporting that it already has 158,000 downloads.
Comments