Looking for a few highlights on how Windows 8 can impact your daily life?  We've got two of our favorite highlights that'll affect your effective mobile and desktop use of the new Windows 8.  From syncing your office life with home life to a unique way to protect your precious work…check out a few highlights that have already caught our attention…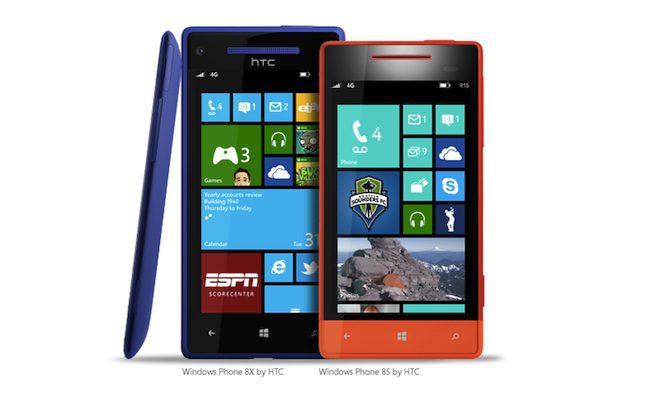 Ready to sync your office, home & play life?  There's an app for that!  Microsoft has released an app for syncing Windows Phone 8 phones to Windows 8 and Windows RT.  Today Windows will officially launch its new mobile operating system. The launch will focus on new developments with Skype, Facebook and Internet Explorer. HTC will be a premier partner of the launch and has already announced its HTC 8X and 8S Windows Phone 8 handsets back in September.  So what should you expect?  With the new app, users will be able to:
Get your music, photos, and videos from your computer to your phone (and vice versa).
Quickly share things from your phone with Windows 8 apps (like Photos, or Search). You don't even have to open the Windows Phone app to move things around.
Automatically save photos and videos you take with your phone to your PC.
See at a glance how much space you're using for each type of content, so it's easy to make sure you never run out of room on your phone.
Get to WindowsPhone.com to download apps, learn more about your phone, or find it if it's lost.
Secondly, if you've ever lost track of any security passwords for your desktop, tablet or smartphone – then you know how difficult it is keeping track with the uppercase, lowercase and special characters that sometimes protect you from, well…YOU!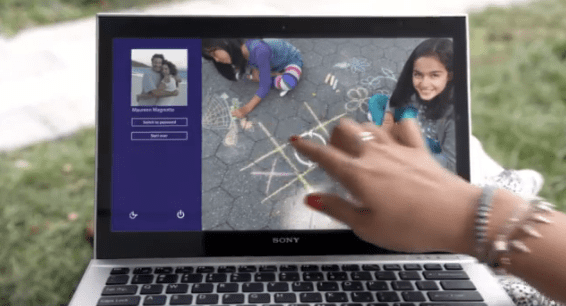 Windows 8 offers a new twist on security by letting you log in with a picture password as an alternative to a text password or PIN.  A picture password seems better suited for touch-screen tablet users, but PC users can also tap into the feature and use a mouse to create and re-create the gestures. Here's how to set up a picture password in the Windows 8 Release Preview.
Does your office plan on upgrading to Windows 8?  Are you becoming more and more intrigued by Windows new mobile, computing eco-system?  Still trying to figure out if Windows 8 is right for you?  Sound off below…