While Sandy is preparing to rock NYC in an unprecedented storm that still didn't stop celebrities from partying it up in Halloween fashion over the weekend and all over the country.  Check out which celeb couples chose to partner up for their Halloween costumes over the weekend and who pulled off their Halloween looks best…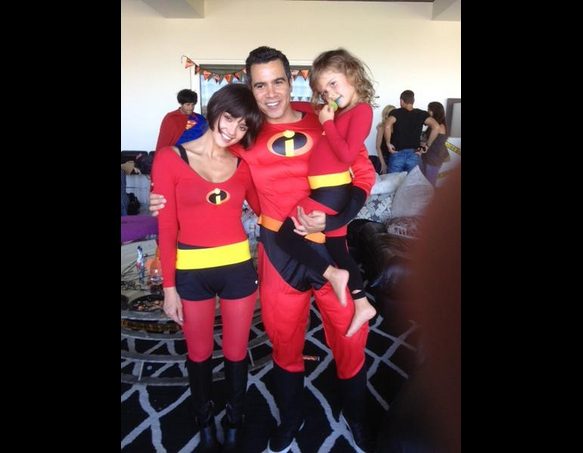 Hollywood's sweetheart, Jessica Alba and Hip Hop's smooth talker Big Boi both opt for comic book / sci fi inspired costumes for this year's Halloween's picks!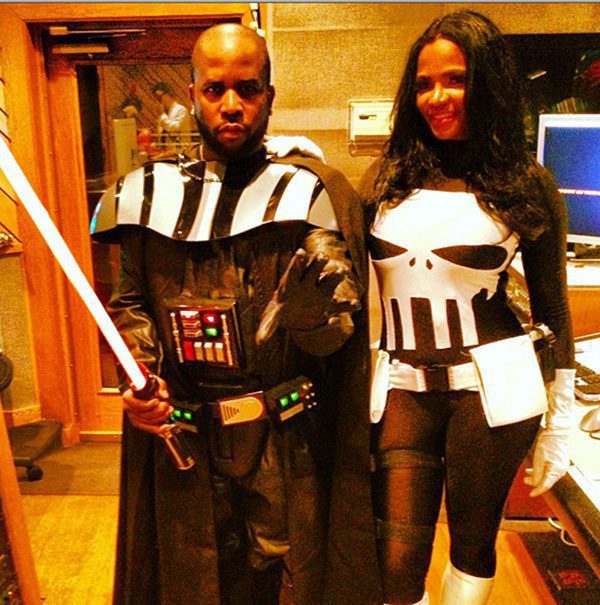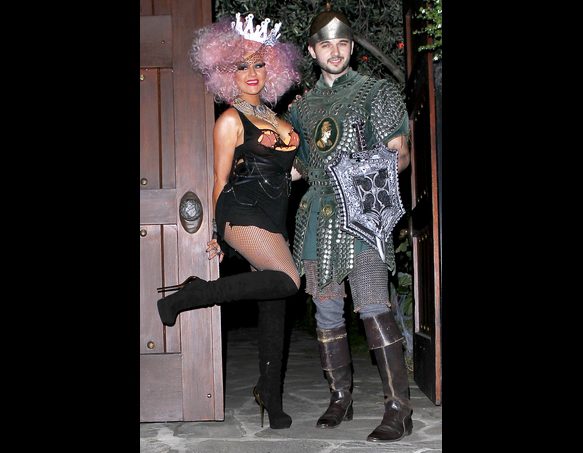 Christina Aguilera, Cassie & Diddy went for a more royal approach to Halloween costumes this year as a king, queen & prince…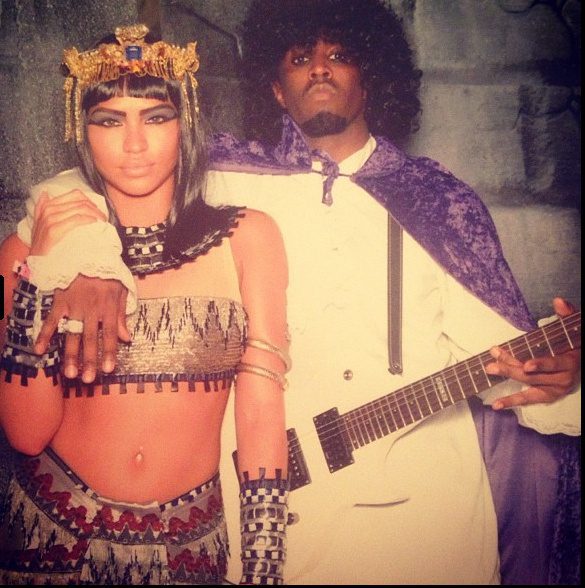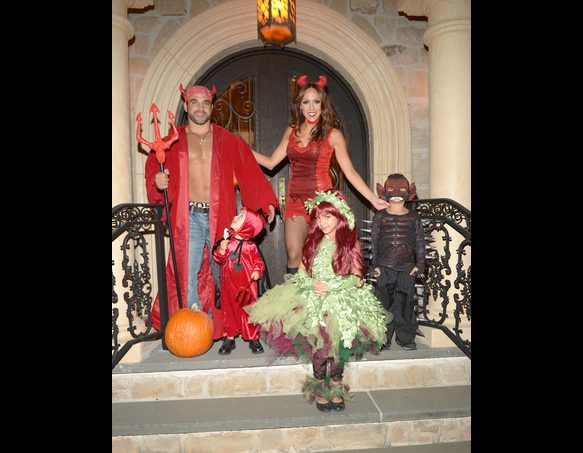 …and of course, no Halloween costume couple report would be complete without a Kanyashian (yep, I just made that up…) spotting.  Kanye West & Kim Kardashian were spotted as a Sailor / Mermaid couple while partying in NYC over the weekend…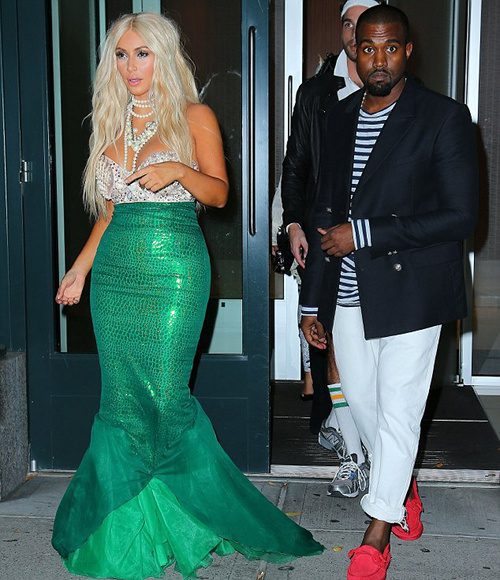 Check out a few more Hollywood Celebrity Couple Costumes in the gallery below….  Which celebrity couple pulled off their Halloween looks best?