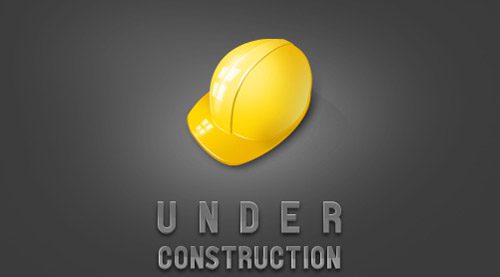 With less than a month to go until Divas and Dorks – One Year Anniversary, we have major updates, remodeling and exciting details to share with you!
This month, we'll finally award the winner of our year-long iPad Giveaway contest and you'd be happy to know that we'll follow it right back up in style with an even better giveaway beginning in July!
We'd like to thank our loyal readers & supportive sponsors for making this first year very successful and we're looking forward to many more years with you in the future!