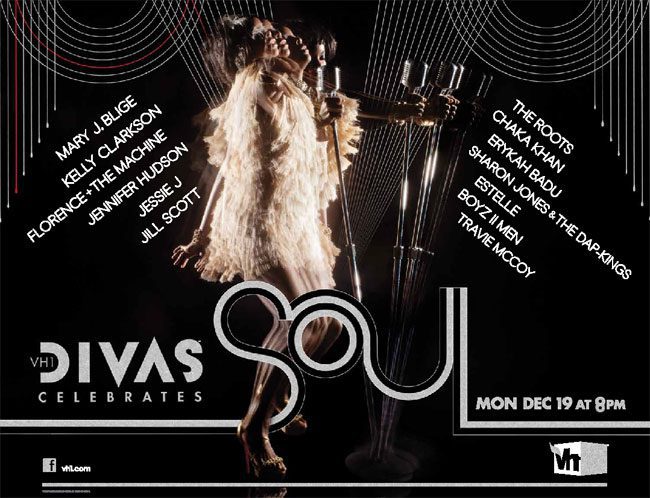 Last night, VH1 Divas aired and it was a star studded event! The night honored Divas of Soul and soul cities such as Detroit, Memphis, Chicago, Philly and even honored the UK's soulful sounds. I enjoyed the fact that the show honored artists like Amy Winehouse, Adele, Marsha Ambrosious and other soulful UK artists whose vocals have impacted soul music.
The show opened with JHud, Kelly Clarkson and Mary J. Blige. Their performance set the standard for the night and this was honestly one of the most amazing shows I've seen on television all year.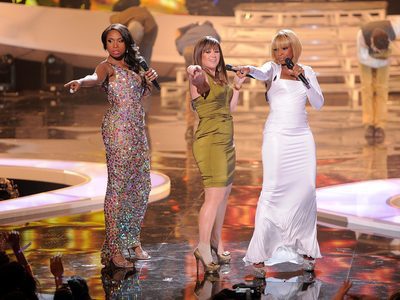 Other performers of the night included Erykah Badu, Florence Welch from Florence and the Machine, Jessie J (British soul singer who became a household name after she performed on the VMAs), Jill Scott, Chaka Khan, Estelle, Black Thought, Boyz II Men, Travie McCoy, Sharon Jones, Martha Reeves, Mavis Staples and tons of other great artists.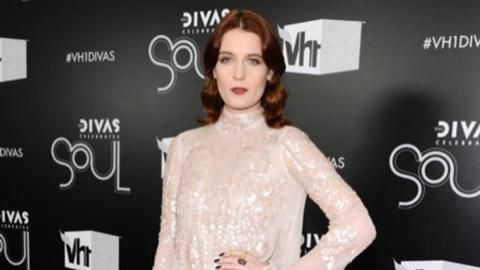 Good moments from the show included the amazing duets, including MJB and Chaka Kahn singing "Aint Nobody", Erykah Badu, Black Thought and Jill Scott performing "You Got Me" and Ledisi and Marsha Ambrosious performing "Sweet Love".
Bad Moments from the night included, legend Wanda Jackson singing a duet with Sharon Jones for the Amy Winehouse tribute. Poor Ms. Jackson didn't know half of the words and performed in a half-hazard manner. Their performance was reminiscent of a geriatric talent show in my own opinion :/.
And Ugly Moments from the night included Estelle and Travie McCoy singing "Wake Up Everybody". I'm sure everyone can agree that when Travie McCoy began singing in an off-tune note, coupled with Estelle's raspy, inconsistent voice, it created an awkward and uncomfortable sound for everyone's ears.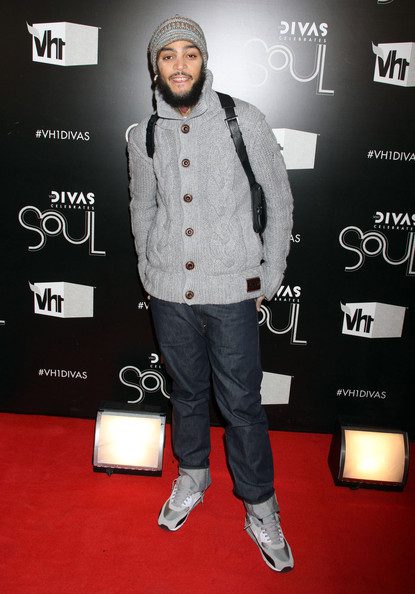 Nonetheless, the overall show was simply amazing and a great treat for the holidays! I highly suggest watching the encore performances on VH1!