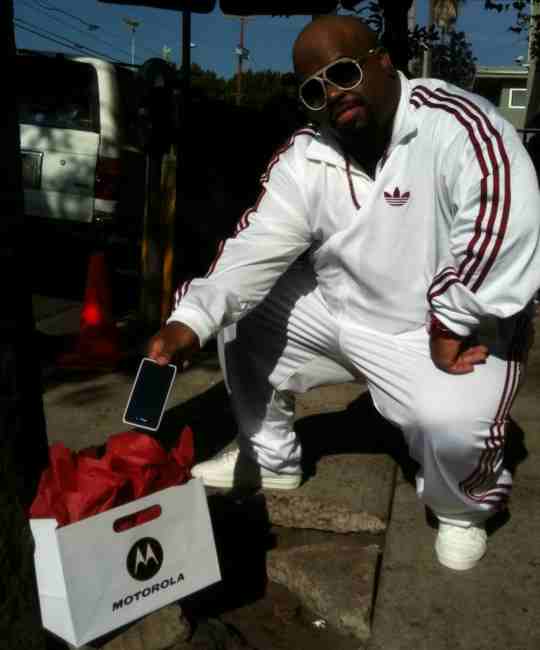 In case you didn't make the "nice" list this year, you have another chance to get the hottest smartphone available this holiday season. Grammy Award Winning recording artist Cee Lo Green, and Motorola Mobility, Inc. are making the holidays white for Los Angeles residents through a city-wide scavenger hunt for the ultimate winter prize: the festive DROID RAZR™ by Motorola in white.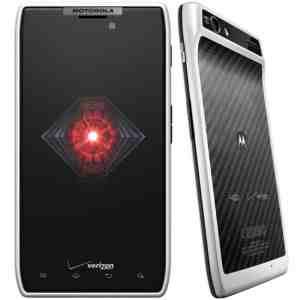 Even if you picked up a Galaxy Nexus, Rezound or DROID RAZR some time in the last few weeks, I'm sure you wouldn't say "no" to a free phone, would you? Motorola kicked off a new contest that will reward six lucky Twitter followers with a shiny new white DROID RAZR this holiday season. In order to enter, all you need to do is follow @Motorola and tweet something to your friends while including the hashtag #WhiteRazrXmas. Winners will be chosen on 12/27 – you can enter as many times as you'd like.
DROID RAZR by Motorola in white is a special treat for anyone on your gift list. As the thinnest 4G LTE smartphone available, this smartphone packs strength and smarts into a stylish, impossibly-thin package. Built with KEVLAR® fiber and a Corning® Gorilla® Glass display, the DROID RAZR by Motorola in white delivers cutting-edge visuals and innovative, software. MotoCast™ is a free Motorola solution that lets you stream or download your music, pics and more from your home or work PC to your phone – virtually anytime, anywhere. With the Smart Actions app, DROID RAZR is smart enough to extend battery life so you don't have to worry about being caught without a charge on the last few shopping days. Plus, it will be upgraded to Android™ 4.0 Ice Cream Sandwich, making it a gift that will truly keep on giving.