In celebration of all things "Throwback Thursday" or "Flashback Friday" related, I thought about some of my favorite classic cars discovered down through the years.  No matter what kind of cars you prefer, foreign vs domestic, hard tops or convertibles – we can all agree that nothing can quite compare to the classic automobile of yesteryears.  From the buxom, confident frame to the pomp and circumstance flair fit for dignitaries and celebrities, every year I get reminded about my love for the great classic car (and this year is no different.)  In years past, I've been front and center at the annual Woodard Dream Cruise in Detroit, MI – however, this year, I missed out due to conflicting travels and found myself face to face in what could be considered the elusive 1939 Diamler Eighteen.
So it's only fair that the Diamler Eighteen kicks off the list of my favorite classic cars on my "I Want To Drive Before I Die" wish list below.
1.  1939 Diamler Eighteen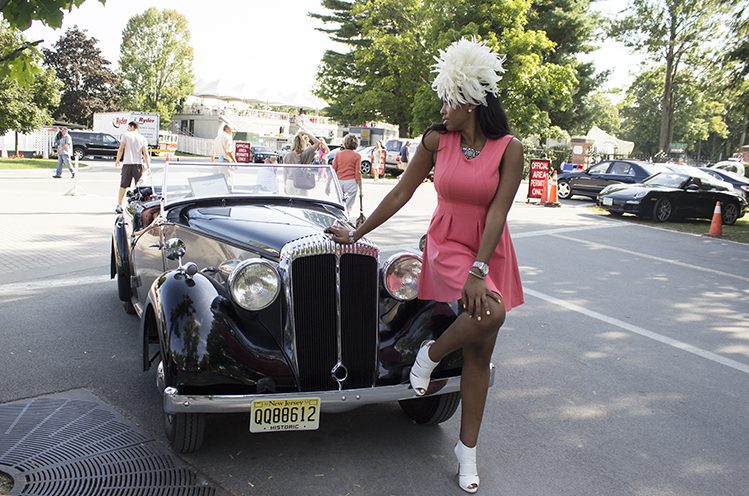 Diamler Eighteen.  This regal beauty leaves a lasting impression that only something British made could.  Spotted in Saratoga Springs at the Saratoga Raceway (on race day, hence the fascinator derby hat) – this beautifully made 4-door tourer caught my eye and since then has held my heart as one of my favorite classic cars created.
2.  Mercedes-Benz 540K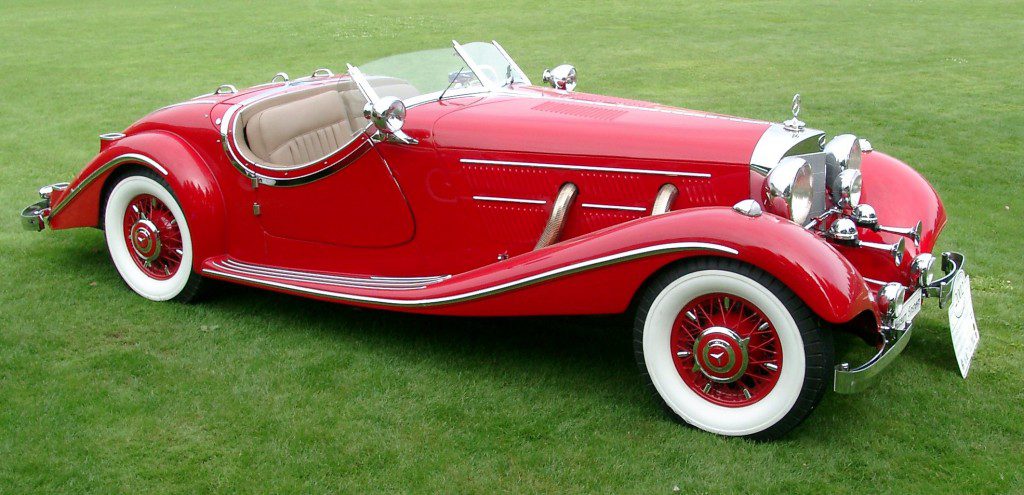 Mercedes Benz 540K.  If you're looking for a curvaceous classic car, then look no further than the Mercedes Benz 540K.  This classic coupe features sleeker and curvier bodywork, along with a larger, more powerful straight-8 engine.  What I would give to ride in this ultra-luxe classic in it's hay day.
3.  Austin-Healey 3000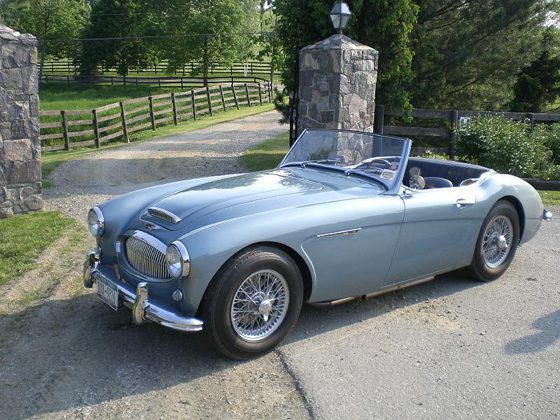 Austin-Healey 3000.  Clearly I have a trend of being in love with historic  roadsters.  The Austin-Healey 3000 is a touch larger and heavier than other British roadsters of its day. By today's standard, though, it's still a compact featherweight – which means it's light on the road and a speedster after my own heart.
4.  Chevrolet Corvette Stingray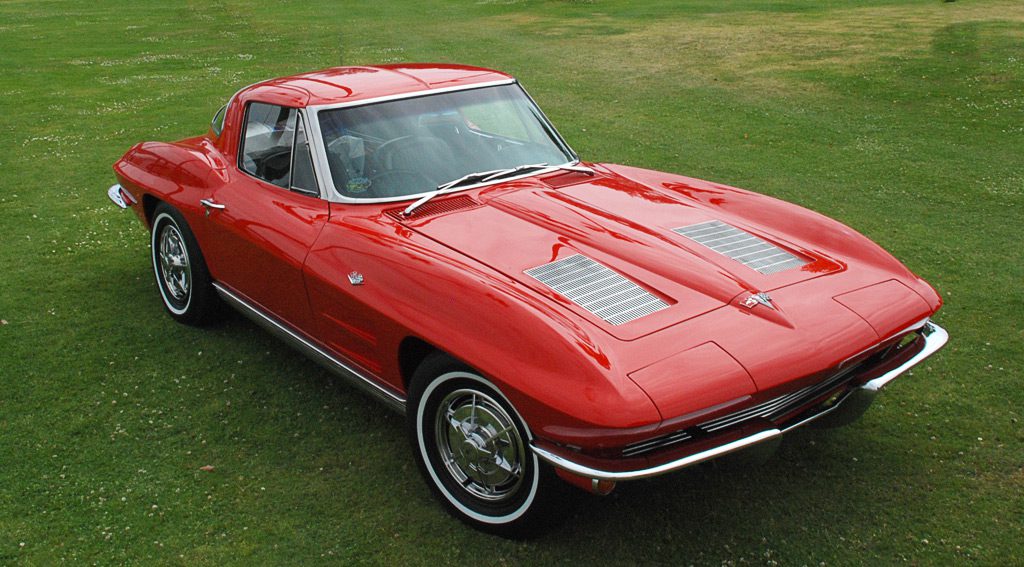 Chevrolet Corvette Stingray.  I wouldn't dare talk about classic rides without featuring my favorite American muscle on this list.  The Chevrolet Corvette Stingray may have been resurrected last year, but its' predecessor will always reign supreme.
5.  Cadillac Cabriolet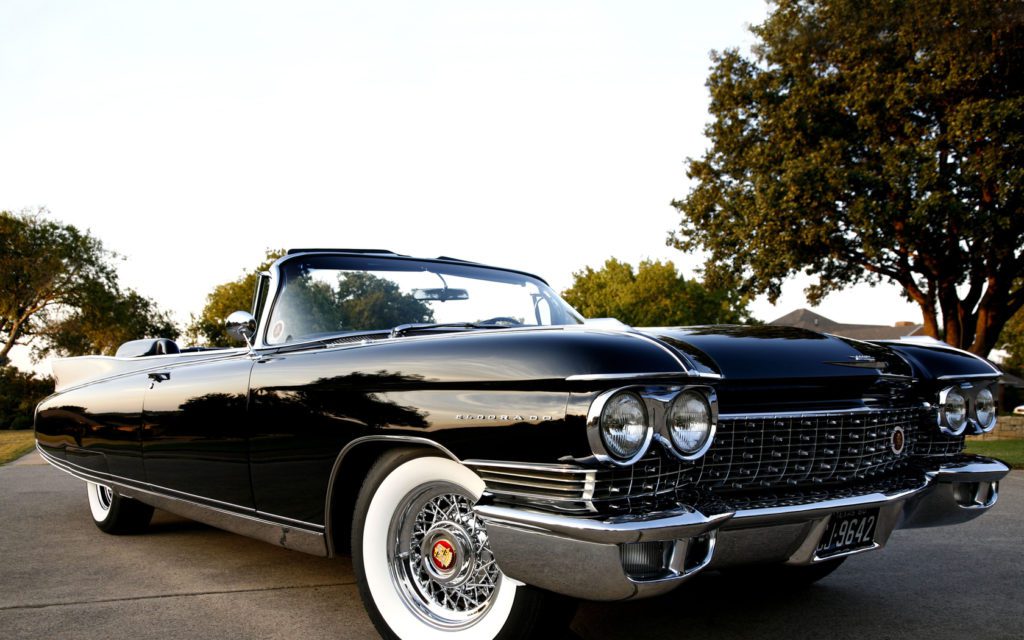 Cadillac Cabriolet.  My classic car list just wouldn't be complete without a low-rider represented.  Call it the wanna be Cali gangsta in me, but this Cadillac Cabriolet just keeps calling my name.  I don't know if it's the commanding, bold body, the crisp lines or white wall tires that keeps me coming back for more – but all I know is it's my favorite summertime fly classic ride!
These are just a few of my favorite classic cars that I adore, what's yours?  Share your favorite classic car that you want to drive before you die below.
Comments