It's been a while since we've indulged in the Wild Shoe Wednesdays — but we're back and with a pair of pumps that command a second third, fourth & fifth look!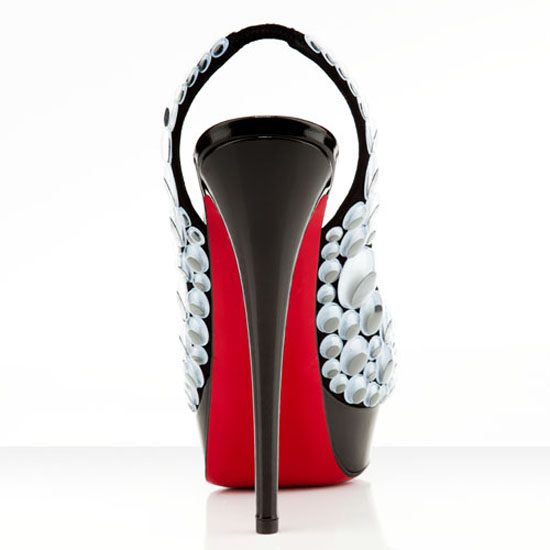 As you can see, these whimsical Christian Louboutin Deja Vu Slingbacks are covered with big and small eyes that are as quirky as they are cute!
Once you get beyond the fact that they're a little over $1500 – you'll enjoy the fact that they're eye-catching (literally) heels that'll command the attention and eyes of everyone each time you enter a room.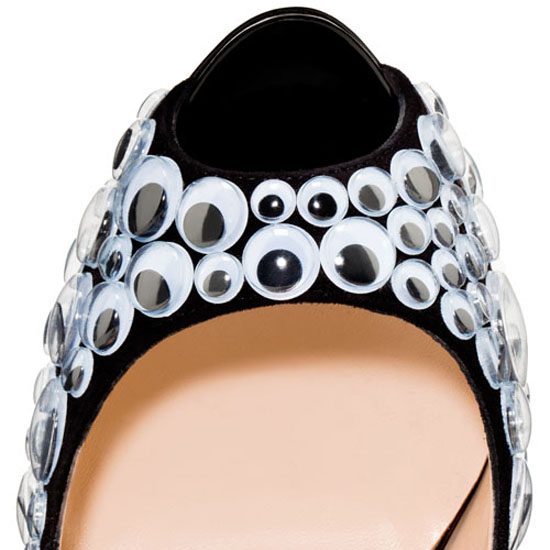 Like What You SEE?