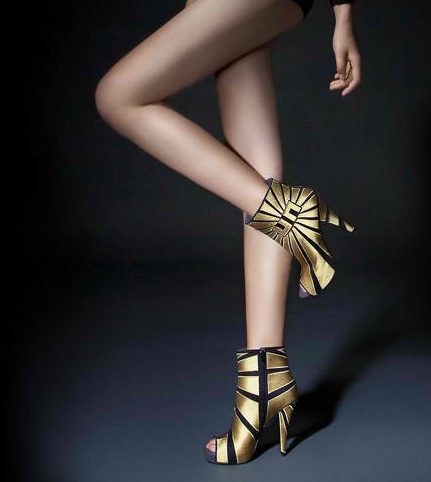 A cotton horizon of bold rays sets the latest installation of United Nude's 'Ray Booties' in the sunset of style. Like the sun centred to its emanating rays of light, the UN logo is at the heart of the embroidered United Nude Ray bootie. For all those who are proud of showing some UN love. These booties (depending on the color selection) can take you from day to night with the slightest of ease…HAWT!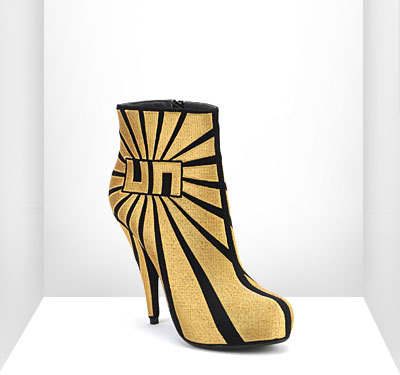 In an assortment of black, khaki, gold and silver – these ambient booties are the focal point for anyone with a serious shoe game…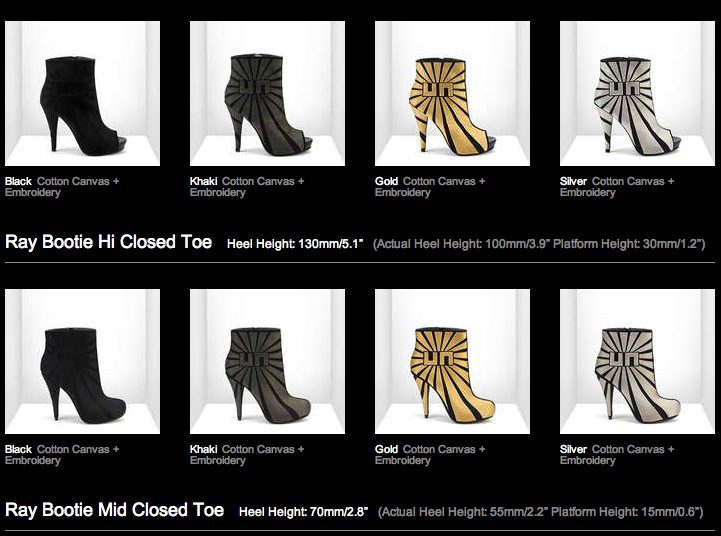 Looking to get a pair of these beauties? Check out unitednude.com or get your $280.00 ready and order them directly here.