Good News! There's no such thing as a free lunch, but the world's newest android smartphone could cost you less than a fast food combo meal.  The 4-inch The Freedom 251 device is designed to empower everyone (no matter economic status) access to a smartphone.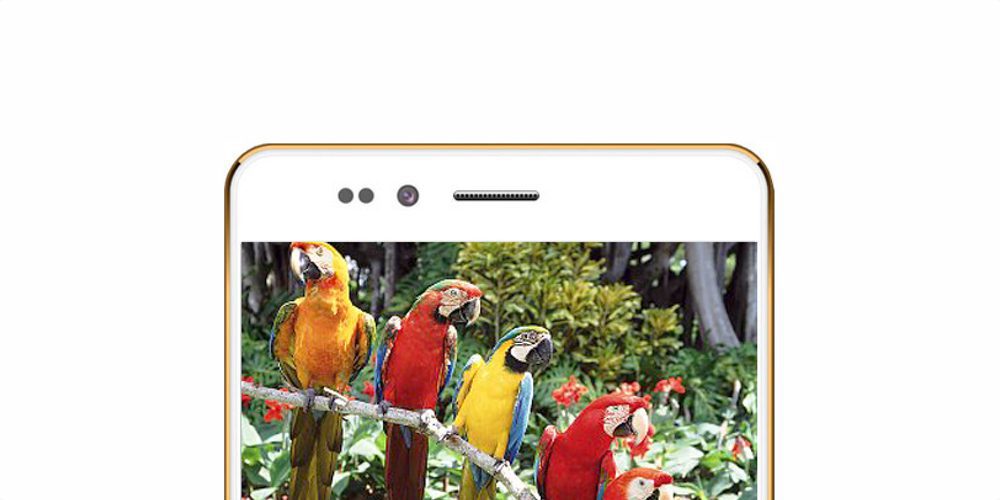 The Freedom 251 runs on Android Lollipop, the second most recent version of Google's operating system. It comes with a number of pre-installed apps, including Facebook, WhatsApp, YouTube, Google Play and others. The phone is manufactured by Ringing Bells, a new Indian company set up to provide affordable smartphones. It's already been selling a 4G-ready handset for 3,000 rupees—about £30—according to Hindustan Times.
The device features the kind of technical specification that many people would be quite content with: A 4-inch screen, 1.3 GHz quadcore processor, 1GB of RAM, 8GB of storage, 3.2-megapixel rear camera, 0.3-megapixel front camera and a 1,450mAh battery. On top of all that, it runs Android 5.1. That is not too shabby.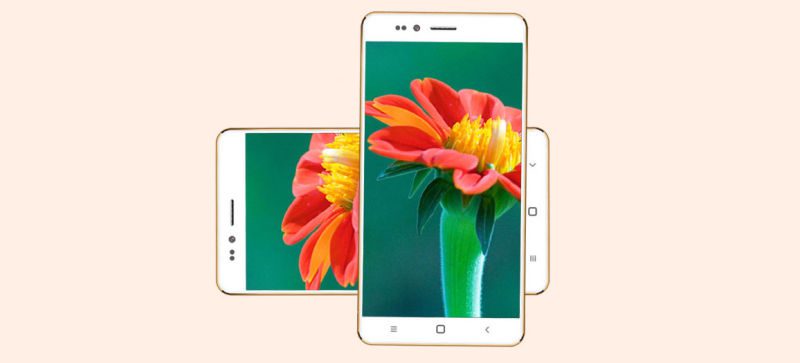 The phone goes on sale on Thursday February 18th, when it will undoubtedly be snapped up by those looking for a smartphone on a budget. The bad news: It's only available in India.
Although it's only available in India, would you buy the cheap smartphone online?  After all, you could possibly jailbreak the device and use it in the states easy-peasy, no? Share your thoughts about the world's cheapest smartphone in the comments section below!
Comments