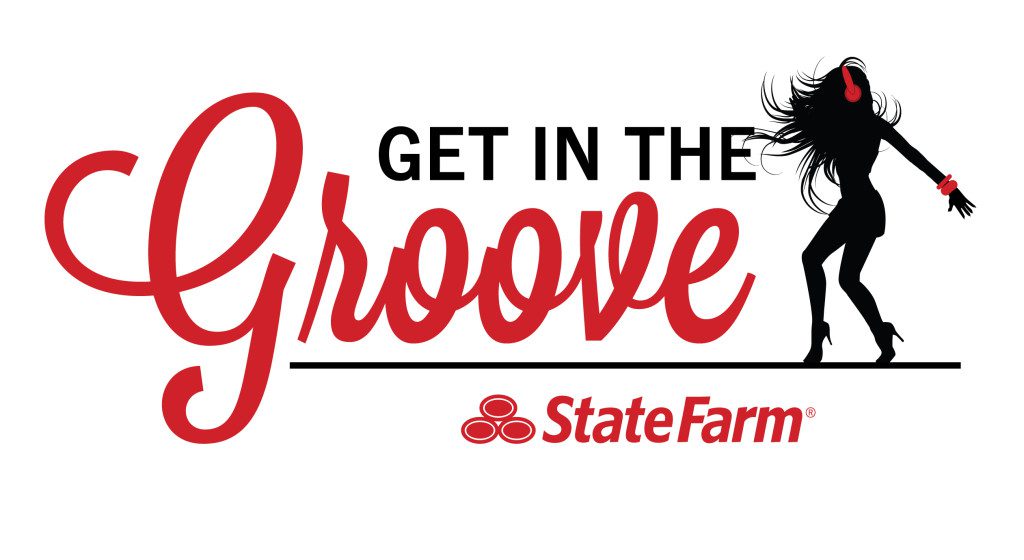 Disclosure: The following promotional giveaway and content has been sponsored by State Farm®.
Spring is in full swing, Summer is right around the corner and you know what that means? It's time to get ready for ESSENCE Festival®! This year makes it extra special, while I'll be attending again as my fourth year – I'll also be celebrating a very special milestone in my career and I've partnered with State Farm® to share the celebration with you! This year, I'll be celebrating FIVE YEARS as a entrepreneur and publisher of DivasandDorks.com! Can you believe it? Five years ago, I took the leap of faith to walk away from my 10+ radio career to pursue my passion of style & technology and I haven't looked back since.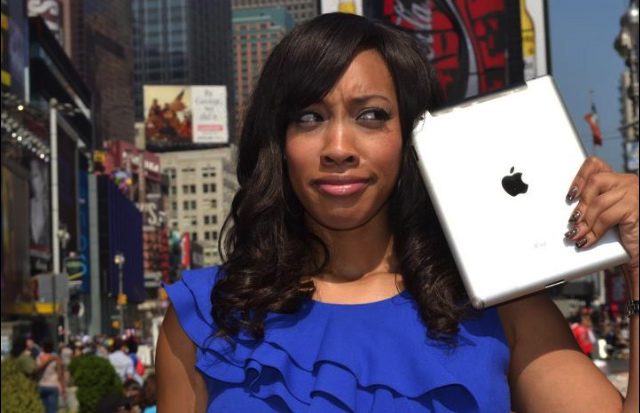 I'll admit, the road to entrepreneurship hasn't been easy, but it's been well worth it. I've had my fair share of doubt and moments where my confidence wasn't at it's best. Through it all, it's been a roller coaster ride of highs and lows, but I think I've finally found my groove. Some of my greatest accomplishments include attending the 2012 London Olympics, traveling across the country as a professional speaker, working as a television correspondent and more. They say, the moment you choose a job that you love, then you'll never have to work a day in your life. I'm finally living my dream daily and found a groove that was meant for me.
To celebrate, I've partnered with State Farm® and we want to know how you celebrate your life milestones for your chance to win a trip to the 2015 ESSENCE Festival® in New Orleans. Want to enter? It's easy! Share moves on Instagram using the hashtags #StateFarmGroove and #ContestEntry, for a chance to win a trip to the 2015 ESSENCE Festival® in New Orleans. These moves should be inspired by special moments that make you want to get up dance. Weddings and Graduations, are just a few milestones that'll make me show off my groove moves – what about you? Check out the two-step entry process below!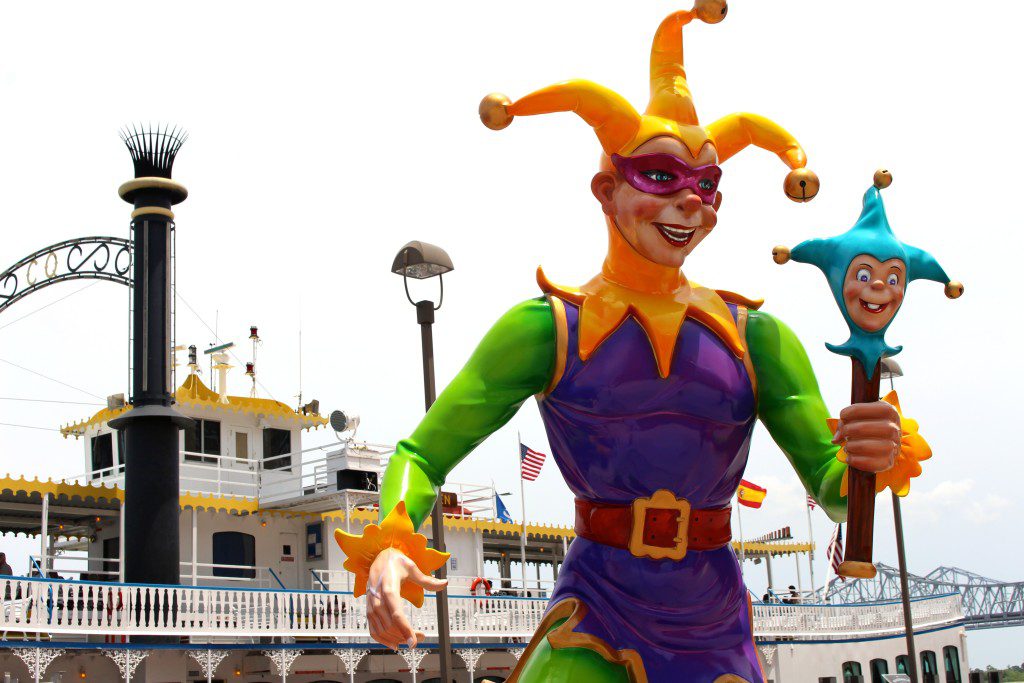 How to enter:
First, upload your photo/video to Instagram using #StateFarmGroove and #ContestEntry in your description.
Second, upload your photos through the official #StateFarmGroove website.
One lucky (1) winner will receive the following:
Round-trip coach airfare for winner and one (1) guest to New Orleans
Four (4) nights, five (5) days hotel accommodations in New Orleans
Two (2) tickets per night to the ESSENCE Festival® concerts in New Orleans
Two (2) VIP Experience tickets (tickets to various VIP events provided by the ESSENCE Festival®)
Transportation to and from the New Orleans, LA, airport
The winner will appear in an ESSENCE and State Farm video on ESSENCE.com
See you in New Orleans!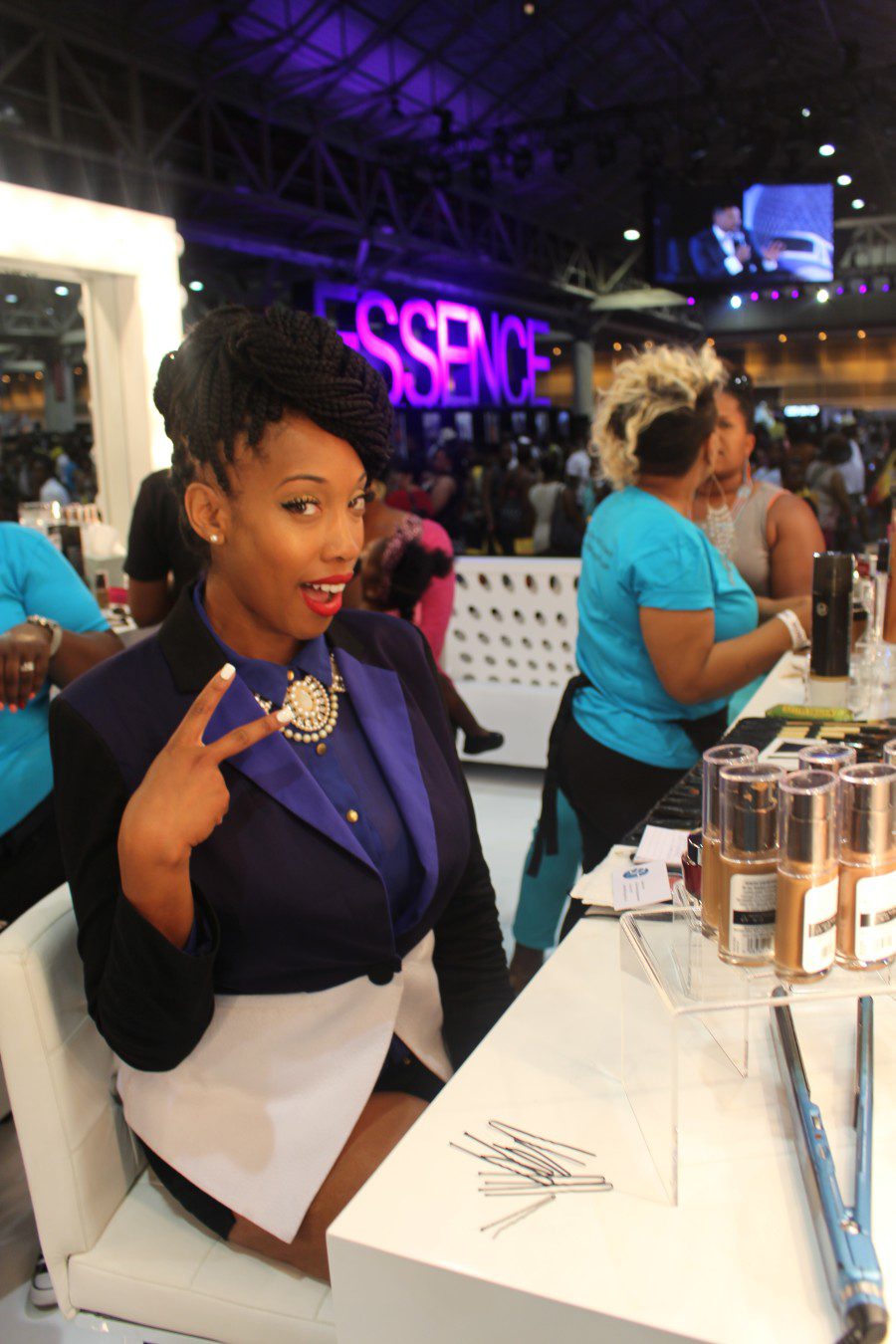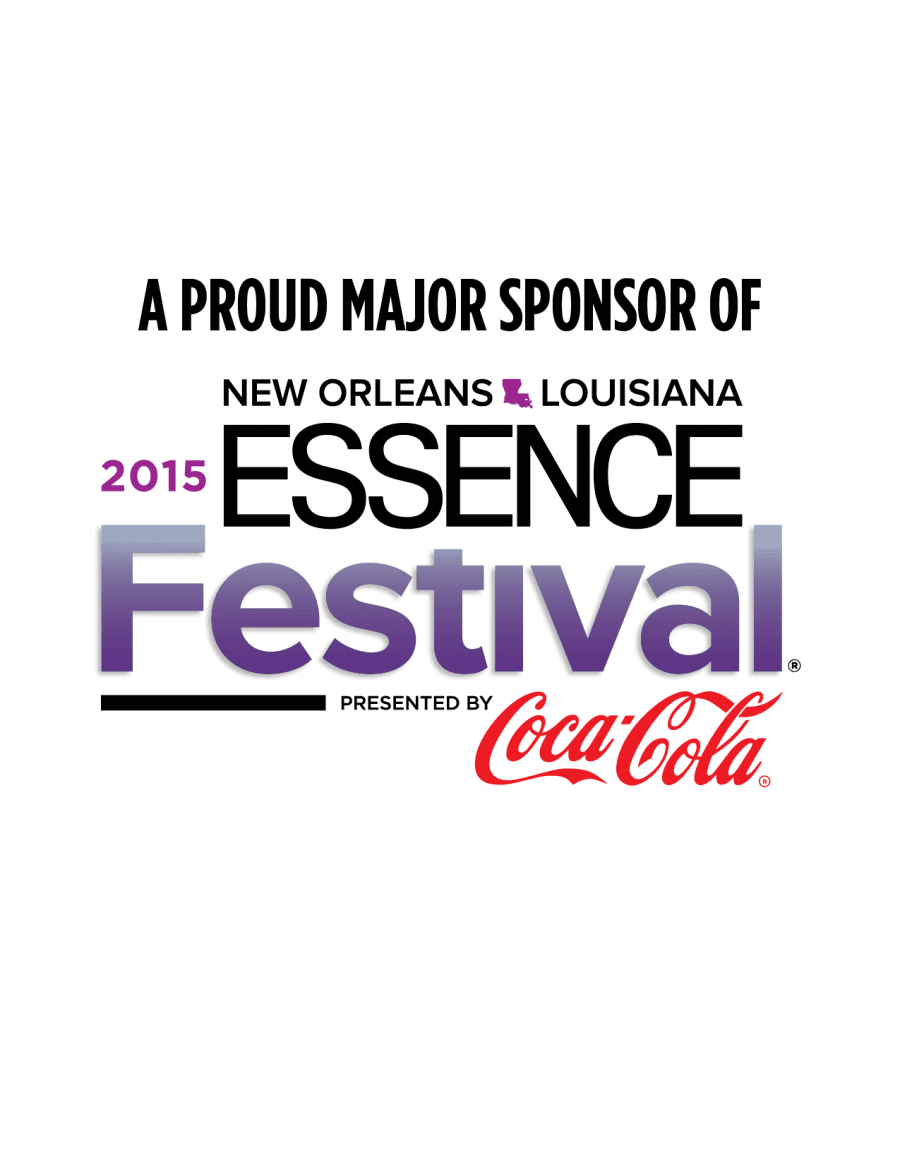 Disclosure: This is a sponsored post, all opinions are 100% my own.
Comments