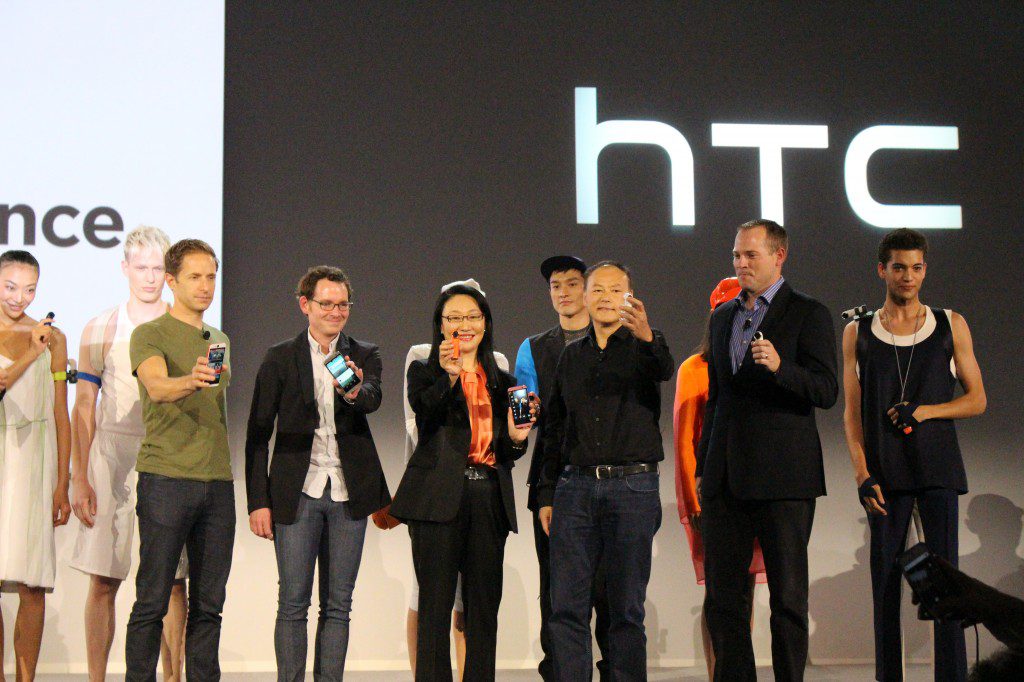 On Wednesday, October 8th HTC unveiled their latest offering via the HTC Desire Eye and Re Camera accessory in NYC.  Introduced by HTC executive staff the HTC RE camera was the highlight of the show as a comparative option to what many use the GoPros for today.  The RE camera is being pitched as the option or users to focus on the moment, not your camera. It looks and feels easy to use, RE turns on in your hand, shoots photos and videos without a viewfinder, and streams everything to your phone for easy editing and one-press sharing.
HTC RE Camera Design
Designed to fit your hand seamlessly and the moment naturally, the HTC RE camera provides distraction-free video and photo capture. Its one-button operation won't leave you fumbling between modes, and its 146° wide angle lens captures everything without a clumsy viewfinder.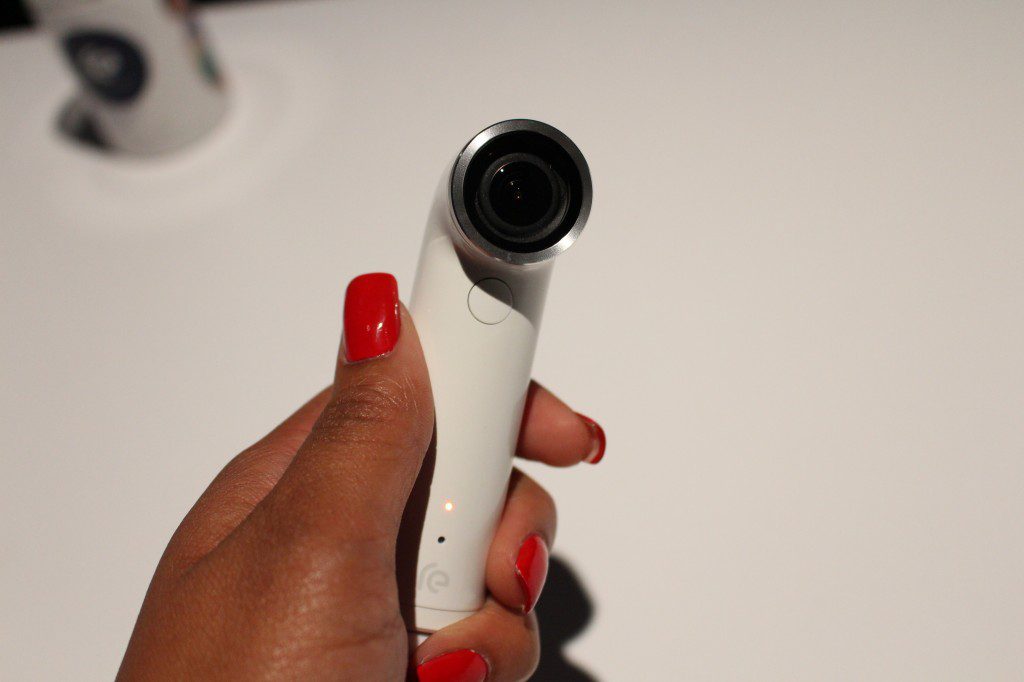 RE Versatility
With the HTC RE camera, you don't have to chose whether to capture the moment or live in the moment.  You can attach your RE to your bike's handlebars or your kid's scooter. Strap it to your backpack on a hike, or clip it on your window sill for a time-lapse video of your neighborhood.  The RE camera can also be controlled from your smartphone app, so not only can it work as a camera and video recorder, it could possibly replace your home monitoring system as well.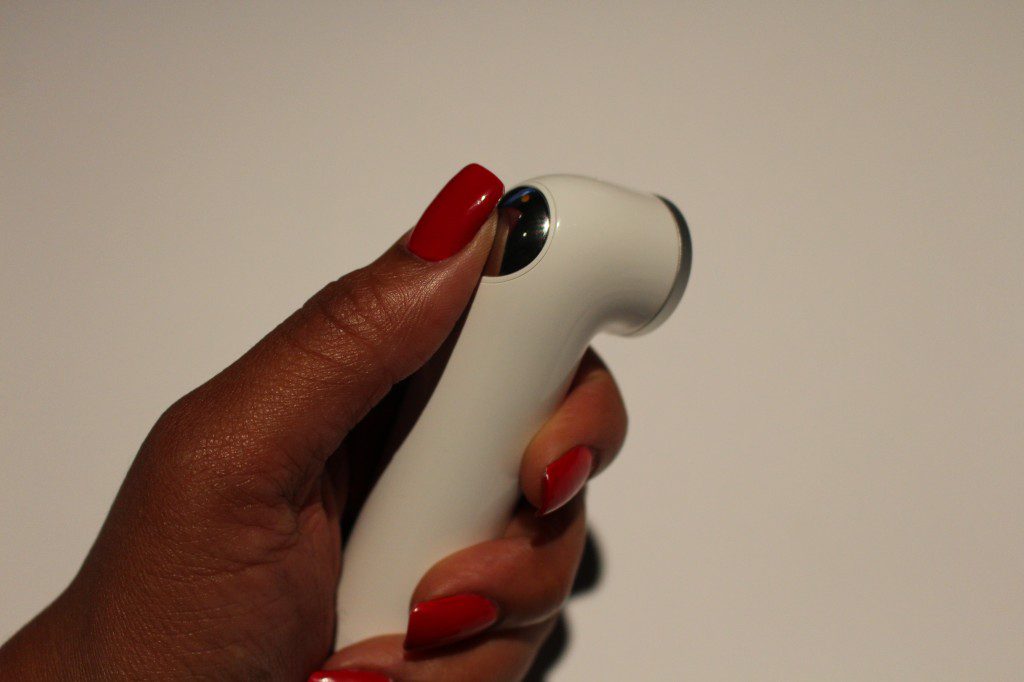 RE Connectivity
Remarkably fun, incredibly easy: intuitive control, one-touch cinematic effects, and waterproof construction that lets you shoot up to 1 meter underwater. Featuring a 16MP sensor that captures HD videos, 146° wide angle lens, and easy connectivity with both iOS and Android phones.  Can you imagine shooting video or photos from your next holiday gathering and instantly being able to share them on social media from your smartphone?  The HTC RE camera will create a whole new lane of seamless sharing with an accessory that's easy to use for the entire family.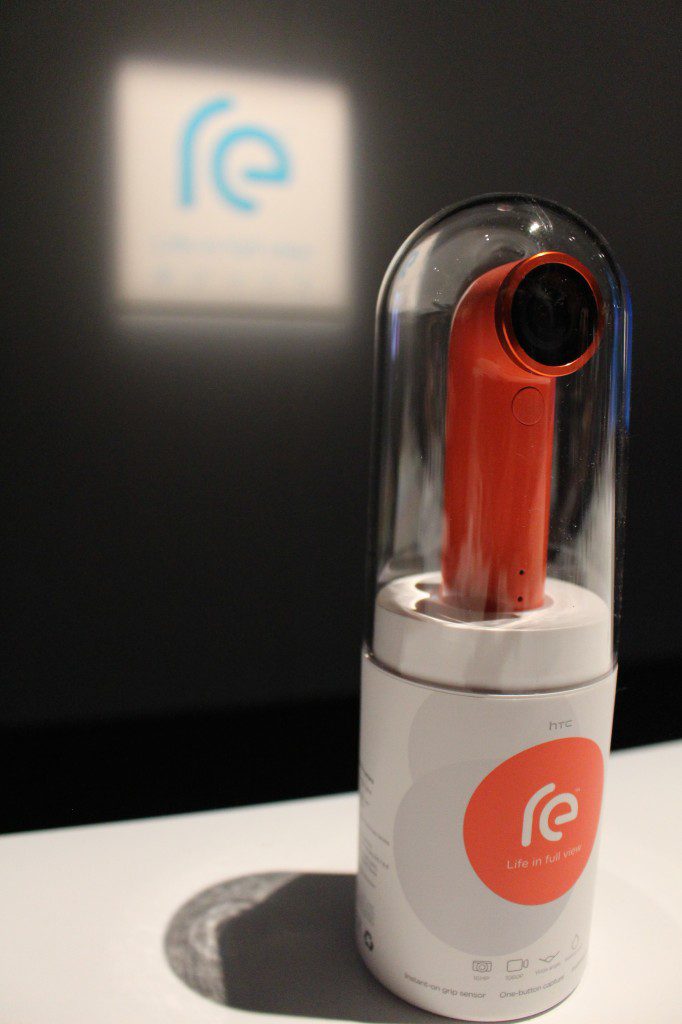 The HTC RE camera is available for preorder today starting at $199 and should ship before the holidays. For more information or to preorder visit HTC.com.
Comments