What if you could take a selfie that automatically beautified itself?  I'm talking air bushing, removing red-eye and full editing with the press of the shutter button.  Say hello to the Samsung NX3000.   Samsung introduced a camera for the selfie-obsessed, including an LCD that flips a full 180 degrees and special settings for self portraits. Now that feature is getting a second home in the NX3000.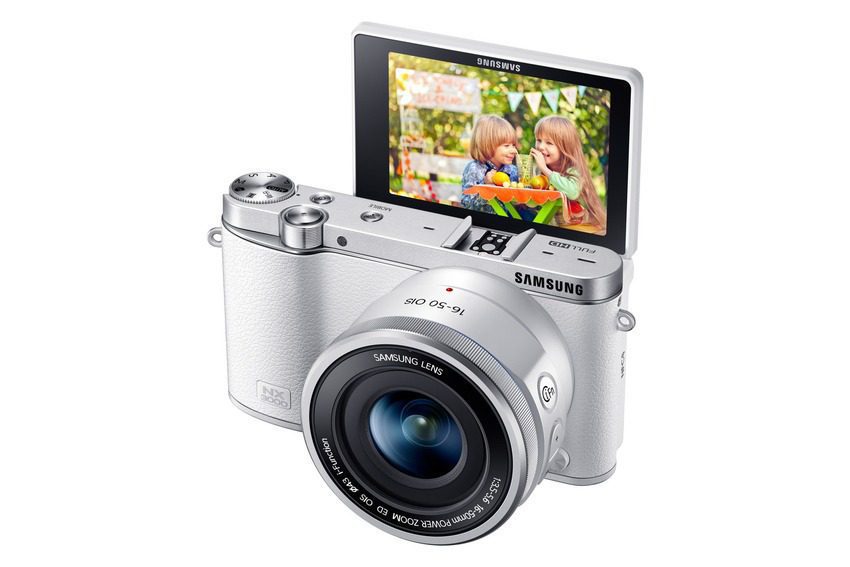 The marquee feature is the flip-up LCD, which gives selfie lovers the perfect way to set up a high-quality shot of themselves. Not only will you benefit from the NX3000's lens and sensor, but the camera's Self Shot mode will also automatically airbrush your selfies by default (you can turn the feature off for the "natural" look). You can also set it up to snap your selfie either after a 3-second countdown, when you smile or when you wink at the camera.
Just like the NX Mini, it saves to microSD cards instead of full-size ones, both to cut down on space and make them quickly swappable into a smartphone.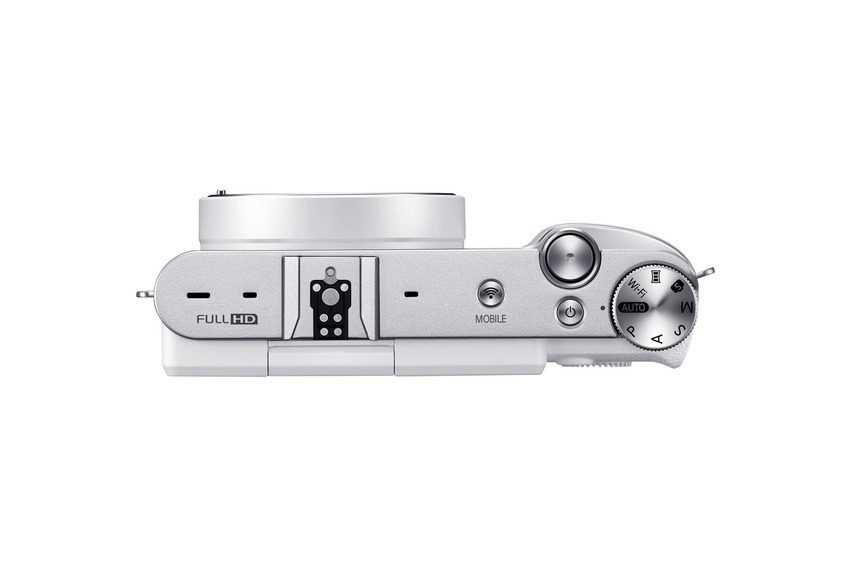 There's a micro USB port for data and charging (it has the same battery as in many Galaxy smartphones) as well as a micro HDMI port for displaying photos and videos on a TV. The body comes in brown, black and white, and it ships with a 16-50mm power-zoom lens that includes optical image stabilization. A detachable flash is included.
The NX300 will be available June 1 for $529 (with 16-50mm OIS Power Zoom and a SEF-8 Flash), a version with a 20-50mm lens and SEF-8 flash will also be available for the price of $479.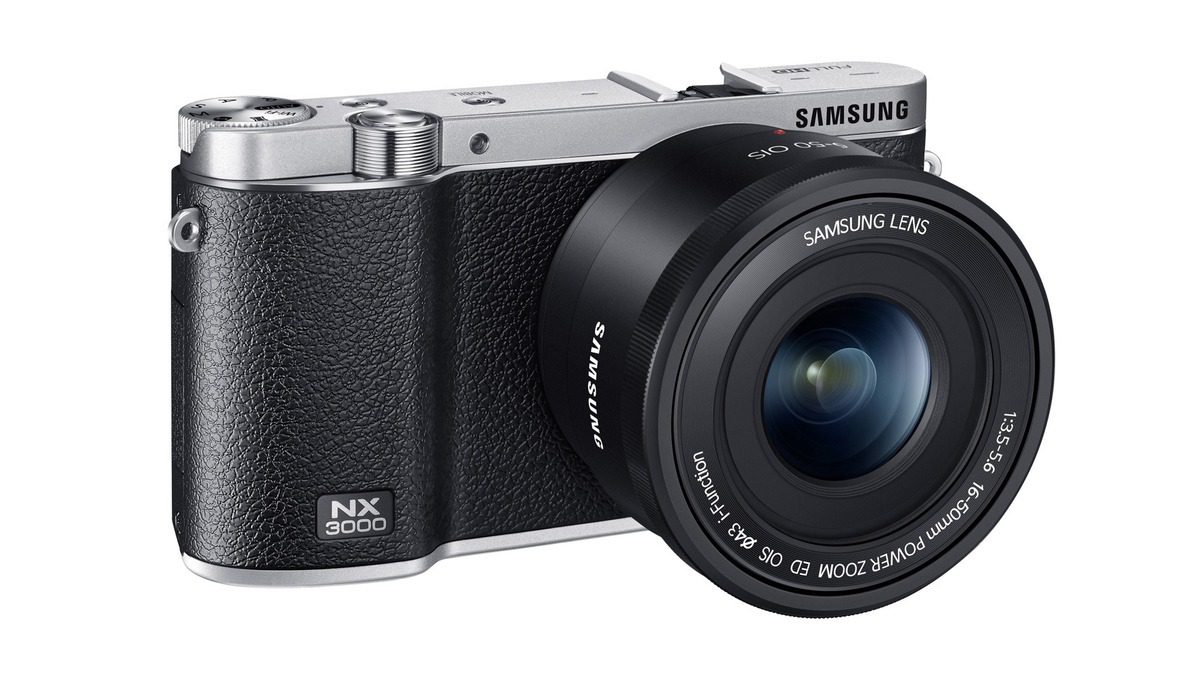 Comments