It's time for gifts!  If your budget isn't as plentiful as you've hoped for, there are plenty of clever ways to boost your holiday budget and spread the holiday cheer this season.  Having a holly, jolly holiday typically means giving special gifts to loved ones. The average person is expected to spend $804 this holiday, according to a 2014 National Retail Federation survey. That amount can quickly cause unneeded financial stress. Whatever amount you plan to spend, consider these five tips for making the most of your holiday budget below:
Give more, jingle less

Now is the time to collect all that spare change and put it to work. A recent Coinstar survey found that Americans with spare change at home estimate they have just under $21 in coins; however, Coinstar data shows the average amount customers convert for a no fee eCertificate is $58 – nearly three times as much as Americans estimated! Get cash or convert coins into a no fee eCertficate so you can buy gifts at popular retailers. Visit www.coinstar.com/holiday to find a kiosk near you.
Discover deep discounts and bargains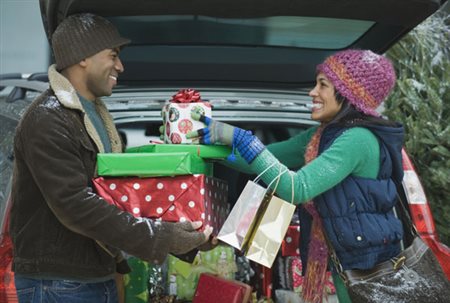 Shop smart by starting early – it gives you time to find bargains and spreads out holiday spending. Look for BOGO sales (buy one, get one), shop Sunday ads and download apps that make comparing prices easy. Look for free giveaways for early bird customers when shopping in stores. When shopping online, always seek out free-shipping options.
Look for unexpected sources of money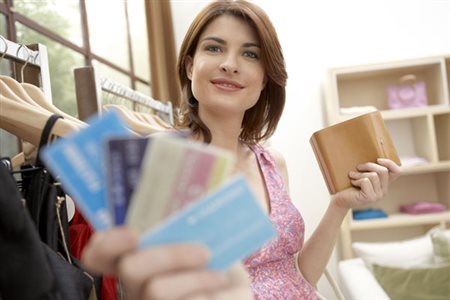 Have gift cards just sitting in your wallet? If they won't be used to buy gifts, use a Coinstar Exchange kiosk to instantly exchange unused or partially used gift cards for cash to give your holiday budget a boost. This is also a great option post-holiday if you receive gift cards you don't plan to use.
Make a budget and control spending with cash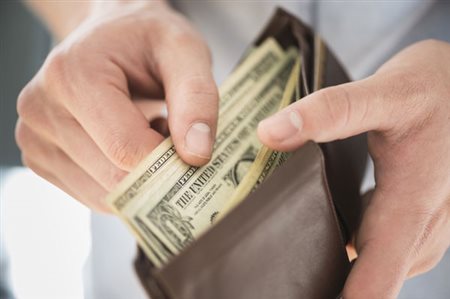 The average person goes over their holiday gift budget by $116, according to a Coinstar survey. The best way to control spending is to determine a budget before you start shopping and stick to it. Make a list of gift recipients and always pay with cash; it makes spending money feel more real than if you were to pay with credit.
Know the value of intangibles

Gifts are great, but quality time is the most important thing you can give your friends and family. If you have only a small budget for modest gifts, complement each one by giving your time in addition to the present. For example, give the grandkids a few books and then promise to come over every weekend to read them the stories.
Now that you have a few clever tips to boost your holiday budget this season, which money saving tips do you plan on using first?  Share your thoughts below…
Comments