Blown your holiday budget already? But there's still last-minute giving and New Year's and your credit score to think about!
How big will your holiday hangover be? As the days grow short, so does your budget for December spending. Just as your holiday overeating will determine the demands of your January workouts, these last few shopping days can determine whether you have a small or a large 'money hangover.'
You've probably overspent already, especially if you have kids. Don't make it worse than it has to be. Discover a few tips to make the most of your holiday spending budget and learn a pro tip that'll boost your credit too!
5. Late-season promotions
It happens every year. Retailers and holiday shoppers play a game of chicken. What will happen as the last day for gift-buying draws near – will panic buying set in, or will last-minute sales be required to move those Santa snowglobes? Given the mixed news from this year's shopping numbers, you can bet the bargain bins will be full as Dec. 25 approaches. So don't blink: hold out for good deals. FYI – Each year, retailers settle on one day that's comfortably within the margin of error to get gifts by Christmas Day, and call it Free Shipping Day. Free Shipping Day is Friday, December 15th, and it serves as a good reminder to finish your online shopping, or else you end up paying more for express shipping.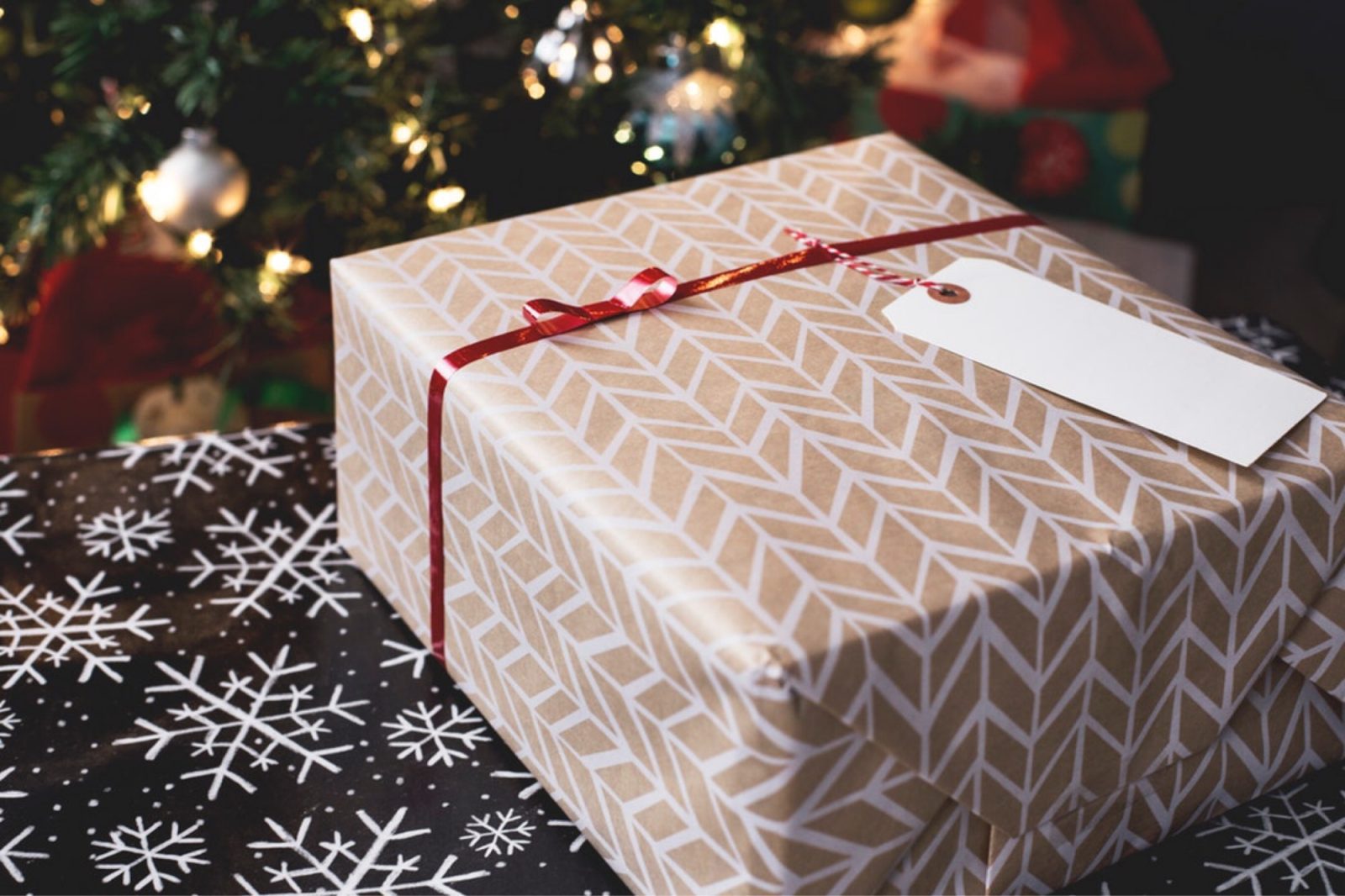 4. Creative gift giving
In the age of Pinterest, it's so much easier to create a spectacular gift that even the pickiest of persons would love. Don't buy something; make something. Or if you just aren't crafty, give the gift of a talent you have. Offer up a coupon for a day's photo session, or house cleaning help, or dog sitting. A free gift like that might be the most valuable present your friend receives all season!
PRO-TIP: Homemade gifts for the home are the best! Check out Pinterest's list of 25 best DIY gifts for the holidays and create thoughtful, one-of-a-kind gifts for pennies! Pinterest.com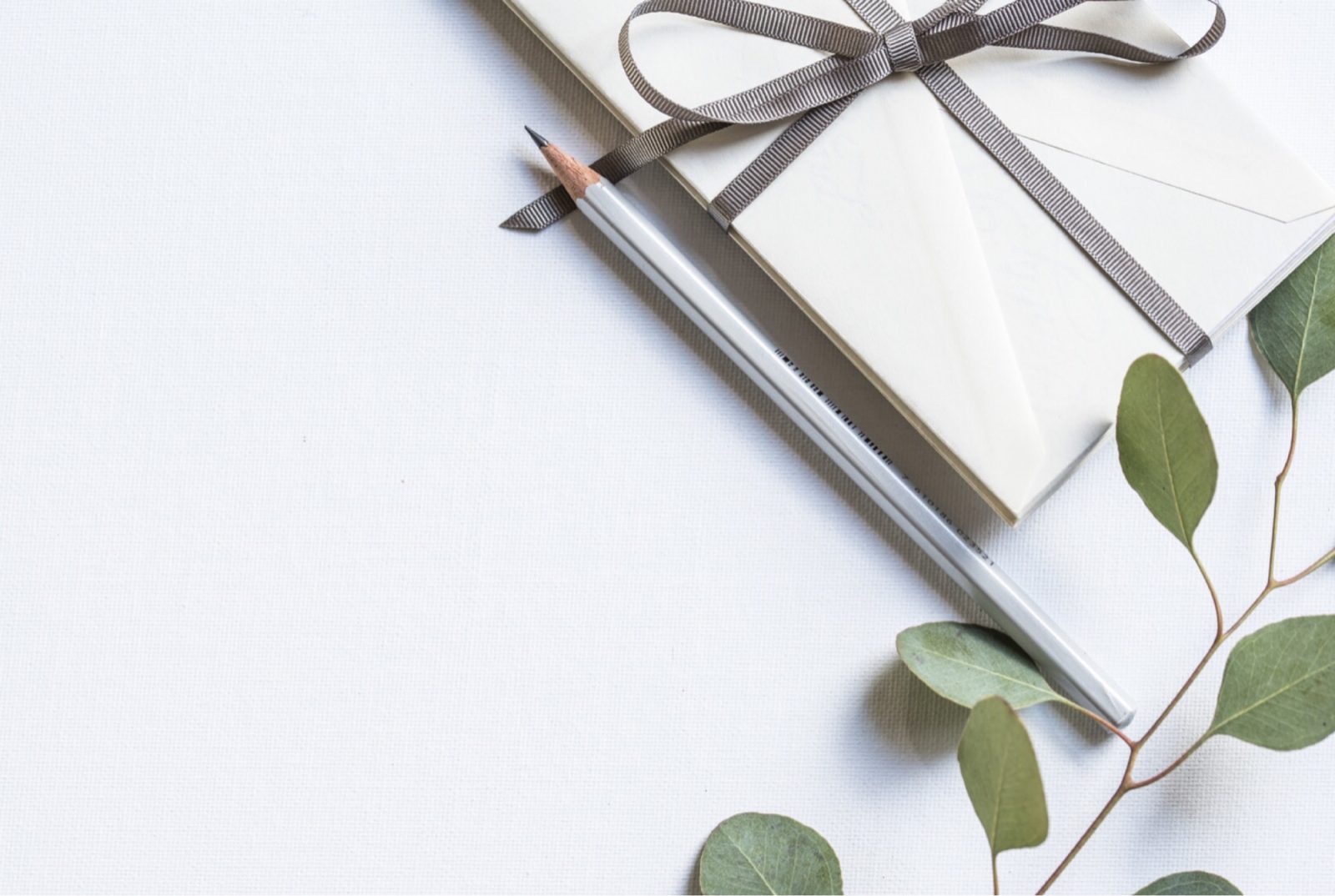 3. Gift exchanges
A gift exchange is a lovely way to let you focus on giving one person one nice thing, rather than dropping hundreds of dollars on obligations to a wide circle of folks. It only takes one family member to make the suggestion.  Imagine the amount of money you'll save while still sharing moments of giving and love. (It's a WIN WIN for everyone!)
PRO-TIP: Bring a little fun to the holiday gift exchange and host a game of White Elephant, Frosty Flip or December Dice game. Check out more holiday gift exchange games here.

2. Bling at home
Have New Year's Eve at home instead of going out…Ubers are two times as expensive, drinks are so pricy, parking is jacked up. You can still bling it up with your friends, and the odds your pricey new outfit will end up beer-soaked go down. Stay at home and ring in the new year and save a bunch of money.
PRO-TIP: Host a New Year's karaoke party or game night in!  You'll enjoy just as much fun for a fraction of your budget!
1. Upcycle and shop consignment
Shop consignment instead of new, you can score lots of designer brands at amazingly LOW prices. Upcycle holiday décor, get out the glue gun, glitter and transform your Halloween and Thanksgiving decor into a winter wonderland of greatness.  Sell your labor helping others holiday shop or decorate. (Do you know how many people would PAY to have you decorate or put up the Christmas tree?)
PRO-TIP: Check out consignment boutiques like A Daily Diva and Alexis Suitcase for amazing deals on designer wares for you and your home.
But what about my credit? How is all of this supposed to help my CREDIT?!?
Since you're going to be spending money anyways, you might as well gift yourself something special as well.  Do what I did and give yourself the gift of improved credit and financial freedom with Self Lender.  Self Lender is a venture-backed startup that helps people build credit and savings. As seen in Bloomberg, Newsweek and more, Self Lender can help you establish credit history and save money in a safe, responsible way.  You're trying to save money anyways, right? Why not make those savings work for you in a CD account that's FDIC insured?  Save as little as $20 a month inside a credit builder account that reports to all three credit bureaus every month.  After a year (or two), you can cash out your CD account WITH INTEREST and have positive credit history to boost your overall score.
PRO-TIP: Self Lender is a great way to establish a "line of credit" without a damaging credit inquiry (which could lower your current score).
If you're shooting for a Happy New Year, a few minor changes and moments of discipline can get you there sooner than later.  For more tips and information on improving your credit visit SelfLender.com.