More and more women are taking on the role of their family's chief financial officer. We set the budget, pay the bills, make the grocery list and can tell you how much it truly costs to run the family! Women have so many roles, however, that it can become tough and a bit overwhelming to keep track of it all. We have compiled a list of our favorite apps and websites that are easy, convenient, and most helpful to your pockets!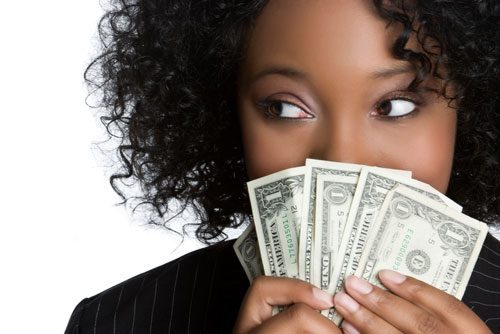 Financial planning can also bring down the anxiety you may feel about your debt-income ratio. According to Certified Financial Planner Board of Standards, Inc. "Financial planning provides direction and meaning to your financial decisions." That is, when you have a plan for how to spend your money, and follow through with them, your financial life will be much easier. CFP also refers to financial planning as the process of meeting your life goals through the proper management of your money. Life goals can include buying a home, paying off your student debt, saving for your child's education, or planning for retirement. We all have similar goals.
Sometimes it is good to seek advice from a professional financial planner such as an accountant or investment adviser but in the mean time, here are some tools to help you keep track of your finances.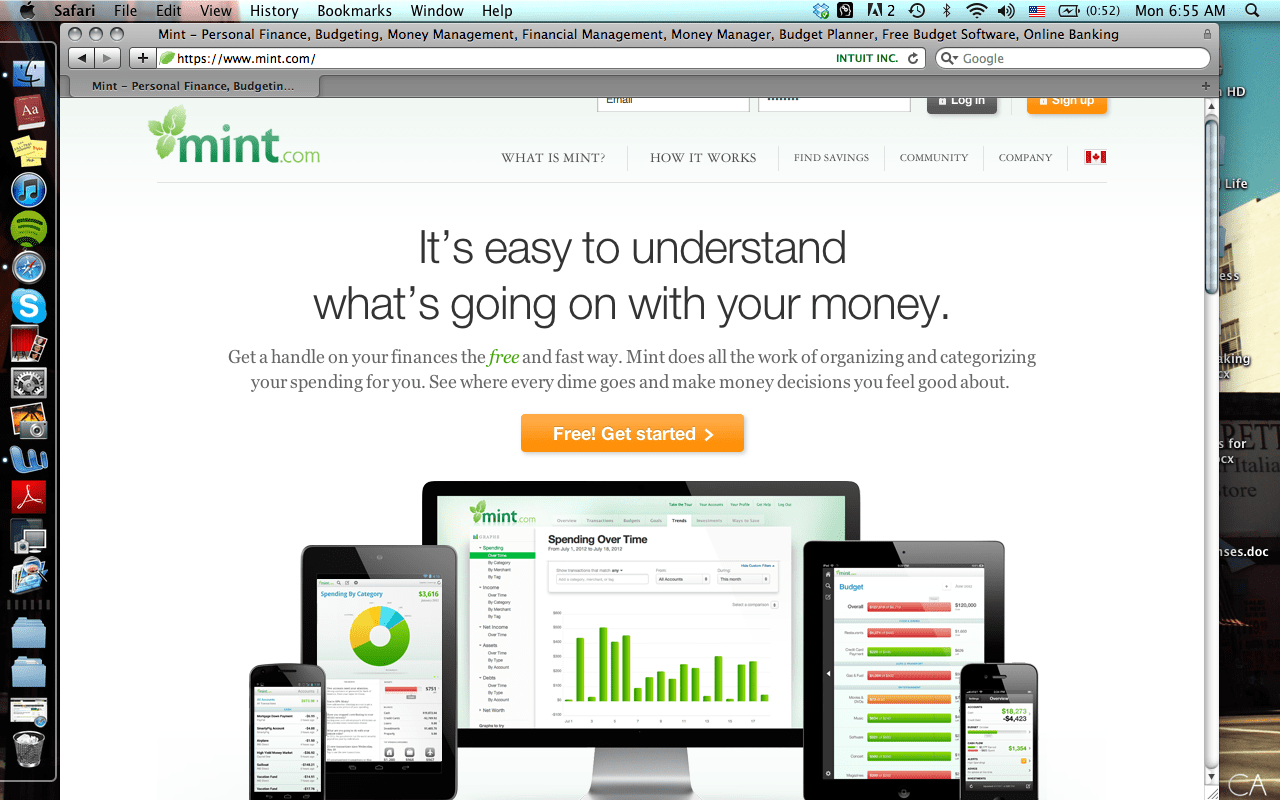 Mint allows users to link their accounts- including banking, credit cards, loans, investments, and property. The website also gives each user tips on how to improve their finances based on trends they notice in the person's spending habits. Downloadable on smart phones and tablets, Mint is also available when users are on the go.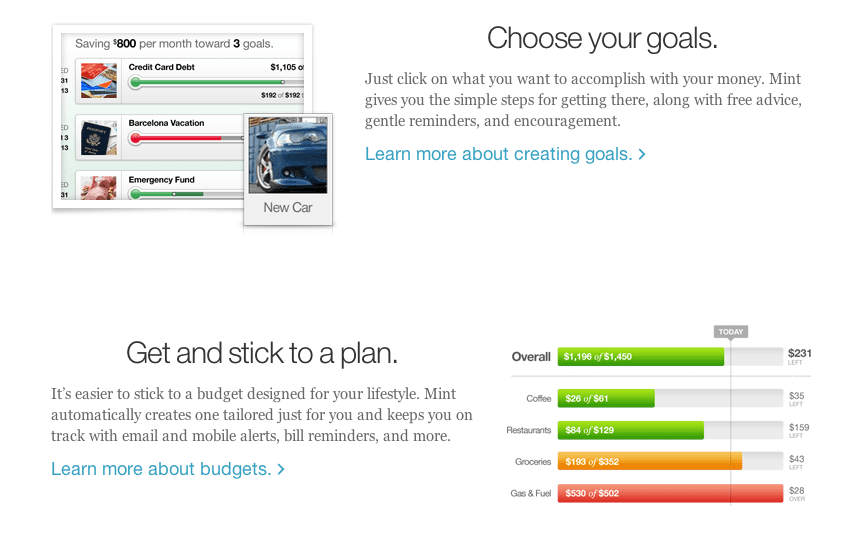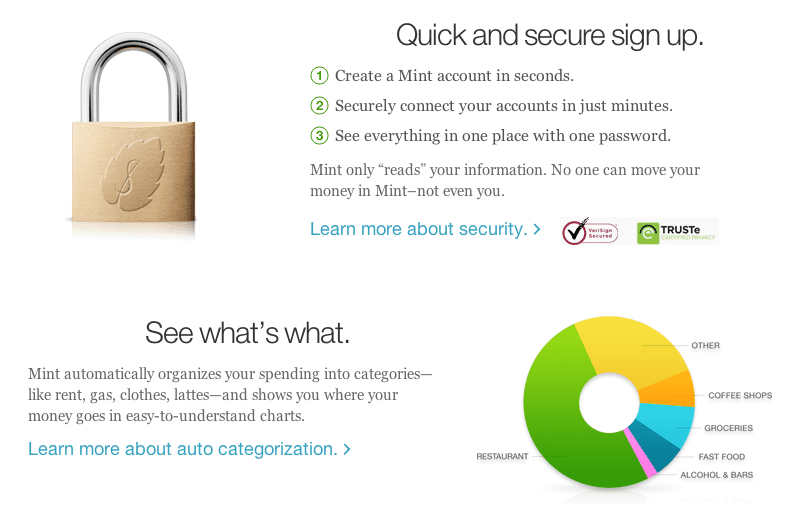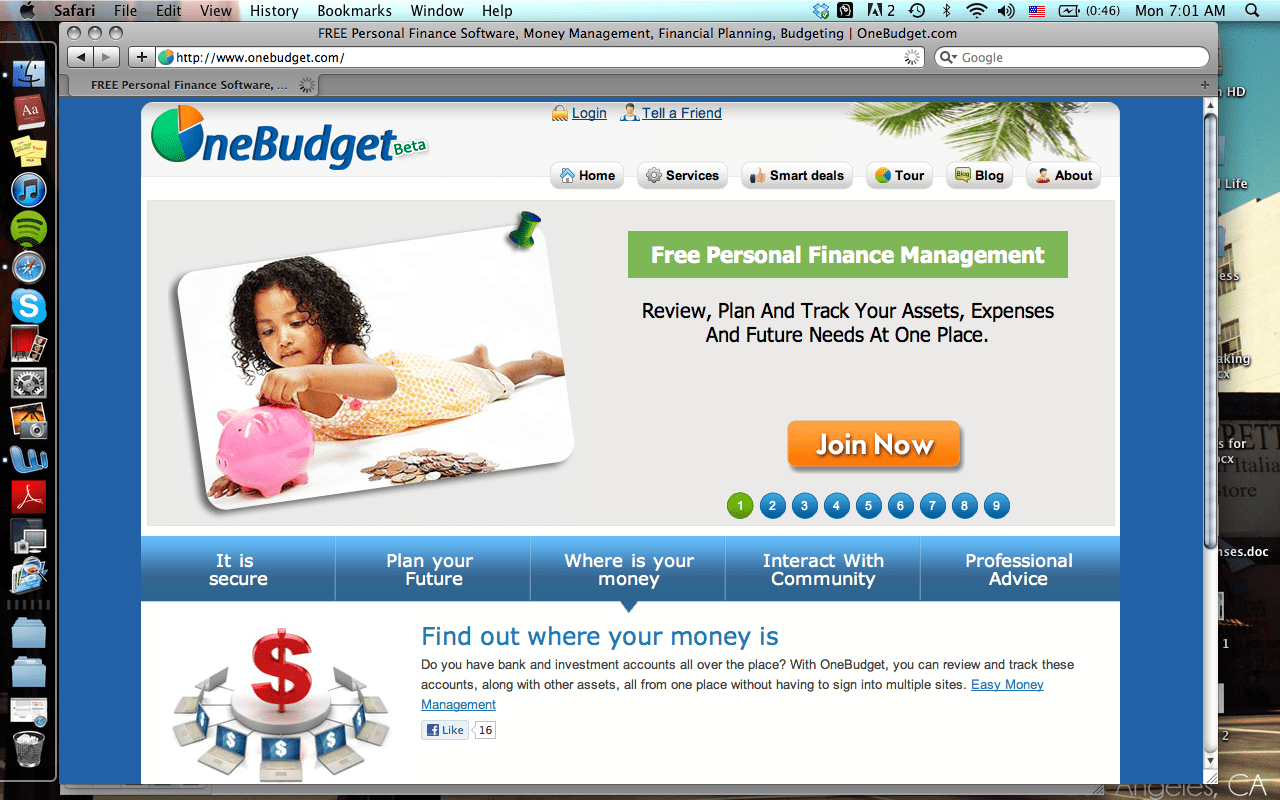 Like Mint, OneBudget also links to users' accounts and keeps track of their spending. Community interaction is a key trait of this website. Users are able to connect with people who are working toward the same financial goals. The makers of the website believe support is important and wanted to hone in on that by allowing people to share how they budget their money and learn from one another. After all, they say experience is the best teacher. Why not learn from others' experiences?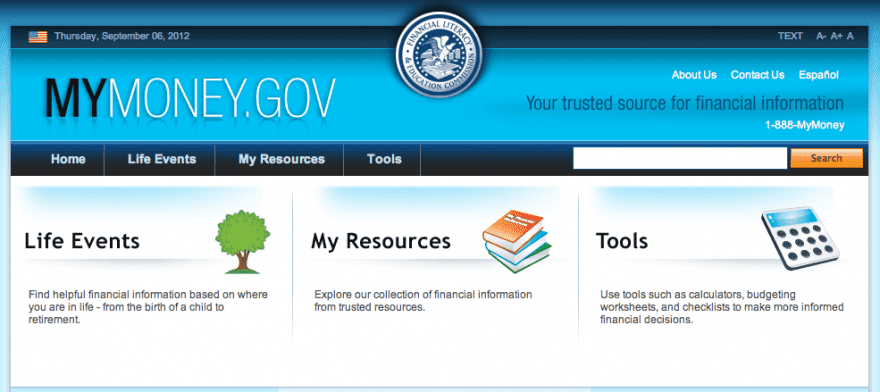 This website does not keep track of spending for users but does offer a lot of resources. The 21 Federal entities that compose the Financial Literacy and Education Commission provide the materials that are available via the website and the 1-888-MyMoney hotline.
Last but not least, consider these best practices when approaching financial planning from the CFP:
1.    Set measurable goals.
2.   Understand the effect your financial decisions have on other financial issues.
3.   Re-evaluate your financial plan periodically.
4.   Start now, no matter your age – don't assume financial planning is for when you get older.
5.   Start with what you've got – don't assume financial planning is only for the wealthy.
6.   Take charge – you are in control of the financial planning engagement.
7.   Look at the big picture – financial planning is more than just retirement planning or tax planning.
8.   Don't confuse financial planning with investing.
9.   Don't expect unrealistic returns on investments.
10. Don't wait until a money crisis to begin financial planning.
The last one may be the most important. It falls under the realm of things you stay ready for so you don't have to get ready. Take some time out this week to see where your money is going!
Have these websites/apps been helpful to you? Or do you have other financial planning tips that have helped you? Share below…
Comments