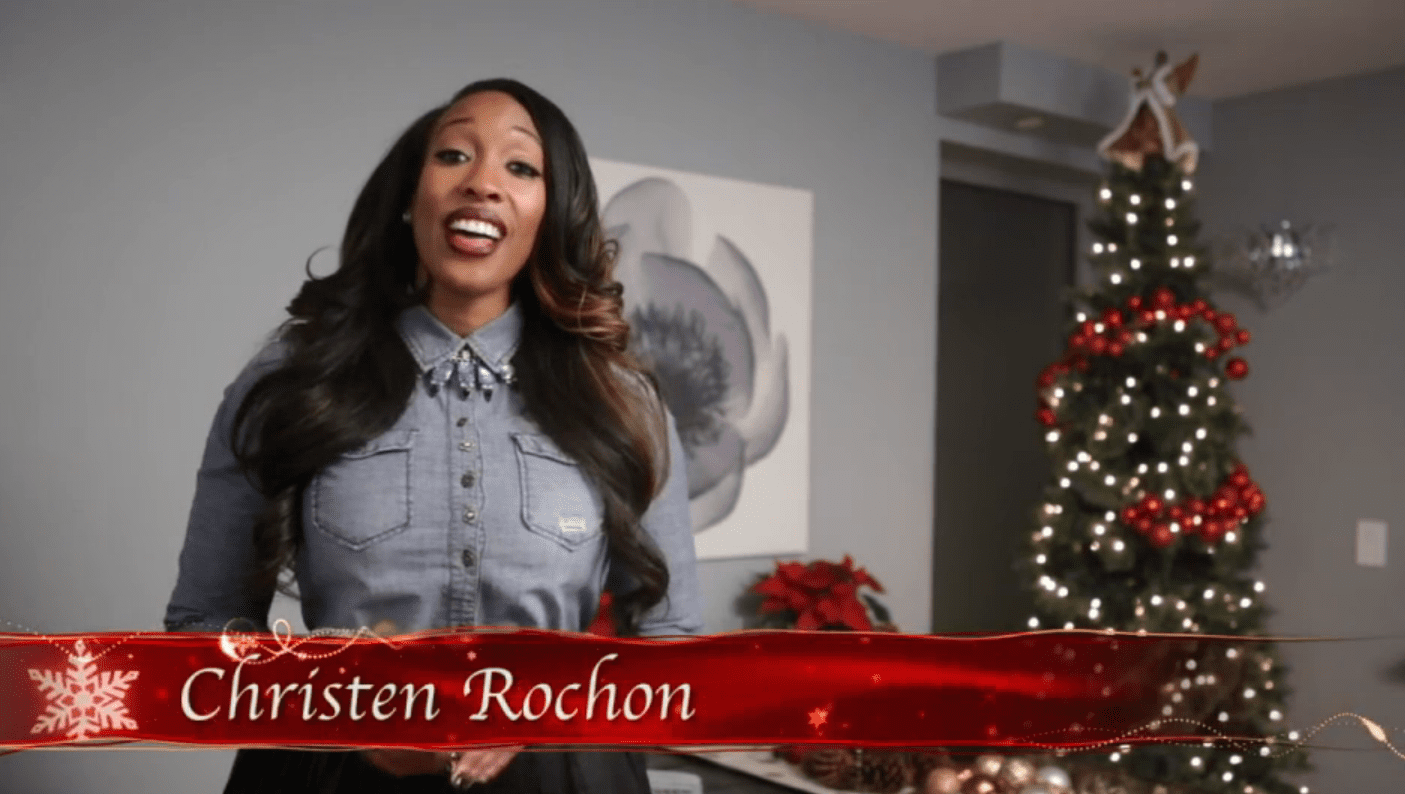 how to decorate christmas tree
The holidays are about family, friends and celebrating togetherness!  One of the best parts about Christmastime is decorating the tree. But that can be such a pain to do by yourself. A great way to get the job done and have fun is to turn it into a friends and family affair with a small tree-trimming party.
If you hate the pre-holiday planning and decorating or post-holiday clean up, why not get your friends involved. (and why not start with your friends and family first?)
Watch as Christen Rochon shows us how to effectively plan the perfect tree-trimming party (read: trick your friends into decorating your Christmas tree). Watch the video below.
how to decorate christmas tree
 how to decorate christmas tree
Comments