Making new year resolutions for healthier habits is a common practice by many, especially in 2016 – but what about creating a new resolution to create healthy and happy hair?  That's where NouriTress Perfect Hair products come in to save the day!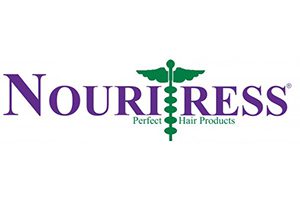 NouriTress Perfect Hair Products were created and developed in 1998 by licensed cosmetologists who performed services on multicultural women who experienced hair thinning & hair loss and wanted to regrow their hair. Understanding that healthy hair and hair growth begins inside, the company's first and lead product was a daily hair vitamin sold exclusively in salons.  I'm sure you've heard of other beauty vitamins and products that claim to promote healthy hair growth, but with over 4,000,000 tablets sold, women & men who have used the products and provided consistent testimonials and evidence that NouriTress Perfect Hair products really work!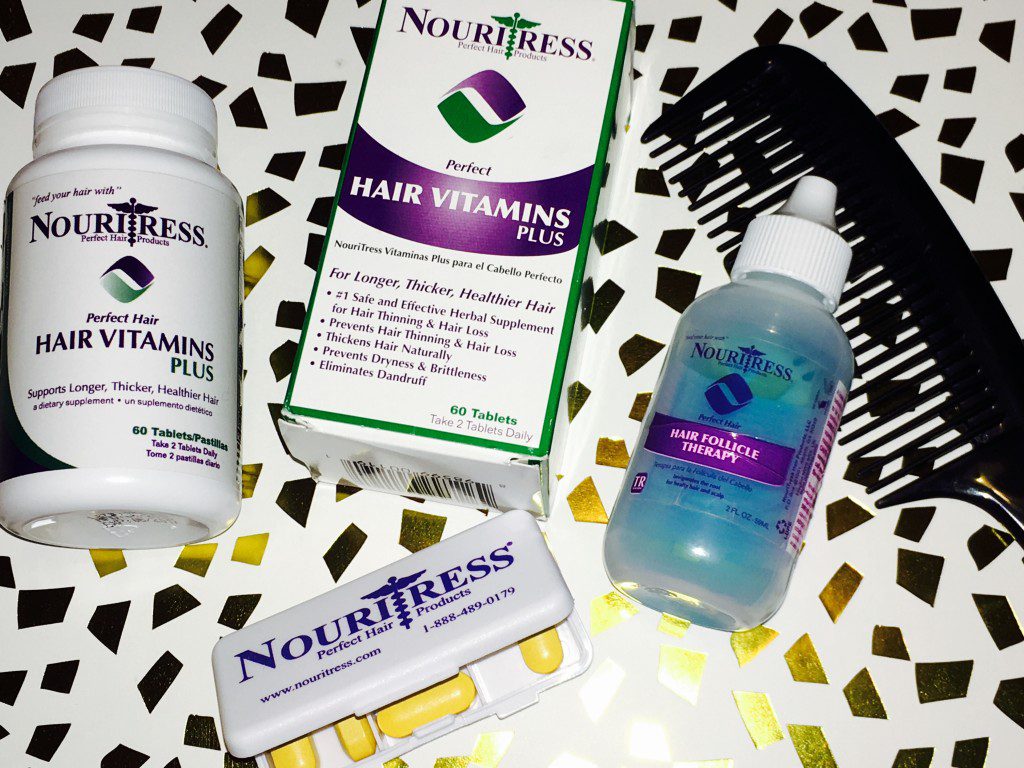 Recently, I've jumped in on the #52WeekHealthyHair challenge by using NouriTress Perfect Hair Vitamins Plus & NouriTress Perfect Hair Follicle Therapy to jumpstart my hair growth this year.  The perfect hair vitamins prevents hair thinning and loss while eliminating dandruff and promoting thicker hair from the inside out.  Using protective styling to keep minimum wear and tear on my hair, the follicle therapy applicator makes it easy stimulate my scalp and promote a healthy environment for growth.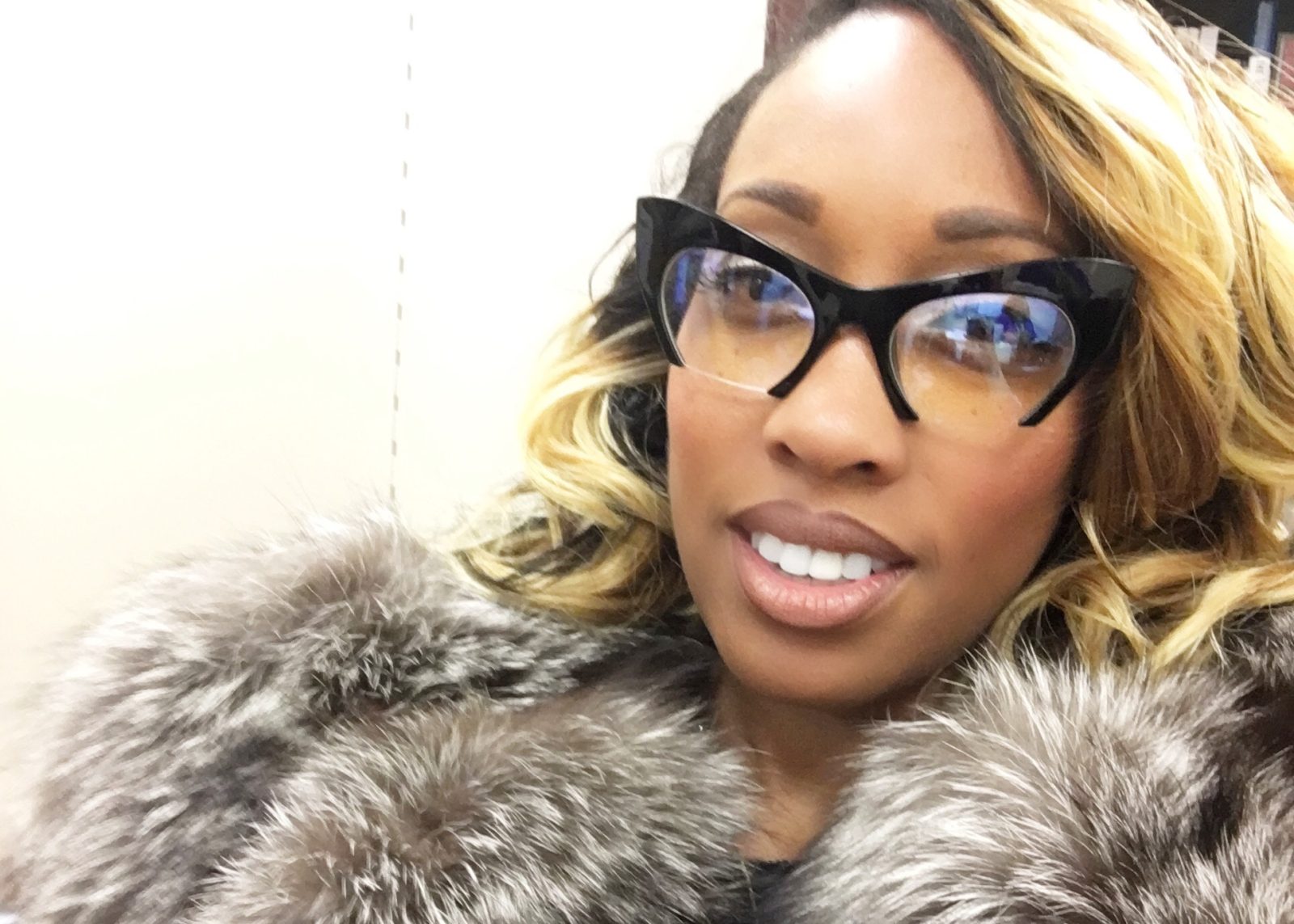 After 30 days of use, I've already noticed a fuller and thicker head of hair – and my length check is right on track to where I want to be.  I'm excited to step up my efforts and add the Edge Control and Edge Repair to my everyday hair care routine next month.  Can you imagine the hair growth and length after 11 more months of use? Battling hair breakage?  Thinning edges?   It's never to late to start a healthy hair new year resolution and begin your journey with NouriTress.  For more information and to find the perfect products for you visit NouriTress.com or connect with their products on Facebook, Instagram or Twitter today!
Comments