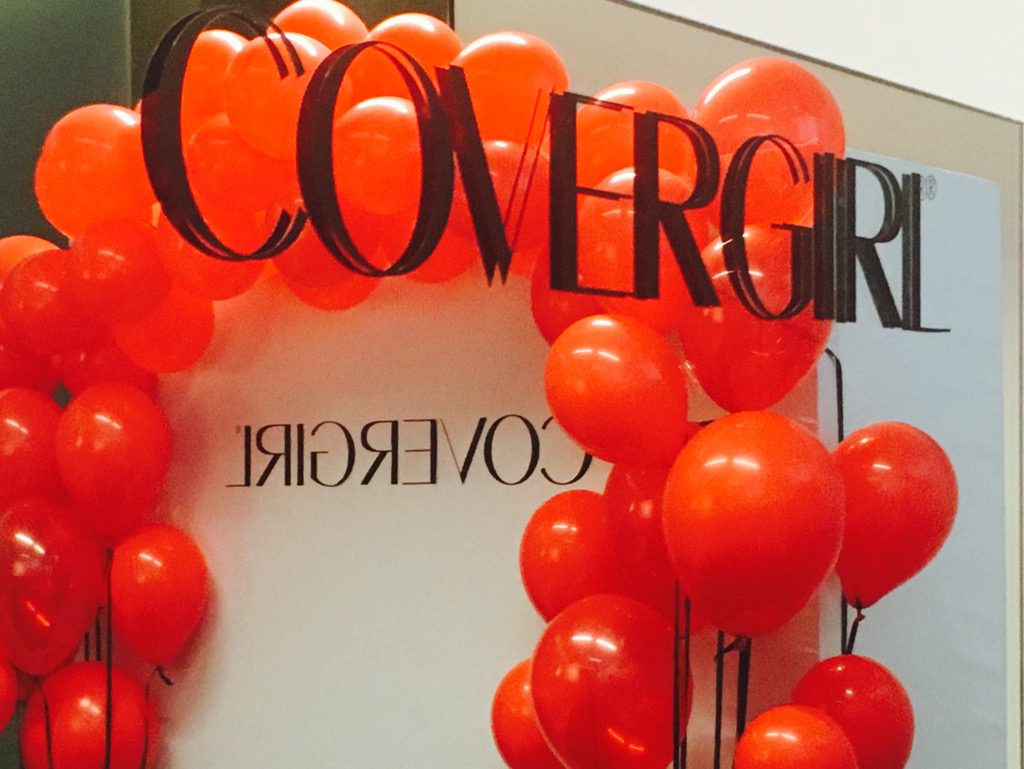 What happens when a collective of beauty influencers and editors descend upon the P&G Digital studio for a sneak peek at the new 2016 collection of  products?  An amazing experience to soothe the senses and get a girl excited about beauty innovations all over again.  In addition to scoring some much needed new products, I got the chance to learn about the planning and purpose that goes into creating new shades, shimmers, scents and more from COVERGIRL, Clairol, Olay, Head & Shoulders, Herbal Essence, Pantene and Secret.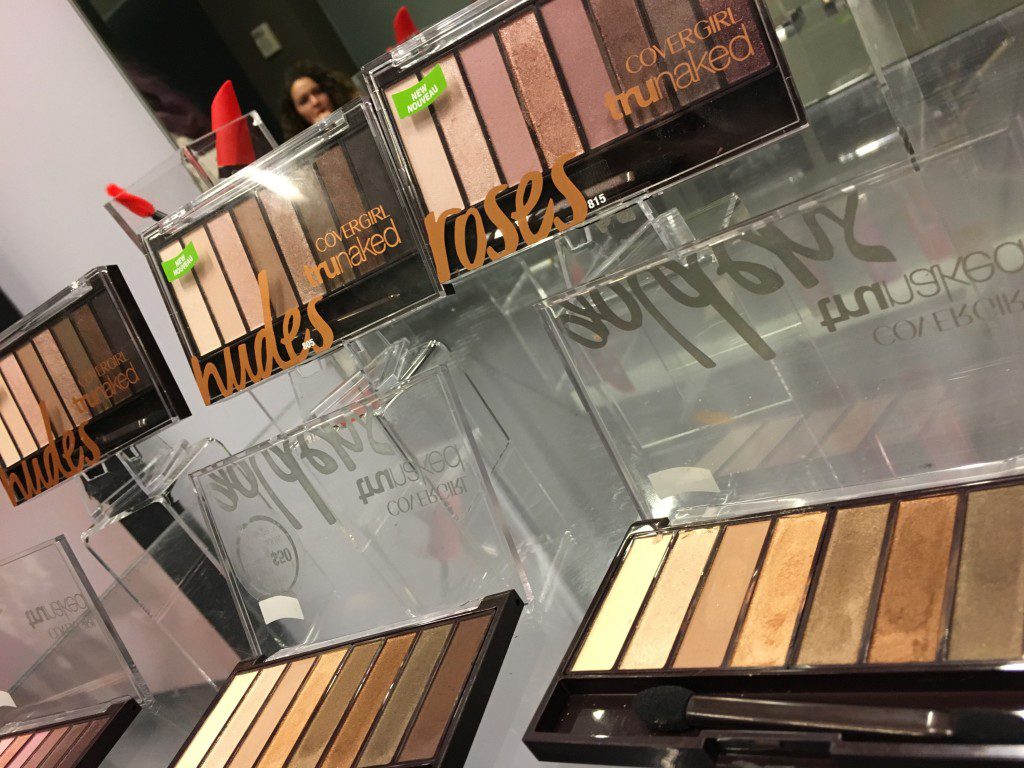 Introducing COVERGIRL truNAKED Shadow Palettes and complementary Waterproof Eyeliner Duos.  I love gold and Spring 2016 welcomes the return of the glitterati with nudes, golds and shimmer dominating the Spring/Autumn Fashion Shows. COVERGIRL's own Pat McGrath delivers the most talked about statement shade of the season – gold. COVERGIRL took its time to perfect the shadow palette game, and we are talking seriously rich payout and a wonderful silky feel.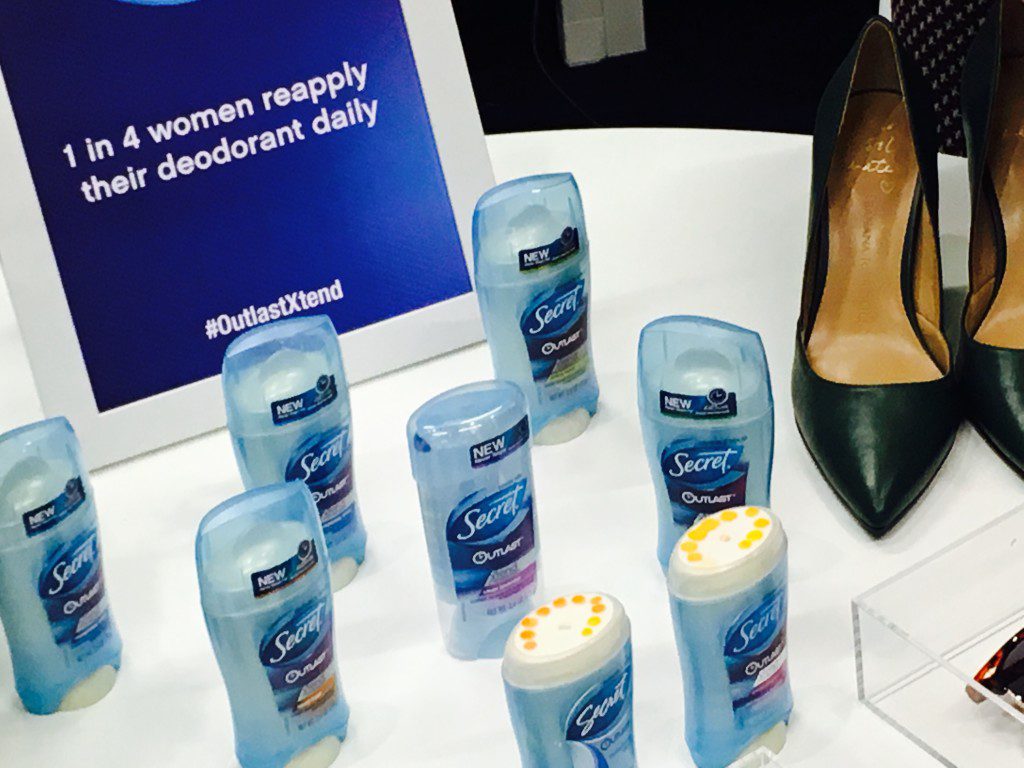 The Secret is out! I don't sweat, I glisten and I glisten well! LOL.  It's true! No matter the stressful situation, from shopping battles at sample sales to making a great impression during an important presentation.  Women like me need powerful protection that keeps them looking and feeling fresh all day long.  Lucky for us, Secret Outlast Xtend ups the ante on protection with invisible and solid applicators delivering up to 48 hours of continuous protection.
When you and your blogger bae, Ty from GorgeousinGrey have great taste, there's no need to fight for the perfect accessory inside the Secret sample sale.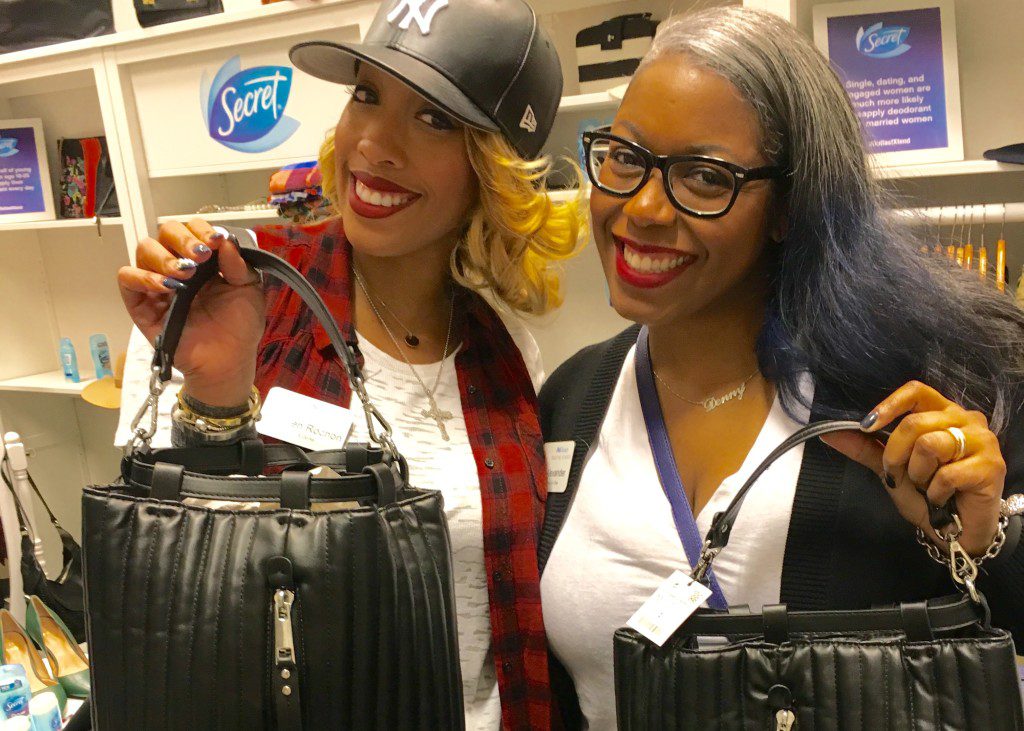 Who doesn't love citrus inspired drinks and luxe body wash that appeals to your sense of smell and taste?  The New Olay Fresh Outlast collection awakens the senses with energizing scents of lime, white tea, strawberry, champagne mango and more.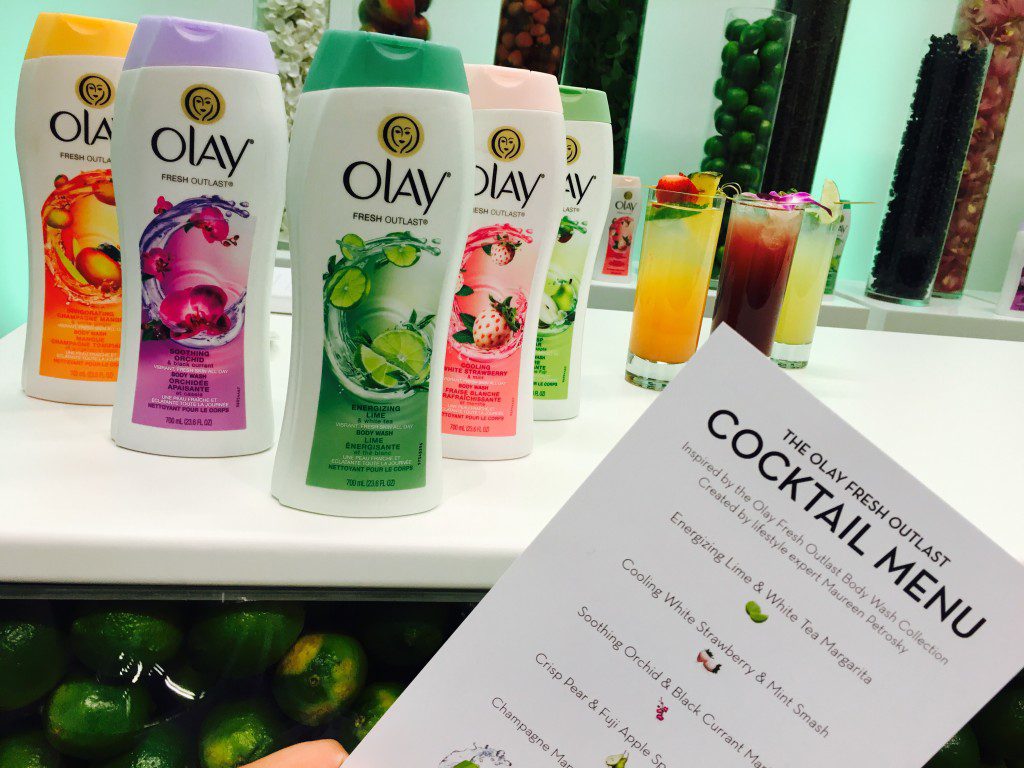 The New Olay Fresh Outlast Energizing Lime & White Tea body wash is formulated with an essential oil fragrance for a long-lasting scent and vibrant fresh skin all day.  The body wash is also designed to work with skin's natural pH and won't dry your skin, leaving it more hydrated than regular soap. Find the entire new Olay Fresh Outlast body washes available for $5.49 in stores and online.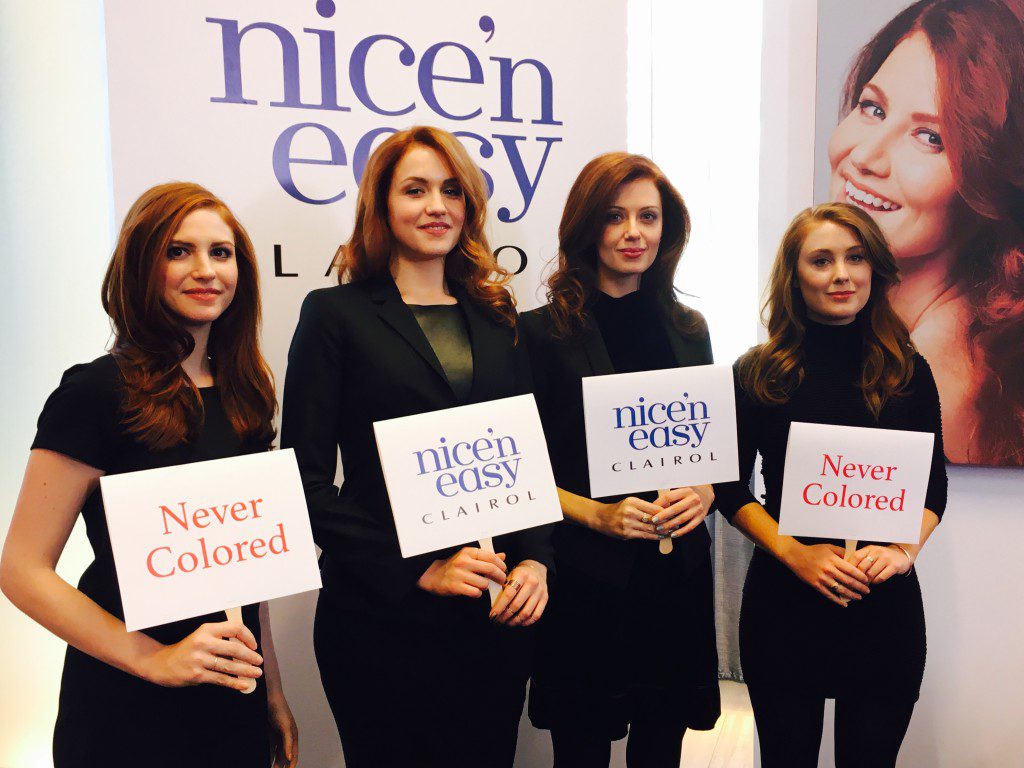 Do you or Don't you? Color your hair that is!  Clairol is giving every woman the chance to discover her natural red with the new Clairol Born Red Collection, featuring a spectrum of red shades that are designed to work with your unique hair for color that embodies all of the warmth and vibrancy of natural red hair.
Nice 'n Easy Born Red is available now wherever health and beauty aids are sold. For more information, women can visit Clairol or call the color experts at 1-800-CLAIROL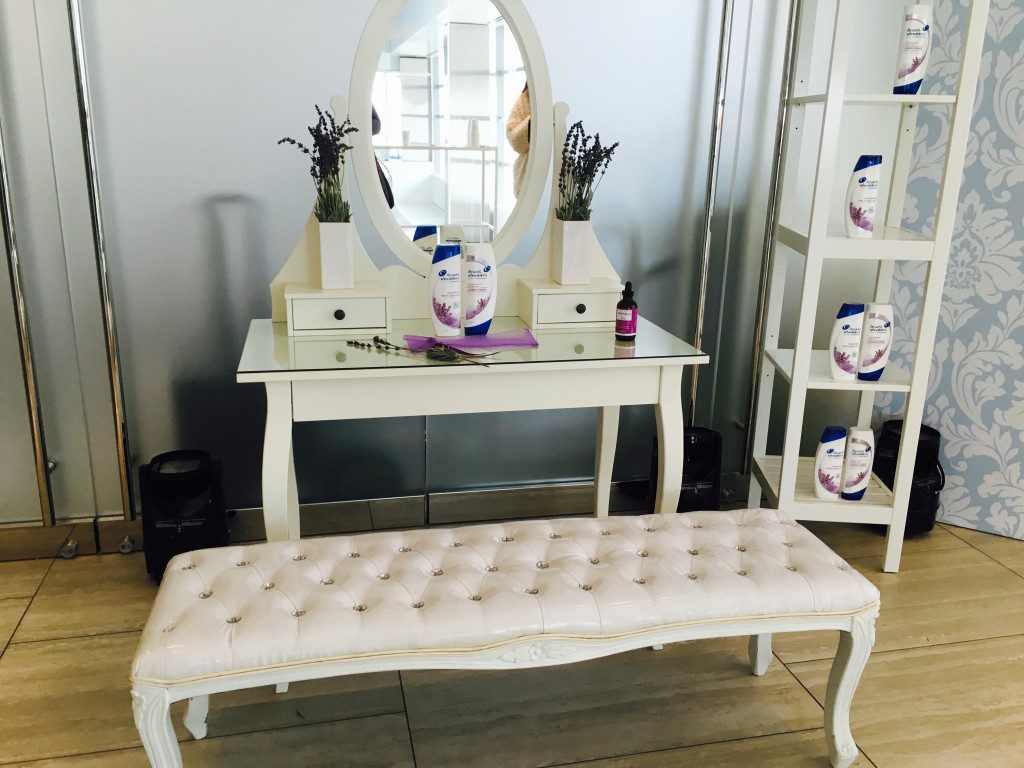 Head & Shoulders believes that you should never have to compromise when choosing a shampoo. That's why Head & Shoulders developed the new Nourishing Shampoo with a formula that combines the forces of science and nature, giving you the beautifully nourished hair you want and the scalp care you need.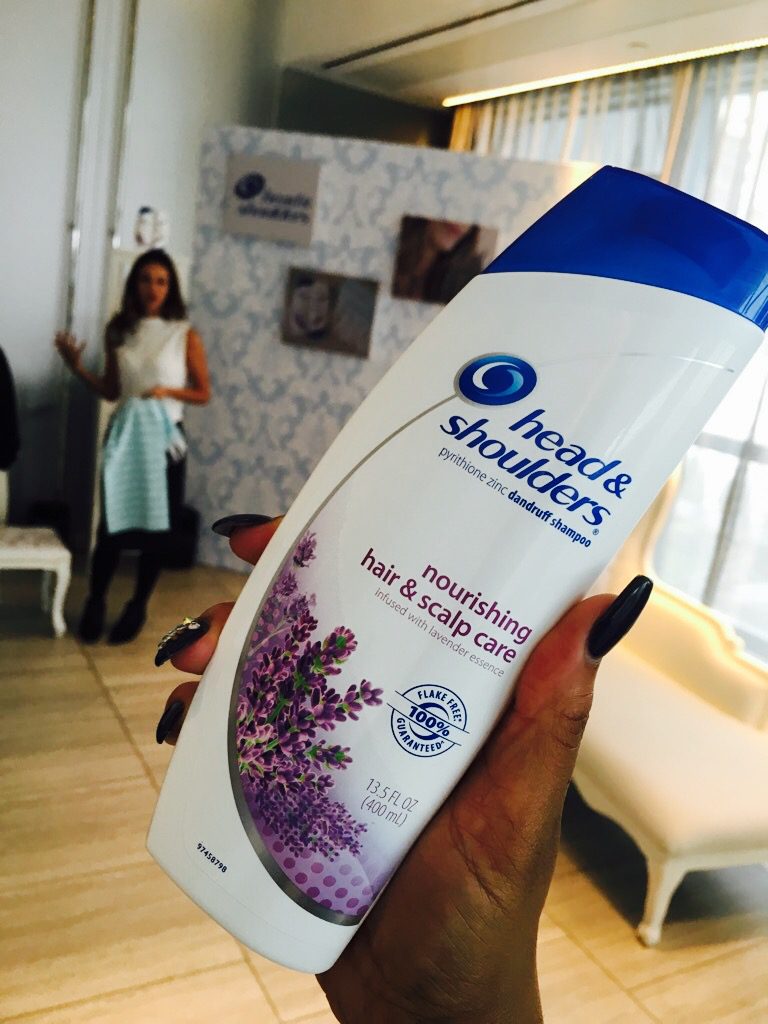 Packed with the calming scent of Lavender essence, the Nourishing Shampoo not only provides dandruff relief, but improves the condition and appearance of your hair by detangling, smoothing, softening and conditioning. The Head & Shoulders Nourishing Shampoo is far from your normal beautifying shampoo, its nourishing aromatherapy for your scalp, hair and nose too!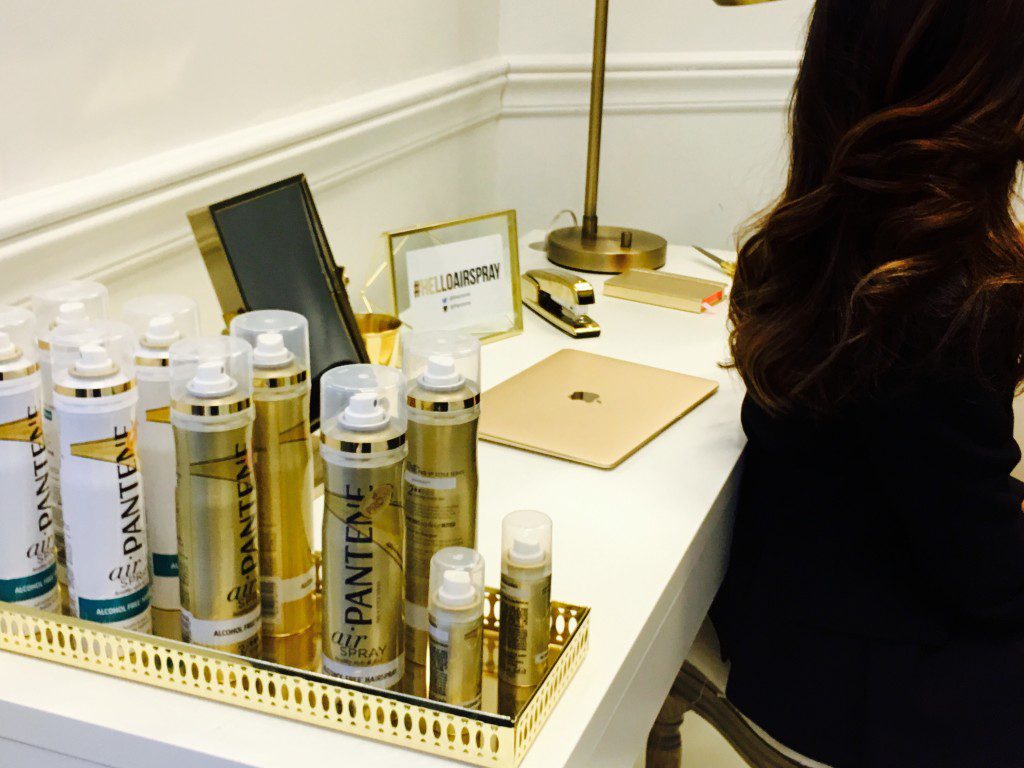 Pantene introduces a breakthrough NEW styling product: AIRSPRAY, the FIRST-ever aerosol alcohol-free* hairspray. This next generation hairspray delivers flexible hold, moisture and natural movement, without stiffness or stickiness. By providing a flexible hold, women are able to brush and layer the ultra-light mist, ultimately giving them the ability to restyle their hair and embrace the unlimited amount of styles they can achieve throughout the day.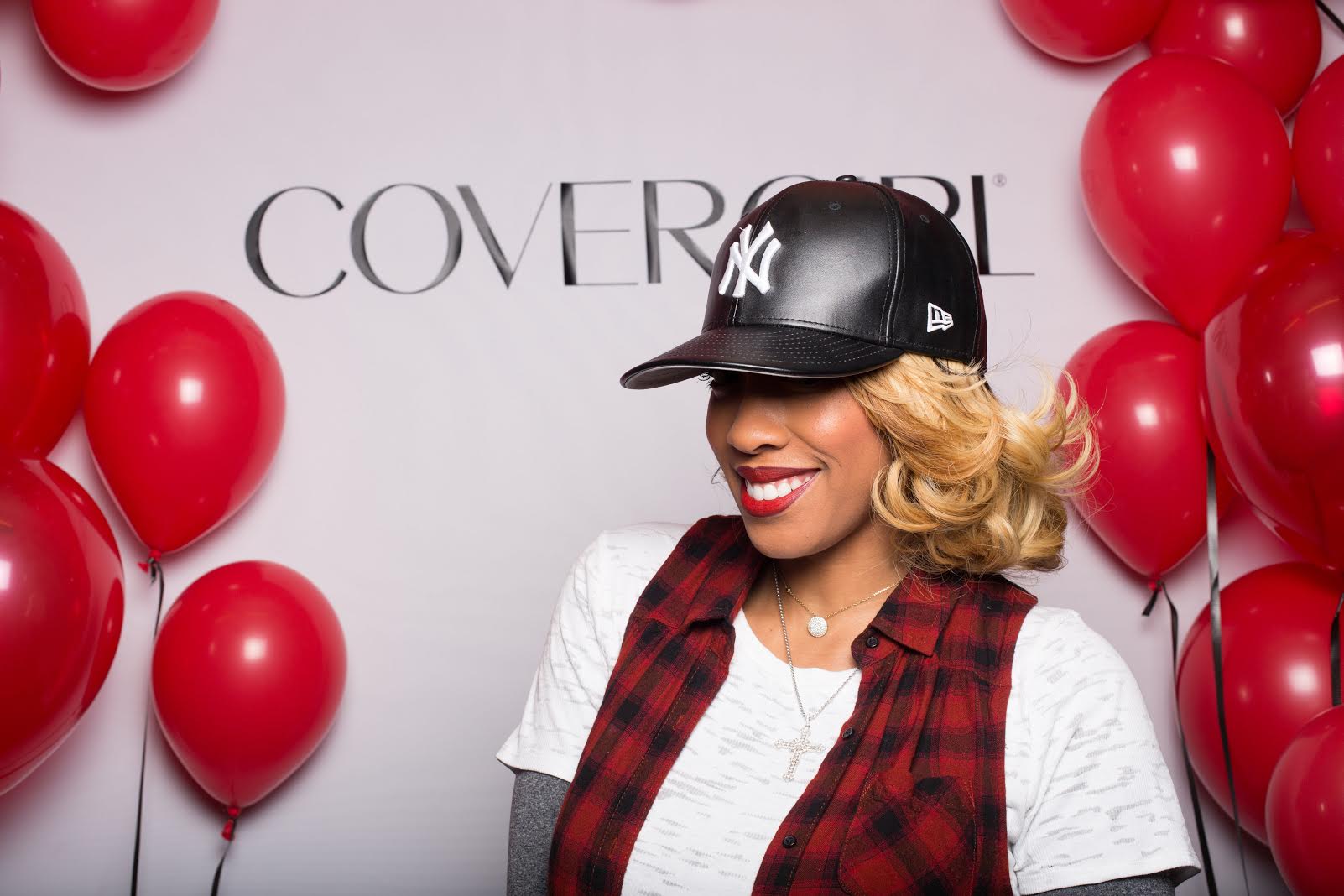 There's so much more to cover, so keep an eye out for more from the P&G Digital Studio in the coming weeks. In the meantime, get social the family of P&G brands on Twitter COVERGIRL, Clairol, Olay, Head & Shoulders, Herbal Essence, Pantene and Secret today!
Comments