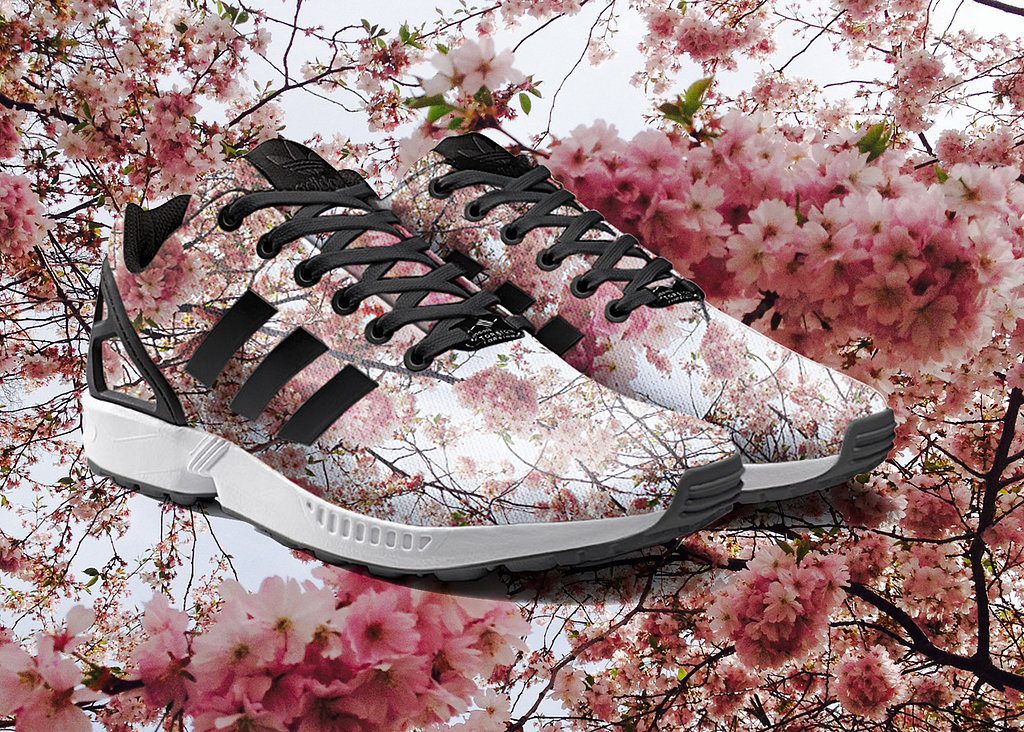 You only upload the best photos on Instagram RIGHT?  Nowadays, Instagram pics can be printed on just about everything . . . including your next pair of favorite sneakers. Adidas is relaunching its photo app Mi Adidas, which will transform your favorite, filtered photos into the coolest kicks on the block.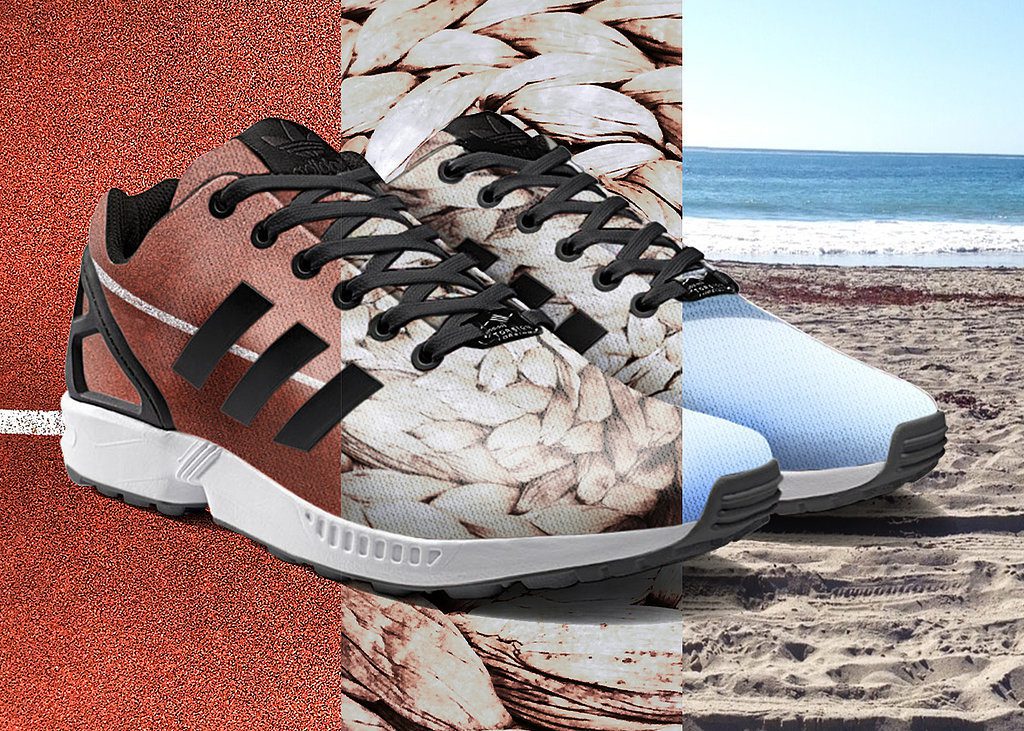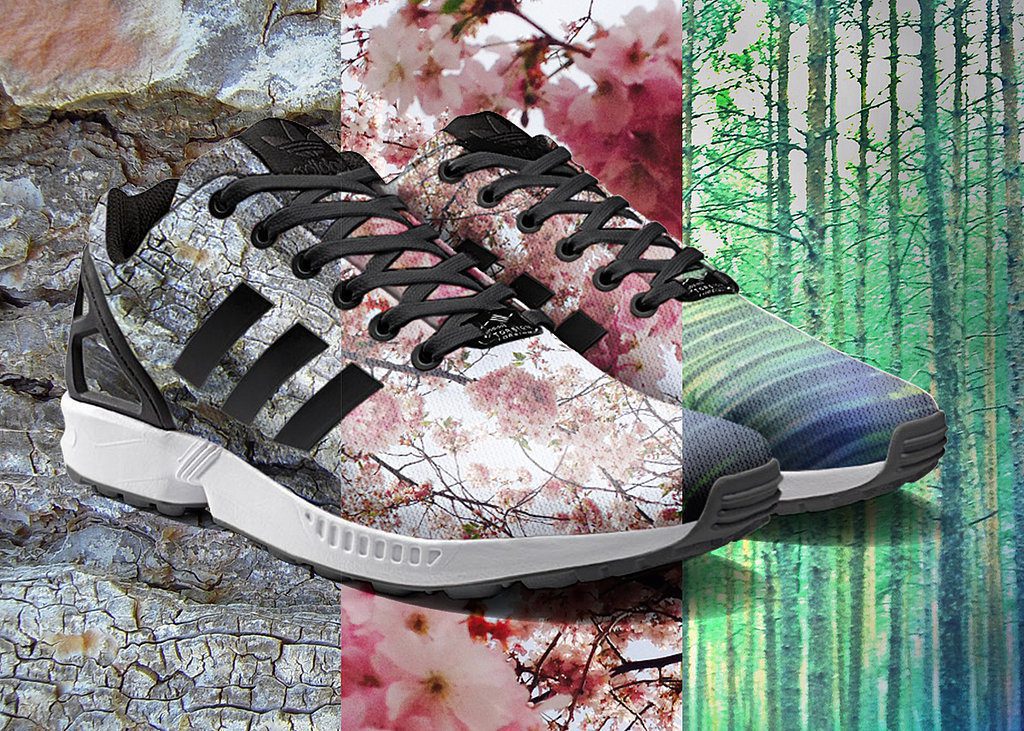 Adidas's new app will bring a whole new approach which will fully unlock the potential of customization.  This will allow users, for the first time, to easily apply any photographic image to one of 2014´s most covetable sneaker silhouettes, the ZX Flux to create their own Photo Print shoe, delivered right to your door.  For the sneaker lovers, it's an exciting chance to make a statement that's all your own, following in the footsteps of the sellout ZX Flux Photo Print Prism shoe released in April. For adidas Originals, it's just the next logical step in breaking the mold of sneaker customization.
The light mesh ZX Flux will be the app's first customizable shoe collection. Both iOS and Android platforms will be compatible with the Mi Adidas app when it arrives in August. Now that custom kicks have gone hi-tech, what would you print on your sneaks?
Comments