Who doesn't love Instagram?  It's the simplest photo-sharing application that has everyone snapping pictures of everything from kids, dogs, Starbucks drinks and more!
It's safe to say that I've recently become obsessed with Instagram – (I just posted some neat Instagram beginner tips last week.)  If you're feeling particularly proud of your Instagram photos you can share them in more ways than just linking to them in a tweet, as a whole host of companies are bringing us cool new ways to add them to real products, like posters, magnets or even t-shirts.
The great thing about most of these services is they have Instagram integration, so you can easily log-in to your account and select the photos you want instead of downloading them, uploading them and starting from scratch, which means the whole process can often take only a few minutes if you know exactly what you want your fancy new product to look like.
Casestagram allows you to transform your phone case from drab to fab with your favorite Instagram shots.

Instamaker lets you turn your photos into anything you want, a mug, t-shirts, posters and lots more.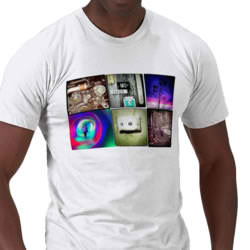 With the Calendagram application you can create all kinds of wall calendars from your Instagram photos.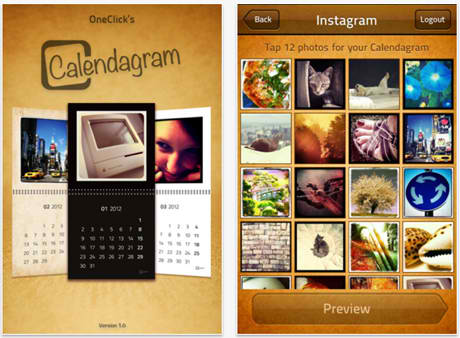 Stickygram lets you turn your Instagram photos into cute little fridge magnets.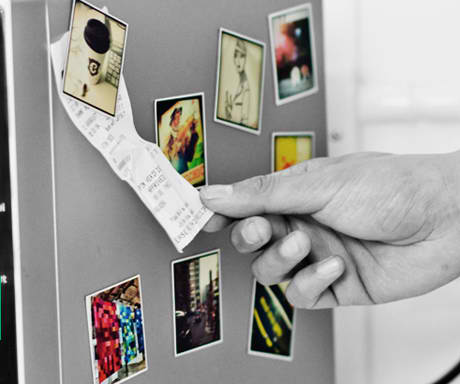 Looking for more ideas on how to create lifetime memories with Instagram click here.