Android users, the app gods have heard your cries and soon the Instagram app will be available on a device near you!
Android users will soon be able to enjoy Instagram's faded filters, dreamy tilt-shift effects and retro borders and finally catch the Instagram craze with the rest of us. Instagram had been developing an Android app for almost a year, but according to Mashable, Instagram's co-founder Kevin Systrom made the long-awaited announcement at SXSW last week that the app is actually coming to Android handsets soon! Currently in beta testing, it's pretty safe to say that by this summer you'll be able to share edited photos with iPhone and Droid users alike!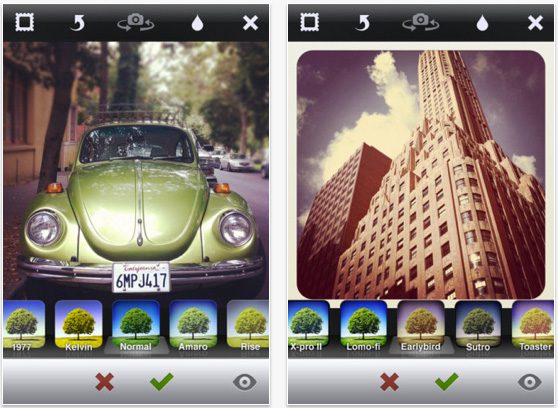 Are you currently on Instagram? Follow DIVASANDDORKS on Instagram today!