With talks about Spring trends and clocks around the globe sprung forward over the weekend – it's safe to say that Springtime is on everyone's minds!  As a fan of floral goodness – you could imagine my surprise when back in January – I was introduced to the supercool smartphone accessories company – Switch Easy.  Switch Easy is the company behind the BLOSSOM iPhone 4S case that I've been attached to for months.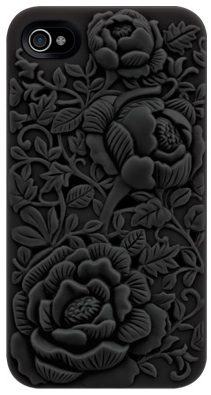 The unique sculptured design caught my eye and definitely stands out among iphone accessories and now available in a variety of colors – perfect for SPRING!!  Now available in pink and white the BLOSSOM case offers unique sculptural design for enhanced tactile and grip sensation and for complete protection it's also included with headphone jack and connector protectors too!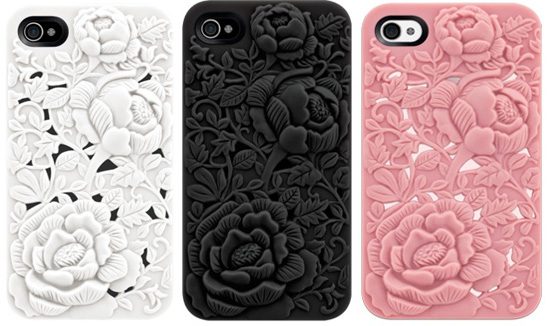 Available online at SwitchEasy.com for $34.99
Fellas, not interested in florals? Represent Spring Forward with the CLOCKWORK iPhone case – in black, gold or silver too!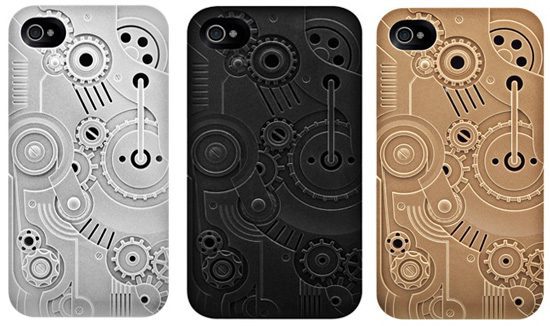 Available online at SwitchEasy.com for $34.99
Thinking about spring cleaning your tech wardrobe? Are you considering upgrading to a new smartphone? Let us know! We can help!