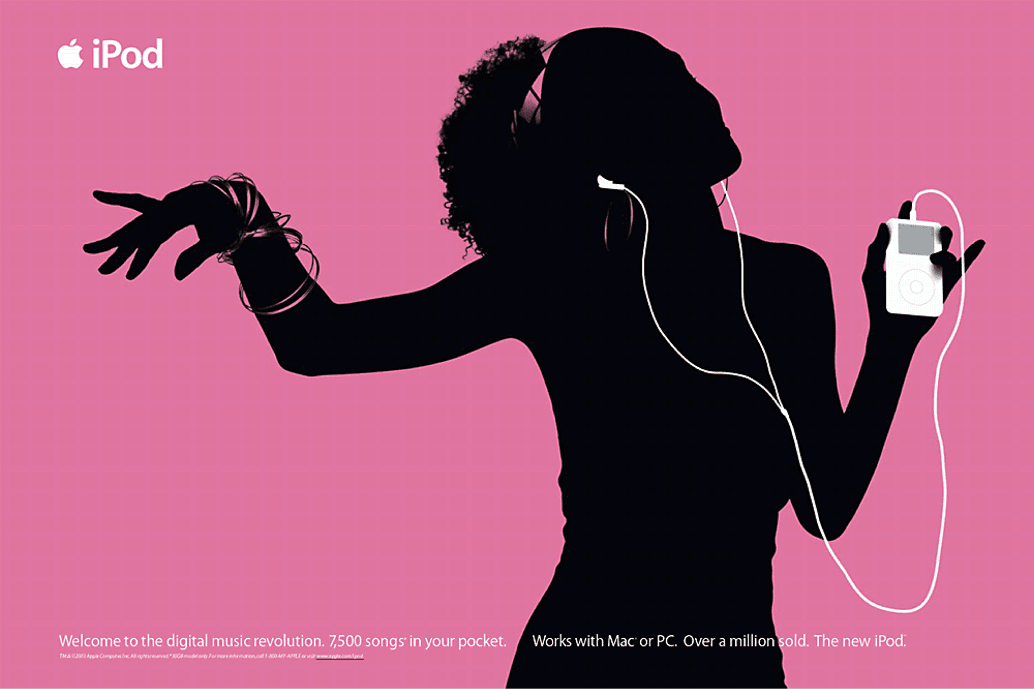 With the anticipation of the Apple media event – October 4th fans are waiting with baited breath for the Apple iPhone 5 announcement & big reveal.  But with new technologies emerging, there also comes a time to say goodbye to old technologies as well…
It has been rumored that Apple may also discontinue some of its popular products — the iPod classic and iPod shuffle.
Citing a source who is not an analyst, but someone familiar with the situation, The Unofficial Apple Weblog claims that the two legendary products are getting cut from Apple's product portfolio sometime this year.
It's hard to believe that it's time to say goodbye to a product and gadget that started them all.  Reminiscing about my first iPod back in 2005 (with the clicking wheel and everything) it makes you appreciate technology for how it's created, evolves and ultimately creates more useful & productive technology for future generations.
As sad as I am to see the original iPod go, I'm secretly hoping that my unopened iPod shuffle becomes a collector's item one day…*crosses finger*