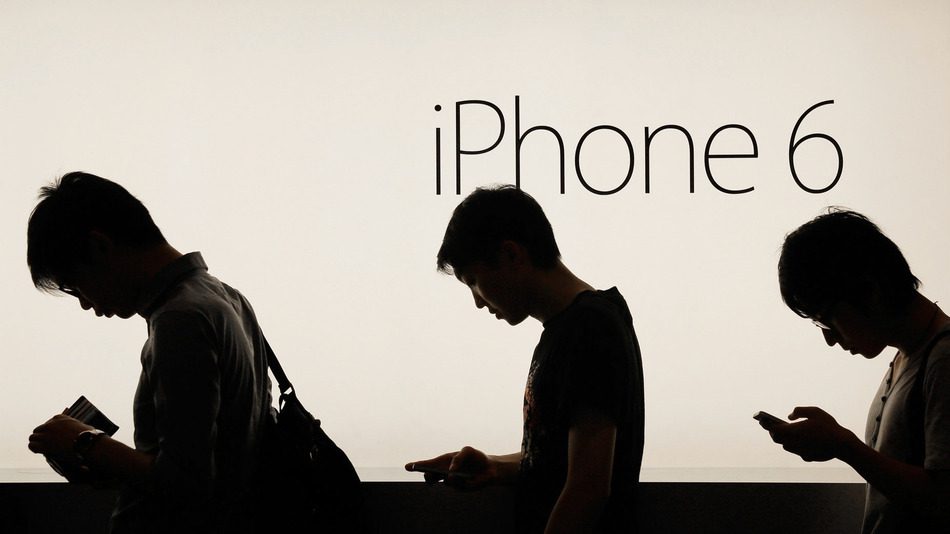 If you haven't pre-ordered an iPhone 6 or iPhone 6 Plus and still want to be among the first to own the device, there's a good chance you'll be facing a long line at the Apple Store today or this weekend.
Most Apple stores get pretty big shipments of new iPhones; that's the obvious choice, but not the only one. In fact, you can get the iPhone 6 (16GB) for below the recommended price at Walmart ($179, instead of $199), and you'll probably have to wait less, too.  And if you do want to try your luck at Apple, be sure to check Apple.com for store quantities or try to arrange an in-store pick up. That could easily shave a good amount of time off your wait.
Big Box Stores
Now, on to other options: Retailers like Best Buy, Walmart and Staples have a healthy supply of devices. Best Buy is among the more popular retail spots to pick up an iPhone, so in some cases, be prepared to wait on line for awhile too.
Best Buy has a ticketing process to help the lines run smoothly, but it only offers one ticket for each customer, so if you want to upgrade your whole family, they will all need to be present. (Note: Apple lets each person in line buy two phones).  Not all Best Buy stores were packed this morning, though. According to a Best Buy employee in a message posted to Reddit, the store was practically empty for the launch. The user didn't disclose the location, but included a picture of the "crowd."
Walmart is another option that people might not consider for picking up an iPhone 6 or iPhone 6 Plus, and the company is giving customers a nice incentive to choose them over others by discounting the devices. In addition to an iPhone 6 price cut (with a two-year Verizon, AT&T or Sprint contract), the iPhone 6 Plus is priced at $279 ($20 cheaper than what you'll find at the Apple store).
But some retailers only have iPhones for certain carriers But some retailers only have iPhones for certain carriers. Staples on Friday, only Verizon iPhones were available for walk-in customers (they accepted pre-orders too). There's a rumor that AT&T delayed their iPhone shipments to the store, so so some stores only have Verizon devices right now.
In addition to select retailers, you'll of course be able to find some at the carrier stores, too. Be choosy about which store location you go to — for example, the AT&T location in Union Square in New York City had a line halfway down the block before doors opened at 9:00 a.m. on Friday. But uptown, a location on East 86th Street had just about 15 people queued up — which sure beats the hundreds of people waiting at the Apple Store just 30 blocks south. Meanwhile, the T-Mobile store (also in Union Square) had no line at all.
Timing is key too — you might be holding off until the early Friday rush subsides, but just think how crazy it will get on Saturday when everyone who's busy working today will try to pick one up then. If you wait too long, supplies will sell out.
Of course, if you're not in dire need of a new iPhone, you can get it shipped to you directly. Right now, estimations are about four weeks away for arrival. You might not have an iPhone in your hands by the end of the weekend, but at least you'll have your sanity.
Comments