A few weeks ago, I received an amazing invitation for an experience of a lifetime compliments of Lincoln Motor Company. Excited for a weekend introduction to the all new Lincoln MKC,  I embarked on a cross-country journey to Santa Barbara, California with a very special invited guest… my mother.
Sure I've gone on family vacations with my mother, siblings, nieces and nephews – but never have I journeyed on a first-class travel experience like this with my mother before.  A luxurious retreat at the Belmond El Encanto, a technologically advanced drive up the coast in the new Lincoln MKC coupled with moments of relaxing and reflecting in lavender fields and more filled our days of bonding and exploring while visiting California together for the first time.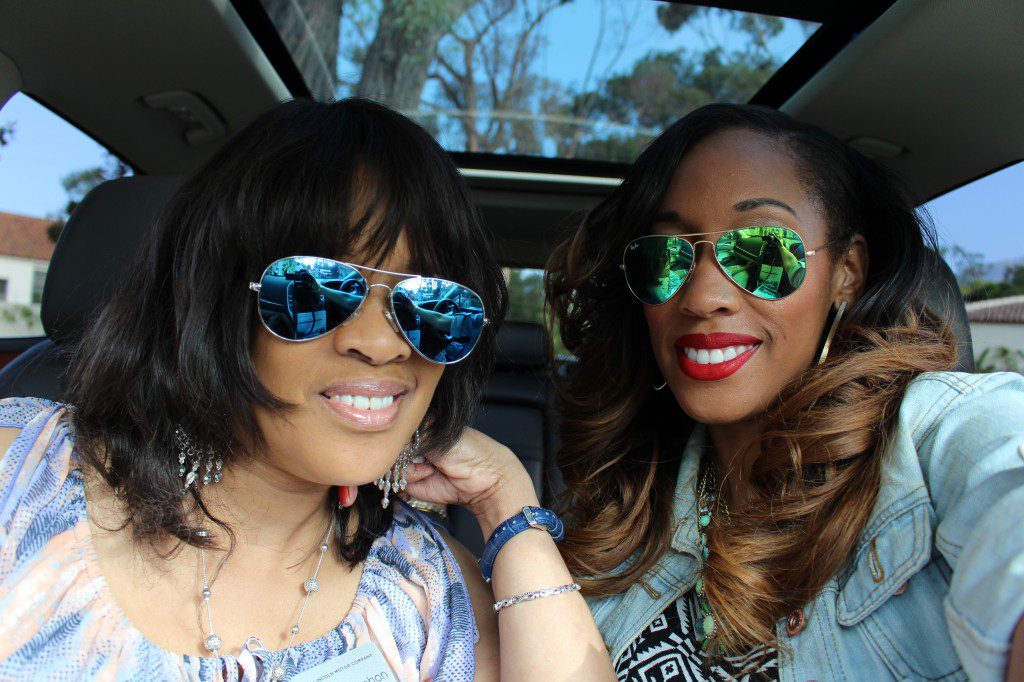 First stop in beautiful Santa Barbara, our first west coast road trip to the beautiful Clairmont Lavender Farm in Los Olivos, CA.  During our experience at the Clairmont Lavender Farm, my mom and I walked the fragrant lavender fields, sipped on lavender lemonade and basked in the beauty of the Lincoln MKC with interior designer, Dillon Blanski .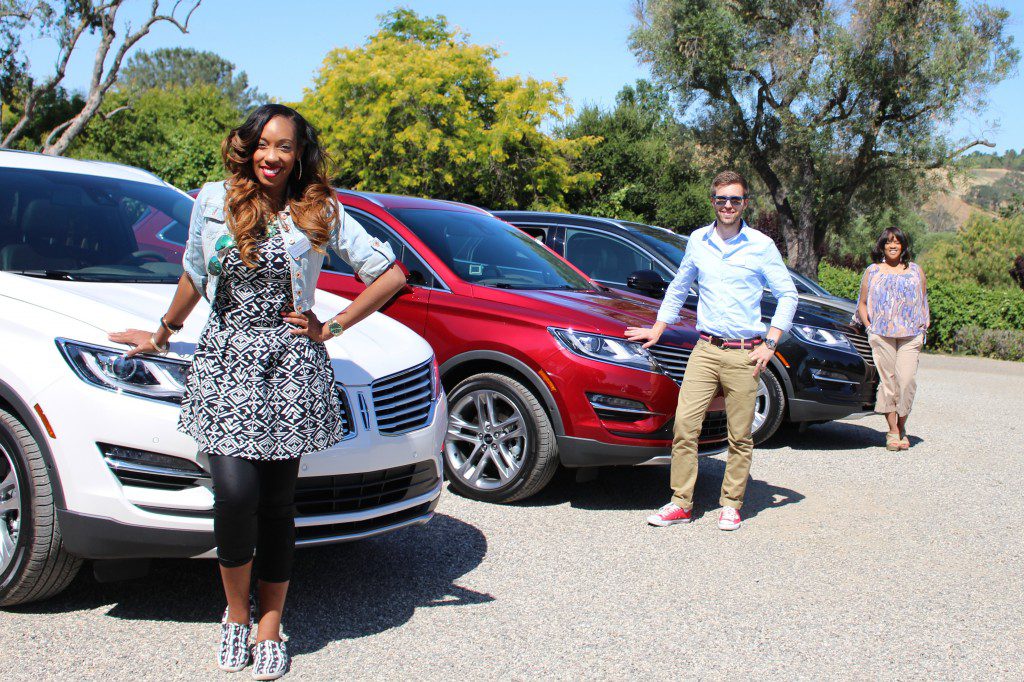 Next stop, a sweet date with mom at Birkholm's Bakery & Cafe in Solvang, CA.  Known for a striking resemblance to small towns found in Denmark, this Danish bakery found in the middle of the tourist attraction of Solvang offered mom and I a great afternoon of delicious treats in a unique town that we'll never forget.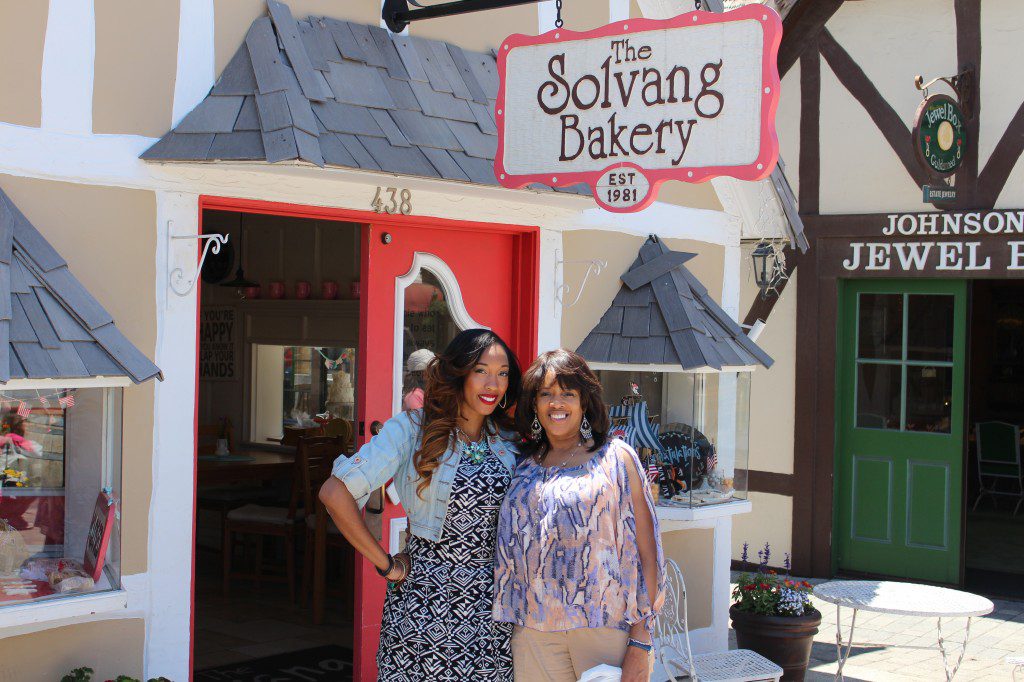 Final stop of the Lincoln MKC experience, Santa Barbara Polo & Racquet Club in Santa Barbara, CA. Established in 1911, the Santa Barbara Polo & Racquet Club is the third oldest polo facility in the United States and is world renowned for its four lush polo fields and international outdoor competition.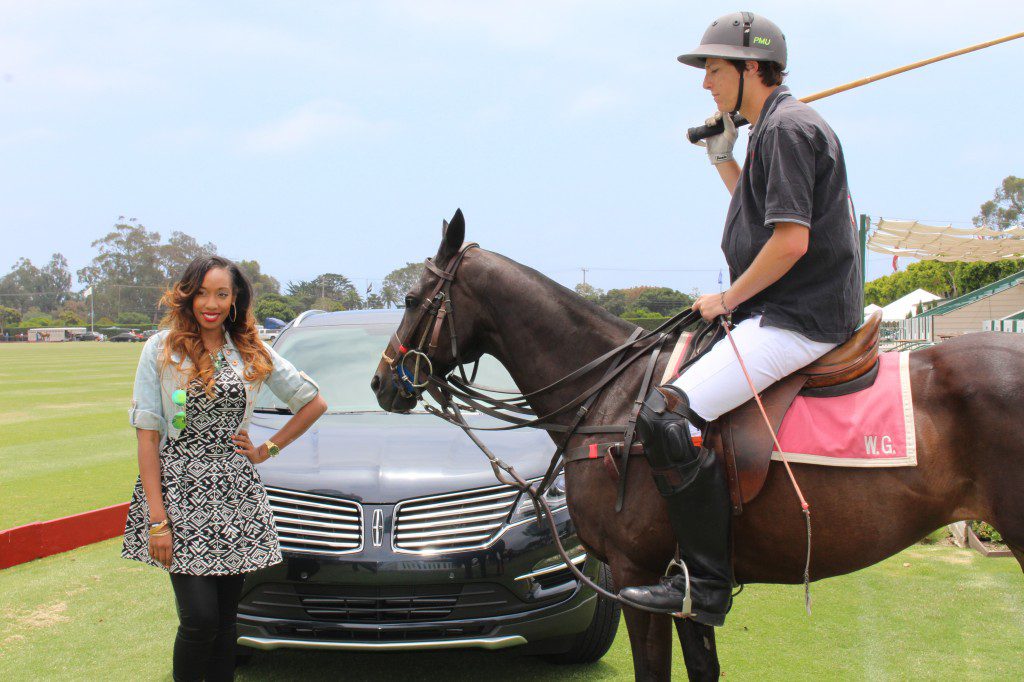 Want to see more of our mother/daughter Santa Barbara adventure?  Discover more from behind the wheel of our unique Lincoln MKC experience on the auto channel, DivasDriveInHeels.com and check out the stories behind our entire travel adventure on DivasOnDestinations.com.  Thanks Lincoln Motor Company for a life changing experience that this mother-daughter duo will never forget.
Comments