When it comes down to staying connected while on the go, it isn't always easy to power up without being chained to an power socket in the airport.  Sure some flights now have power outlets available for every seat on certain flights (Thanks Delta) but for those times where there's no power outlet in sight, these essential power packs could be the lifeline you need on your next trip.
For the charger connoisseurs
 RavPower RP – P814
This isn't your ordinary travel charger, in my opinion, it is the mother of all things chargstastic!  Most portable power packs only put out 5 volts via USB because the only carry enough power to meaningfully charge smartphones.  But this one offers 5-, 9-, 12-, 16-, 19- and 20-volt output so it can charge notebooks, digital cameras and other portable devices.  Its 23,000 mAh capacity is enough to charge an iPhone 12 times and a tablet several times or bring a notebook back to life.  $99.99 ravpower.com
For the iPhone Fashionista
Everpurse mini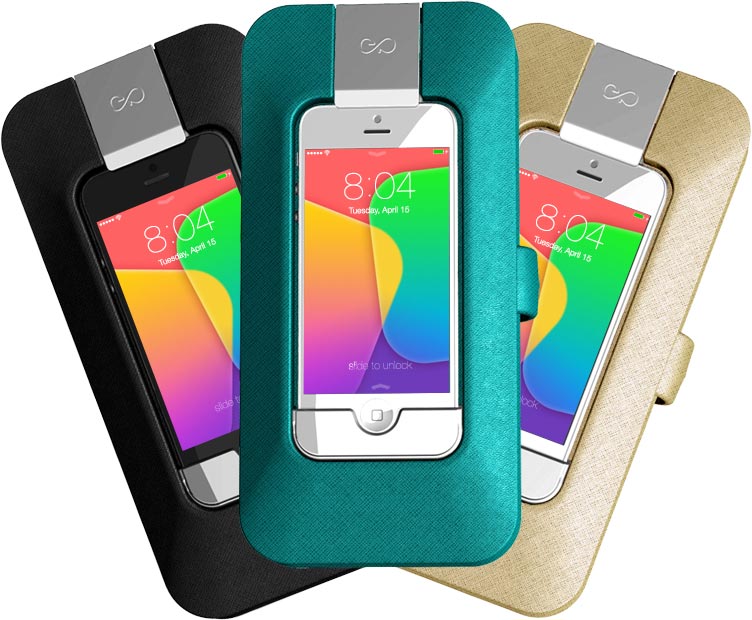 The Everpurse Mini not only charges your iPhone, it ensures you'll never need to riffle through your purse for it again because the phone docks nearly on the outside.  The built-in charger has enough capacity to recharge your phone three times for up to 48 hours of typical use.  The design is simple and elegant, right down to the clasp doubling as a USB connector to charge the purse.  $129, everpurse.com
For the practical traveler
 Tylt Energi + Backpack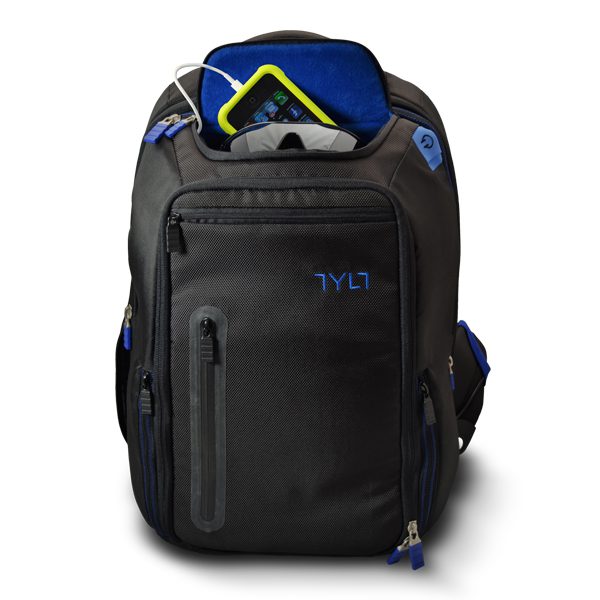 This no-nonsense carry-on hides a secret battery capable of recharging your smartphone four times or powering up your tablet at least once.  What's more, the rucksack's cleaver design lets you route the cables to any of its fave external pockets or two external pockets.  The backpack also has a slot hidden in the back panel for attaching it to a roller bag, a headphone compartment on the strap and a full-length zipper pocket on the front for airline tickets and passports.  $199.99 tylt.com.