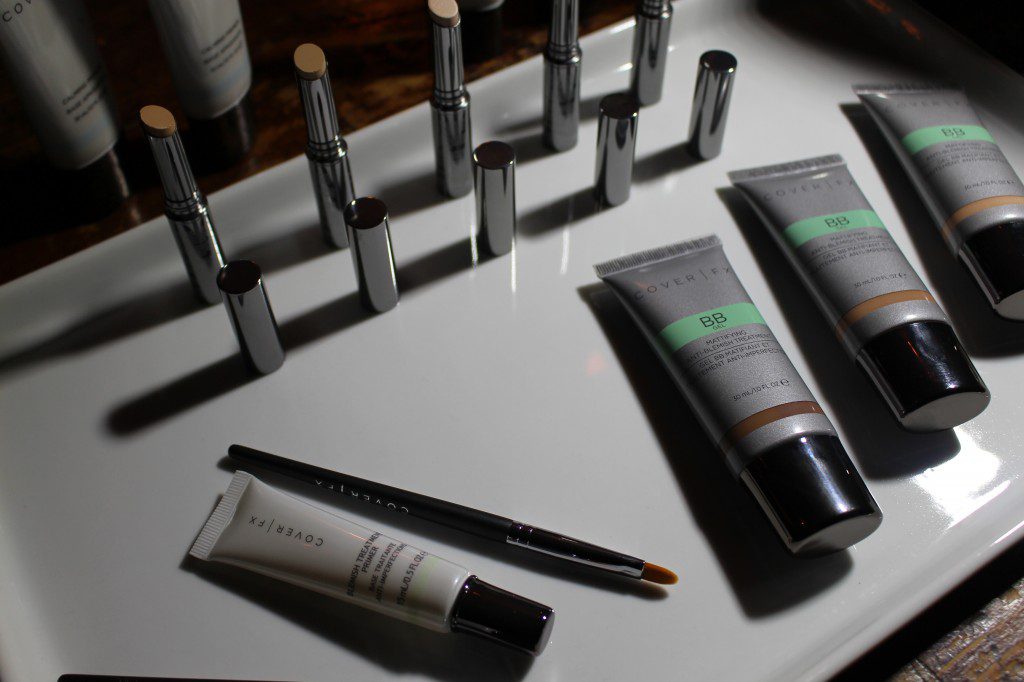 Do you suffer from stubborn breakouts and reoccurring blemishes – and you're tired of just masking them in hopes that they go away on their own?  Now you can actually do something about them WHILE masking them with an amazing new treatment system from Cover FX.  A few weeks ago, Cover FX introduced its revolutionary skin treatment line to beauty editors, bloggers and more in NYC.  The Banish Blemishes collection from Cover FX is my newest obsession and thanks to the #BanishBlemishes event in NYC, I got all the details behind the products and what makes this line better than anything else available today.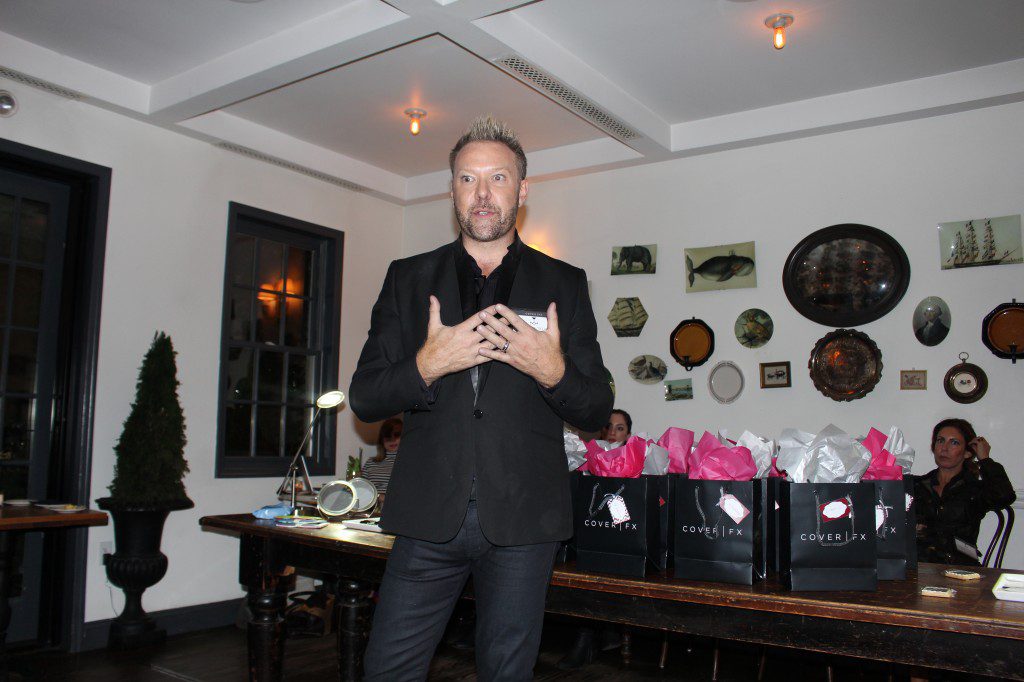 Hosted by Cover FX International Artistry Director – Derek Selby, guests were given the details behind the creation of the new Cover FX products as well as how the healthy foundation line was developed to match every skin tone and be safe to use on even the most sensitive skin.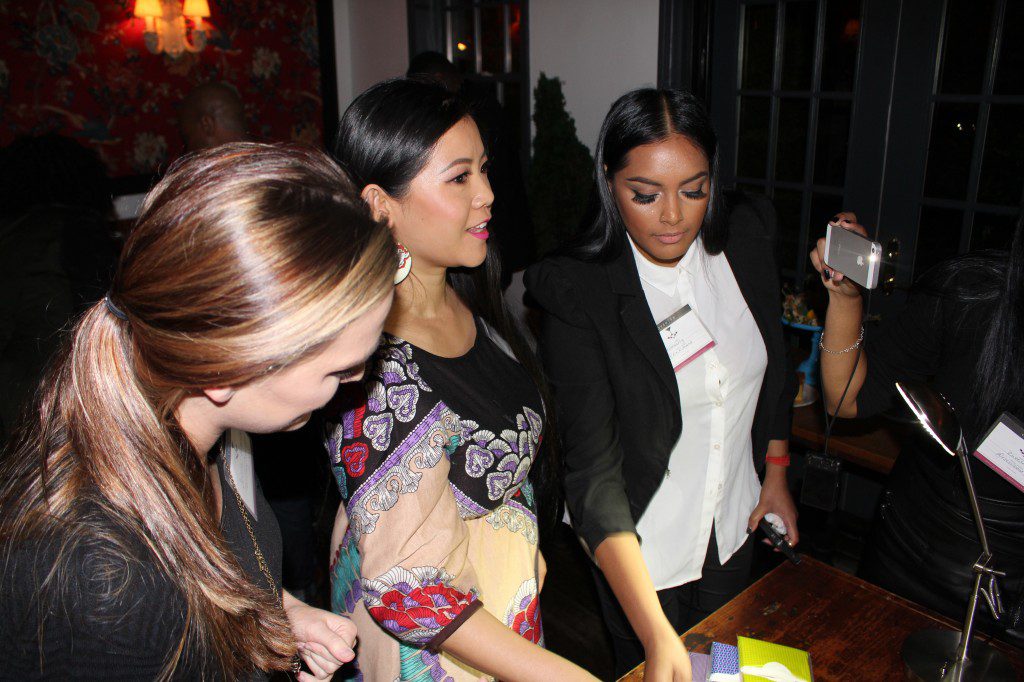 During the event bloggers and beauty mavens got up close and personal with the product line which can be found at Sephora, CoverFX.com and more.  Beauty and lifestyle blogger Christina of LoveBrownSugar.com and her adorable baby-blogger-in-training got first hand looks at the products and product demonstrations directly from Derek.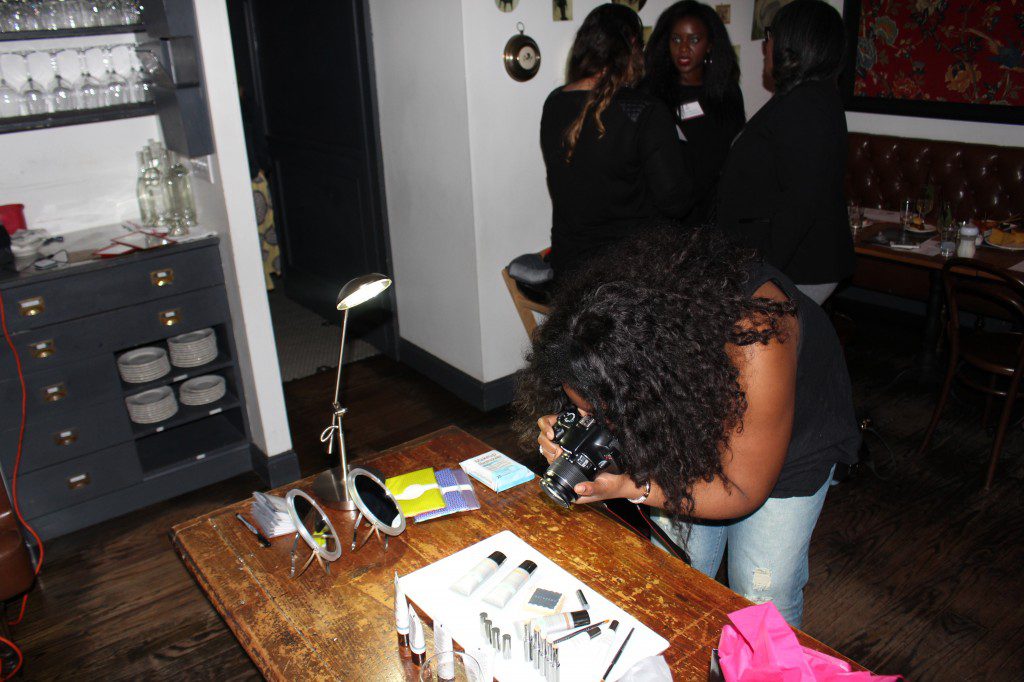 Christina of LoveBrownSugar.com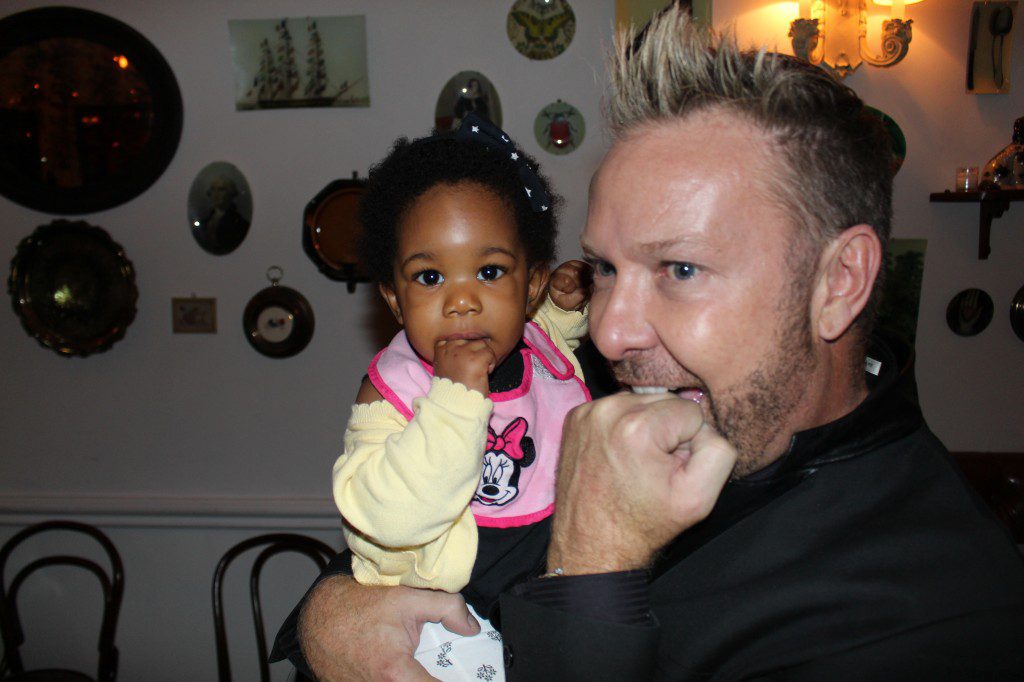 Baby blogger in training BabyBrownSugar with Derek Selby.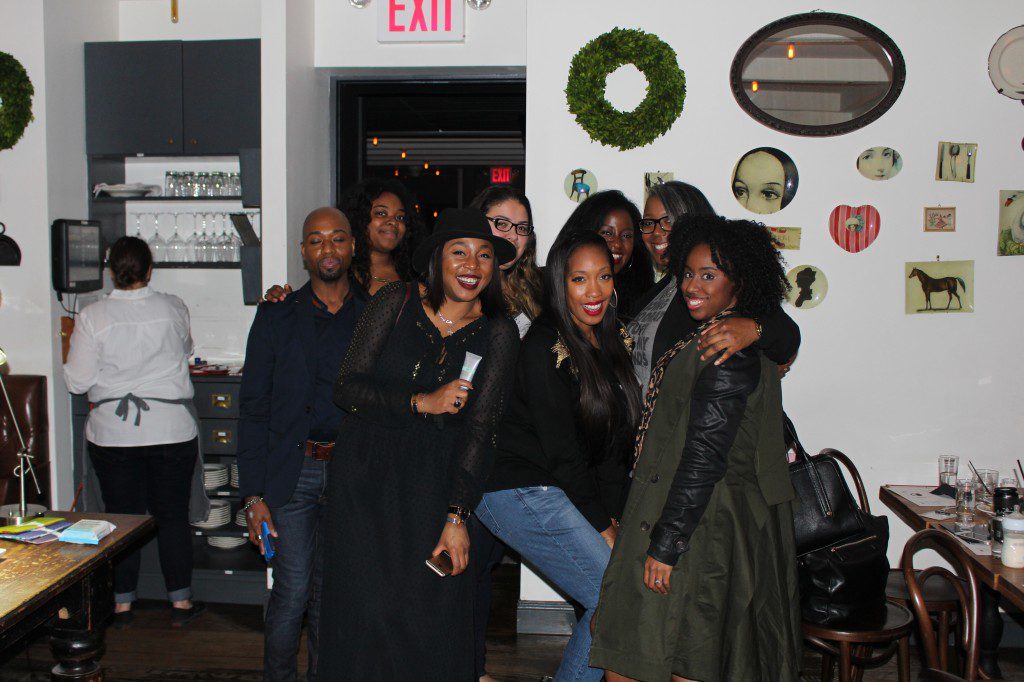 The perfect combination of shading for every skin tone seen in this group of blogging beauties and more!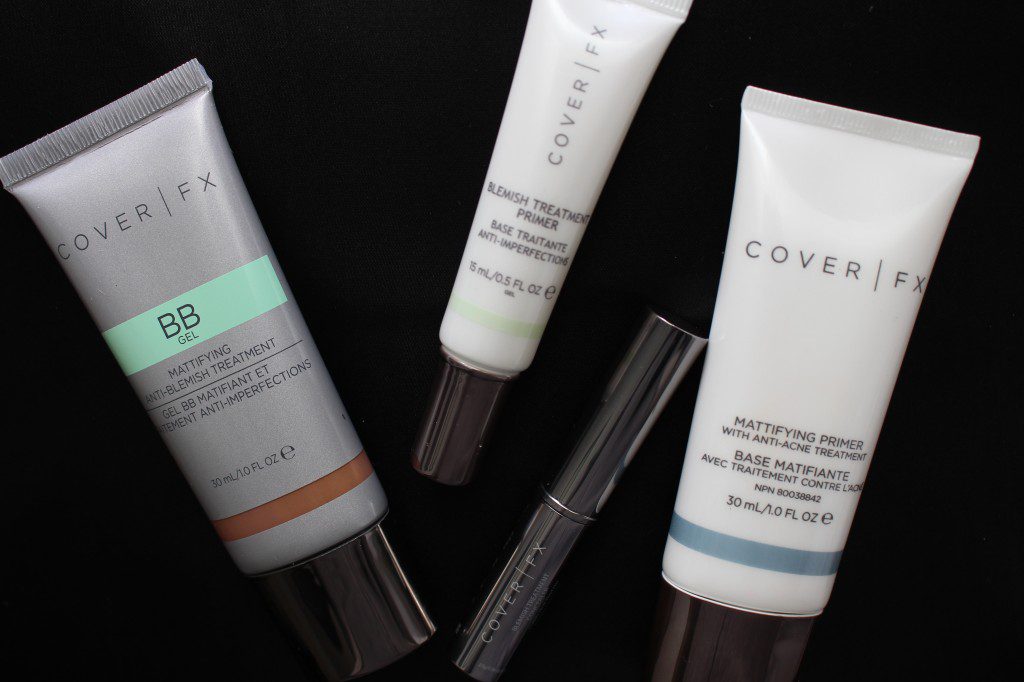 The BB Gel, Blemish Treatment Primer, Blemish Treatment Concealer and Mattifying Primer with Anti-Acne Treatment.
The Blemish Treatment Primer ($22) is your first step to treating your unsightly pimples on the spot.  The primer preps blemishes perfectly, creating a smooth surface for flawless concealer application and long-lasting coverage.  Salicylic acid and tea tree oil treats the blemish while vitamin E and Aloe Vera soothe inflammation during wear.
The Mattifying Primer with Anti-Acne Treatment ($38) smooths and gives you that airbrushed, flawless look while battling fine lines, blemishes and pores.  The lightweight, water-resistant primer facilitates blending and extends foundation wear while preventing and healing acne blemishes and more.
Blemish Treatment Concealer ($25) treats and flawlessly conceals blemishes with long-lasting, all-day wear. This full coverage formula reduces redness and inflammation,minimizes pore size and helps prevent future breakouts.
BB Gel – Mattifying Anti-Blemish Treatment ($45) is a triple-threat BB gel that treats blemishes and reduces inflammation, hydrates and improves skin elasticity.  The lightweight, blemish-busting formula provides buildable coverage leaving a matte-finish and is available in 10 full-coverage shades.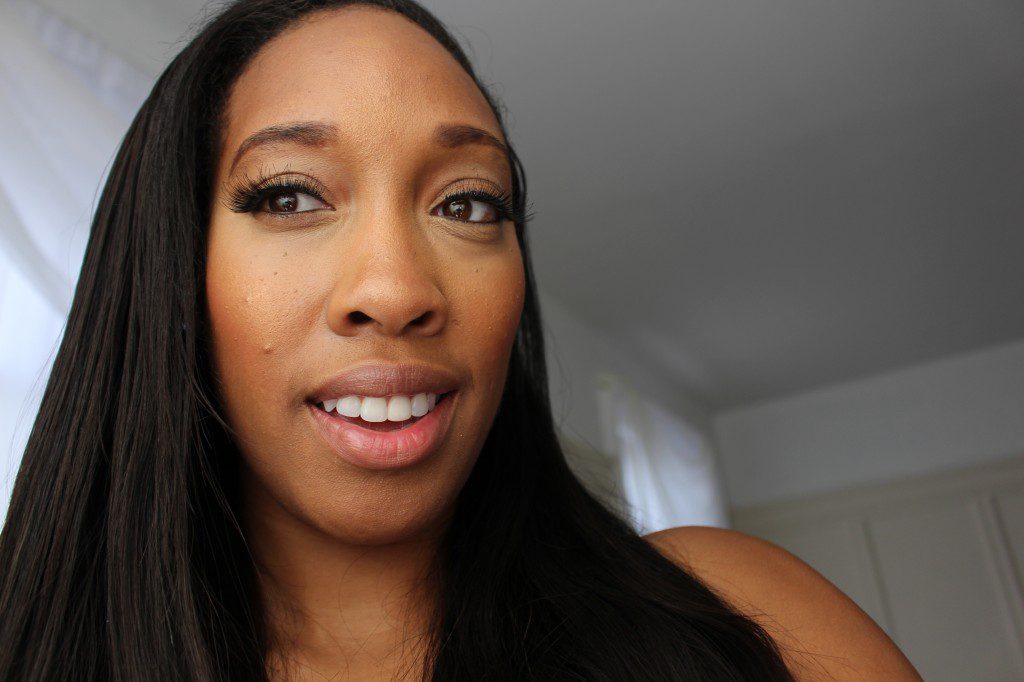 I couldn't wait to put Cover FX blemish banishing products to the test on my skin.  The clinically tested, vegan line is paraben-free-, fragrance-free, gluten-free and free of mineral oils and talc.  For more information and to find the perfect shade for you visit CoverFX.com.
Comments