It's always a joy to receive nice surprises every now and then and recently Samsung was a bearer of great surprise as I found the gift of the Samsung BT S Pen.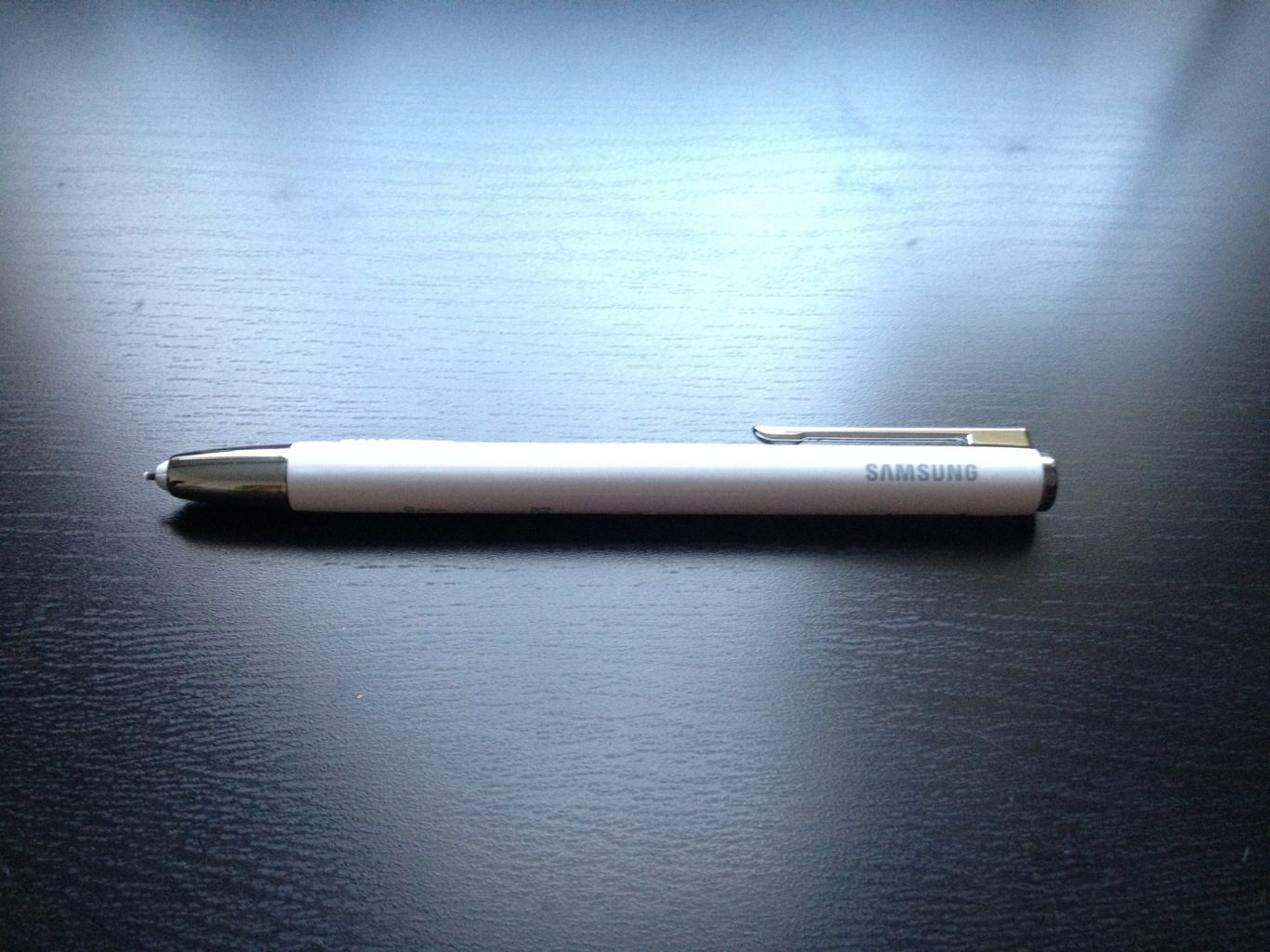 It's similar in size and shape to the company's Galaxy S Pen Holder Kit, which serves as a sleeve for the standard-issue Note S Pen, but Bluetooth functionality, along with a microphone and tiny speaker, enable the lightweight plastic contraption to double as a wireless headset. (Hello? Can you hear me now?)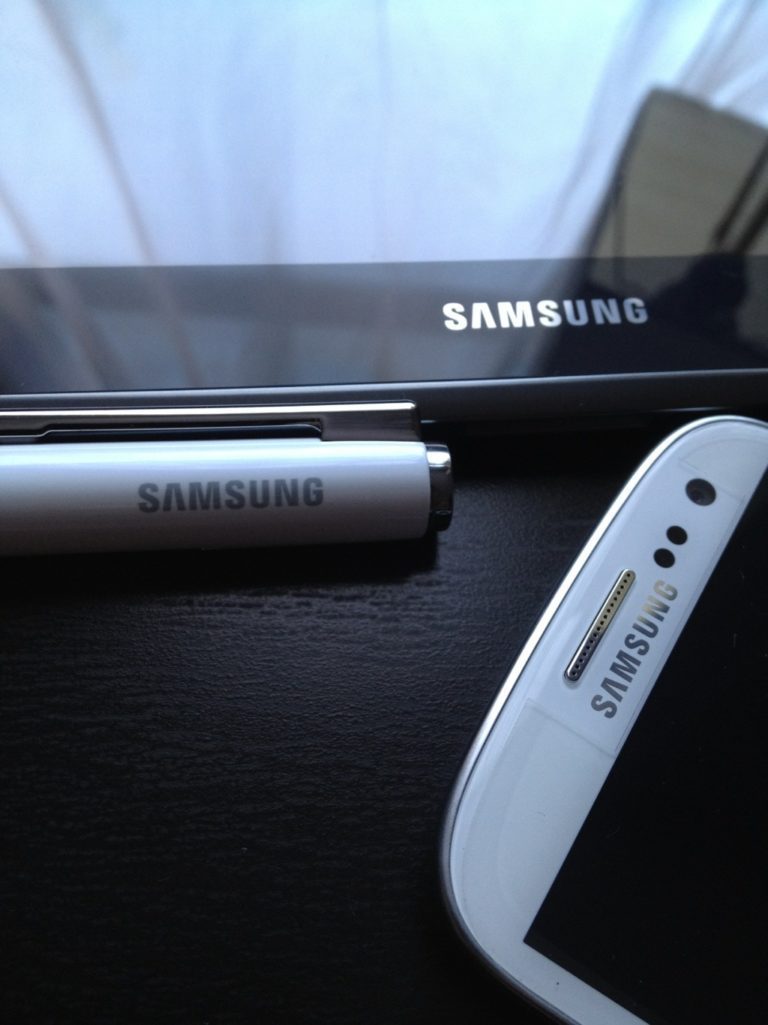 With three hours of talk time and 130 hours of standby, it weighs 21 grams, offers Bluetooth 3.0 compatibility and will work with Galaxy Note devices — you could use it as a headset with other bluetooth enabled gadgets such as the Samsung Galaxy SIII, Galaxy Note 10.1 and the original Galaxy Note phablet too. No pricing is available yet, but as a cool TECHcessory, it's a great tool to have on hand in case you need to transcribe notes while on a conference call.
Could you find yourself talking on the phone with the Samsung BT S Pen? Would you like to see it on store shelves soon?