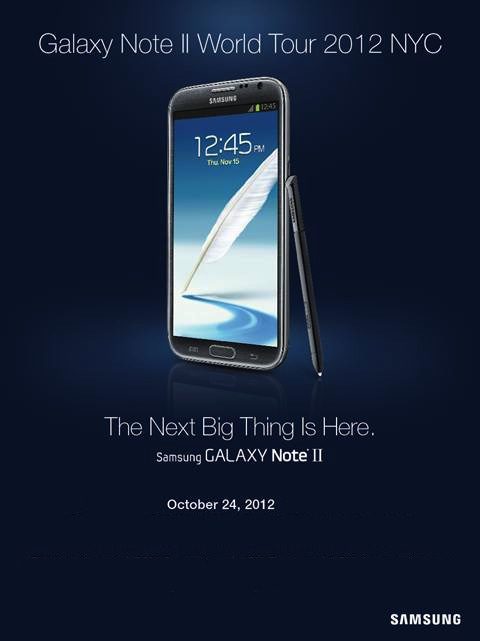 While you're waiting for the next big tech innovation, Samsung simply reminds you that "The next big thing is here" with a little performance by hip hop superstar Kanye West.  As part of the Galaxy Note World Tour NYC, Samsung Mobile will properly announce the new Galaxy Note II (which if anything like the first Galaxy Note – we're already in love with it).  Followed by a "real world" interactive hands-on experience, giving users/media a chance to use the device and get a feel for all the bells and whistles.  And at the end of the night, the celebration begins with a mini concert by G.O.O.D Music's own – Kanye West.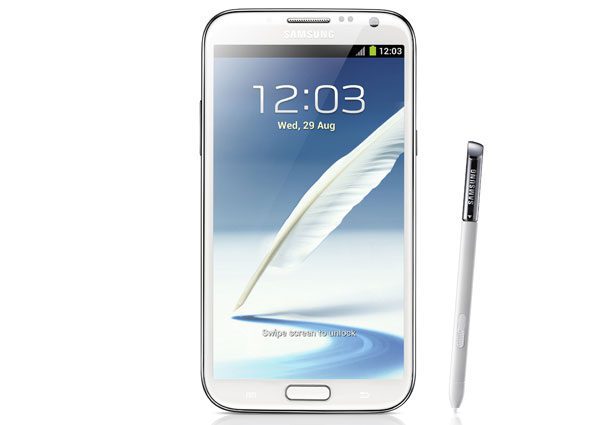 The Galaxy Note II will be the first Samsung handset to launch running Android 4.1 Jelly Bean. The 5.5-inch phone has an HD Super AMOLED touchscreen, Samsung's Exynos™ 1.6 GHz quad-core processor, 2GB of RAM, and 16GB of built-in storage that is expandable to 64GB with an optional microSD card.  The phone will be available on five major carriers -– Verizon, AT&T, Sprint, T-Mobile, and US Cellular.  Samsung Galaxy Note II will be available by the holidays, arriving in stores by mid-November.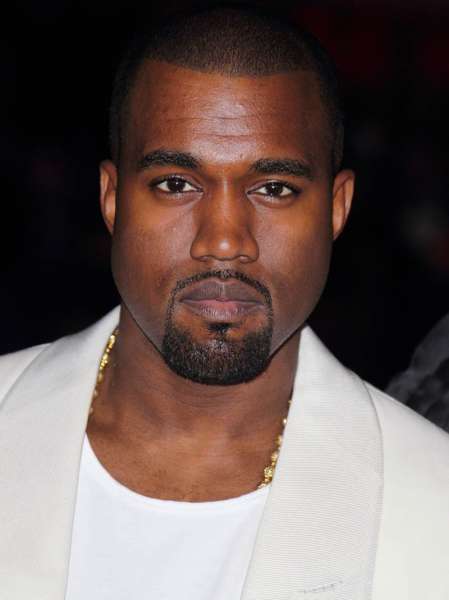 Amidst the most recent Kanye-Kim K engagement rumors from their recent trip in Rome, it's quite possible that Kim K would be making an appearance as well at Samsung's event tomorrow evening, but we'll just have to wait and see.