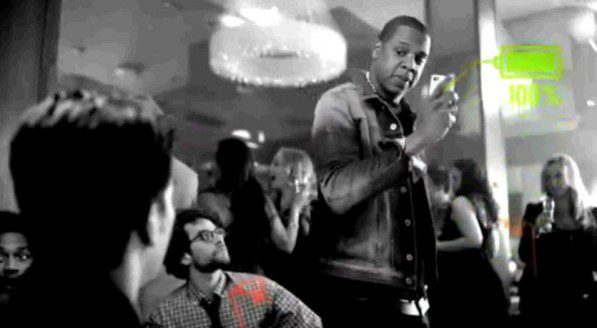 This week a commercial for the Duracell Powermat, a wireless device that allows smartphone users to keep their phones charged 24/7 without being plugged into a wall, surfaced online with a cameo from Jay Z.
The visual follows a young man throughout his entire day from early morning business meetings to an afternoon lunch date to a concert in the evening. All the while his phone's battery life never goes below 90 percent (thanks to the Powermat).
Does Jay Z's commercial influence you to think about purchasing the Duracell Powermat device?  Do you currently own a portable charging device?