It's that time of year again, rumors surrounding Apple's next-gen iPhone are started to pick up steam leading up to the device's rumored release this fall. We know that the sixth iPhone will probably have a 4-inch display, slimmer design, smaller dock connector, and launch before November.
Leaked snapshots of purported next-gen iPhone parts have surfaced in recent months, but nothing as complete and authentic-looking as a series of images published over the weekend.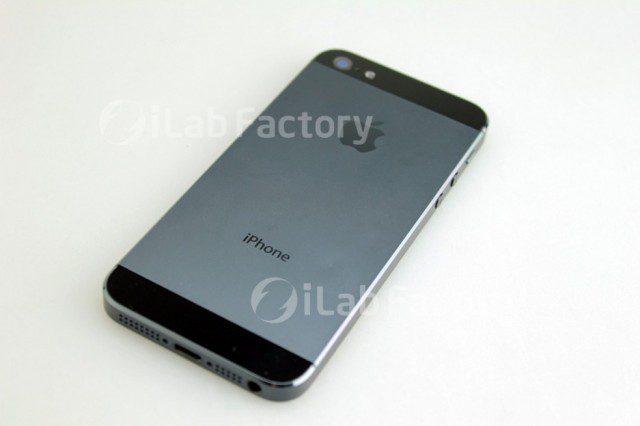 A new flex cable holds the Home button in place and the speakers and cameras look improved with larger space for sensors (the front-facing camera for FaceTime is repositioned at the center of the device). Obviously, the screen is larger and the micro 19-pin dock is also visible.
Another Japanese blog, Macotakara, has a video of what looks to be the same assembly in action:
Check out a few more photos below and let us know if you're checking for the newest iPhone this fall…
Are you planning on switching to team iPhone this Fall?  Are you already an iPhone user that's ready for an upgrade?