Black Friday Shopping is upon us!  When shopping for tablets, screen size is important, but it's what's inside that really matters, especially in the way you plan to use the tablet. Not all tablets are created equal.  Most tablets are great for work and play on the go, but when it comes to finding out which tablet is really suited best for your specific needs, there's a lot more than price and size that you need to consider.  Check out the four things you should carefully consider before deciding on the perfect tablet for you.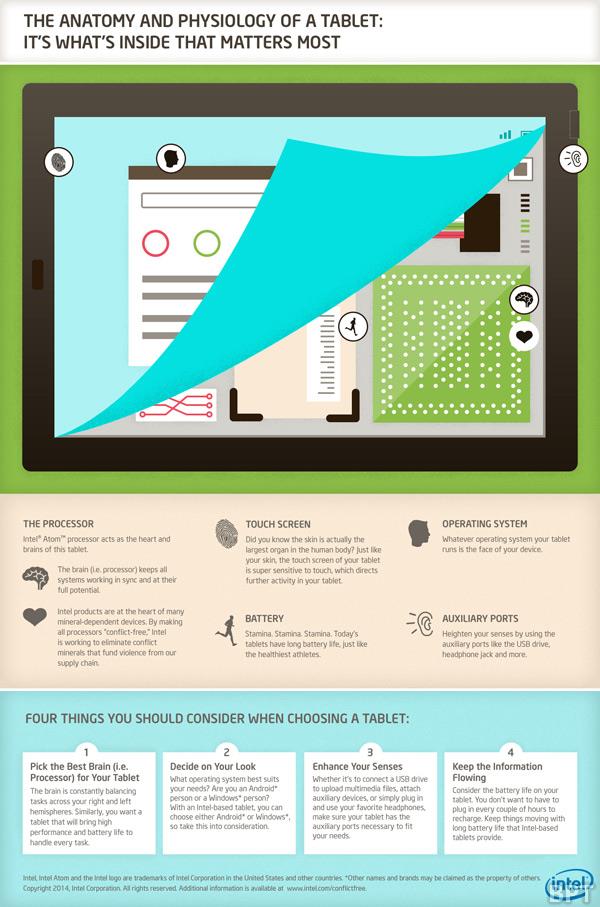 Since Black Friday Shopping is single-handedly the biggest shopping day of the year, now is the perfect time to find the best tablet for you!  It's no wonder why major retailers are doing their best to wrangle shoppers in with tempting deals available as early as Thanksgiving day.  We've searched countless circulars, frequent shopper emails and my favorite destination for all things Black Friday Shopping and found some of the best Black Friday shopping deals from Best Buy, Target and more worth every moment of camping out and waiting in line for HERE.
Now that you're aware of many options and features that most tablets provide, you can easily shop the best Black Friday Deals in search for the perfect tablet for you (or that special person on your gift list) and make an educated shopping decision.  
Comments