Verizon is dropping the 2-year contracts on August 13th – what does that mean to you? Find out the new plans and if you'll be saving money below!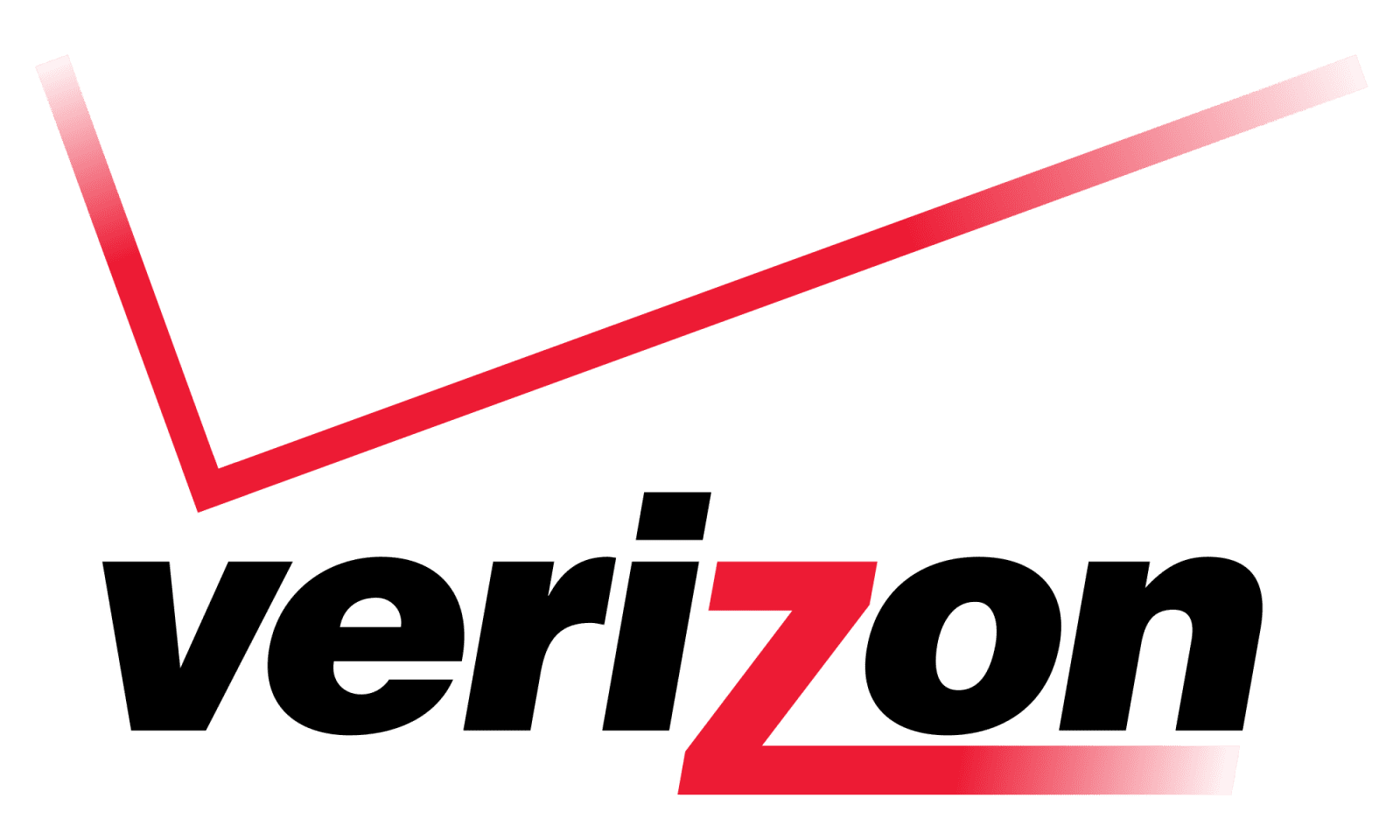 Verizon is revamping the way its customers pay for cellphone service. The nation's largest wireless carrier announced today that it's doing away the practice of subsidizing your new phone in exchange for signing a two-year service contract.  The company unveiled new rate plans that offer a mix of discounts and price hikes and that require customers to pay for their smartphone. Under Verizon new rates, every smartphone line is $20 per month.
Then, customers choose from one of the following four data packages:
Small: $30/month for 1GB of shareable data
Medium: $45/month for 3GB of shareable data
Large: $60/month for 6GB of shareable data
X-Large: $80/month for 12GB of shareable data
Each data package can be shared among up to 10 devices, including tablets and smartwatches, which will require a $10 and $5 monthly connection fee. Verizon new rates will be available starting Thursday, August 13th. Already a Verizon customer? You'll be able to keep your current plan or switch to one of the new data packages.
[Must Read: Terrence J, Morris Chestnut and More Team Up With Verizon Against Domestic Violence]
Competition is getting pretty stiff among wireless carriers these days.  Gone are the days of Verizon subsidizing phones in exchange for people signing two-year contracts. Now customers will have to either sign up for a monthly payment plan to pay for their devices or buy them outright.
Is the latest pricing move from Verizon going to save you coins on your current plan?  Share your thoughts below!
Comments