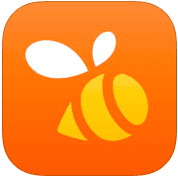 If you ever obsessively keep up with the whereabouts of your friends via social media, then Foursquare's latest app was made JUST FOR YOU. Foursquare's new app called Swarm has arrived.  What is Swarm?  The Swarm app is intended to be a convenient way to keep up with what your friends are doing, letting you check into venues, just like the Foursquare app, but it also lets you automatically share which neighborhood you're in.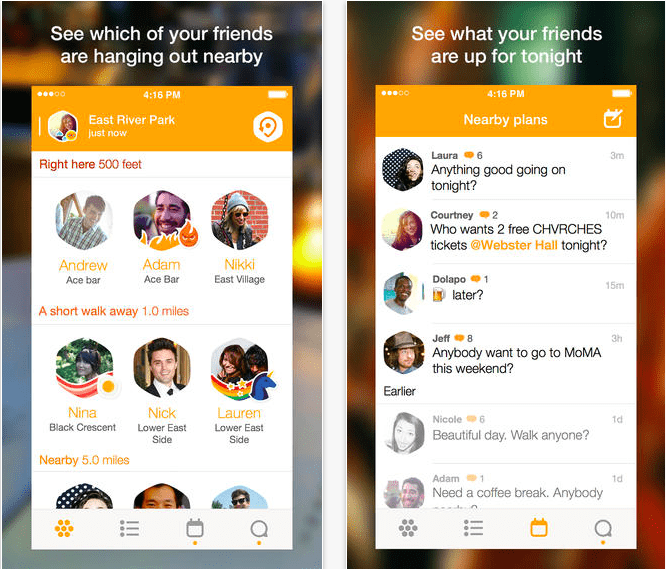 With Neighborhood Sharing on the Swarm app, you can easily and automatically share your general location with friends. You can turn this setting on and off with a simple swipe.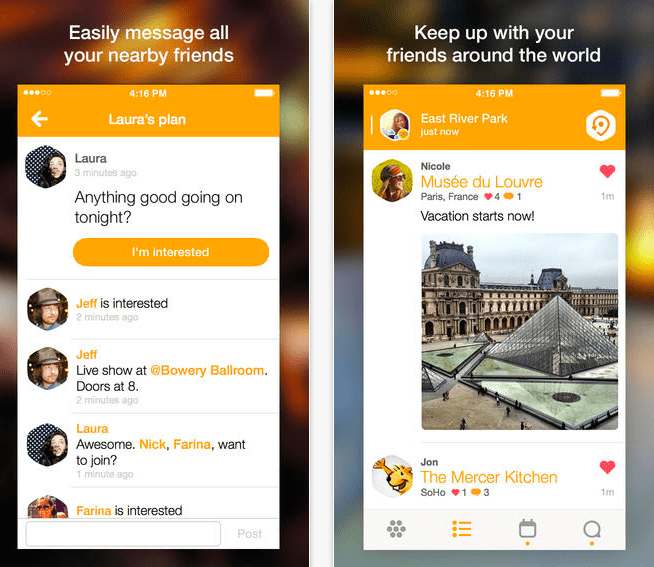 Swarm Plans on the Swarm app, let you make quick plans with friends that are close to you. Just type in a query like "Who's up for pizza for lunch?" — and it will push out to your Swarm friends nearby. They can then reply to it.
If you're looking for a social networking app that'll keep your face in the place, then Swarm app may be worth a download.  Or if you (like most of us) prefer to personally contact your friends for their whereabouts, a simple text would do the job as well.
Comments