Disclosure: This article has been compensated as part of a Cars.com amplification for the #NewCarFace contest campaign. All opinions are mine alone.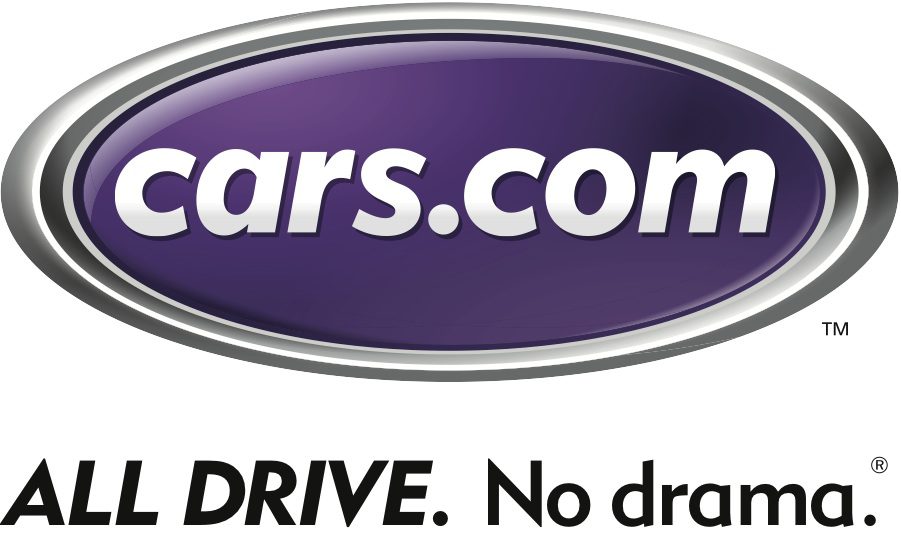 Everyone knows Cars.com takes the drama out of car shopping but now they're taking it out of new cars by paying off someone's car loan up to $25,000.  You could only imagine my new car face, when I heard this news and considering that my new car want is less than $25,000 that means a new car basically for free!  What is my new car favorite exactly?  The 2014 Chevy Spark CVT mini car.  The Spark is Chevrolet's first mini car for the U.S. and Canada and it comes in a variety of vibrant colors, Chevrolet MyLink with 7″-inch color touch screen and more!
Living in New York City, you're always fighting for personal space.  Whether it's in a teeny, tiny apartment or a finding proper street parking, nothing is more valuable in Manhattan than space.  That's why I absolutely adore (and secretly coveting) the 2014 Chevy Spark.  It's large enough on the inside for four (including spacious cargo storage in the rear) yet is small enough to practically fit in the tightest of NYC parking spaces.
Recently, I took the Chevy Spark for a road trip and didn't return back to my apartment until 3am.  Typically I never make return trips home so late, simply in fear of missing out on any parking possibilities.  Luckily, what this mini car lacks in big shiny bells and whistles, it more than makes up in stealth-city convenience and that's the reason why I love it so!
What if you could win up to $25,000 towards your new car?  All you need to do is submit a photo and show your new car face today!  Hurry, this awesome new contest ends soon.
You can submit your own #NewCarFace photo for a chance to win up to $25,000 to cover your new car loan today and it's as easy as pie!
How to submit an entry: (Upload a photo of your new car, FYI – A "New Car" is considered a new or used car bought or leased on or after 1/1/2012.)
On Twitter: Upload a photo of your new car + happy new car face. Use #newcarface and mention/tag @carsdotcom in your post.
On Instagram: Upload a photo of your new car + happy new car face. Use #newcarface and mention/tag @carsdotcom in your post.
On Facebook: Post a photo of your new car + happy new car face on the Cars.com Facebook wall (as a new post). Be sure to use #newcarface for your entry to be valid.
Other Rules:
Open to legal US residents (excluding MD, NJ and TN), 18+ who hold (or whose immediate family member holds) a qualifying vehicle loan or lease. Begins 7/29/14 at 8:00:00 am CST and ends 1/2/14 at 12:00:00 pm CST. Prize value up to $25k. Subject to the Official Rules at newcarface.com. See Official Rules for full details, including eligibility criteria and qualifying vehicle restrictions. Sponsor: Cars.com, a division of Classified Ventures, LLC.
Comments