I'm a serial protective style girl. I absolutely adore my natural curls far to much to ruin them by experimenting with hot curlers, damaging hair products or worse (insert the dreaded P-word here). So instead of damaging my hair with tons of style changes, DIY attempts, etc, I use someone else's! Angela's Hair Studio brand of luxe quality extensions offers clients the variety styles they want without gauging prices in the beauty industry. As a follow up to my initial experience earlier this year (remember my birthday moment of ombré?) I was offered another opportunity to experience Angela's Hair Studio mobile services first hand.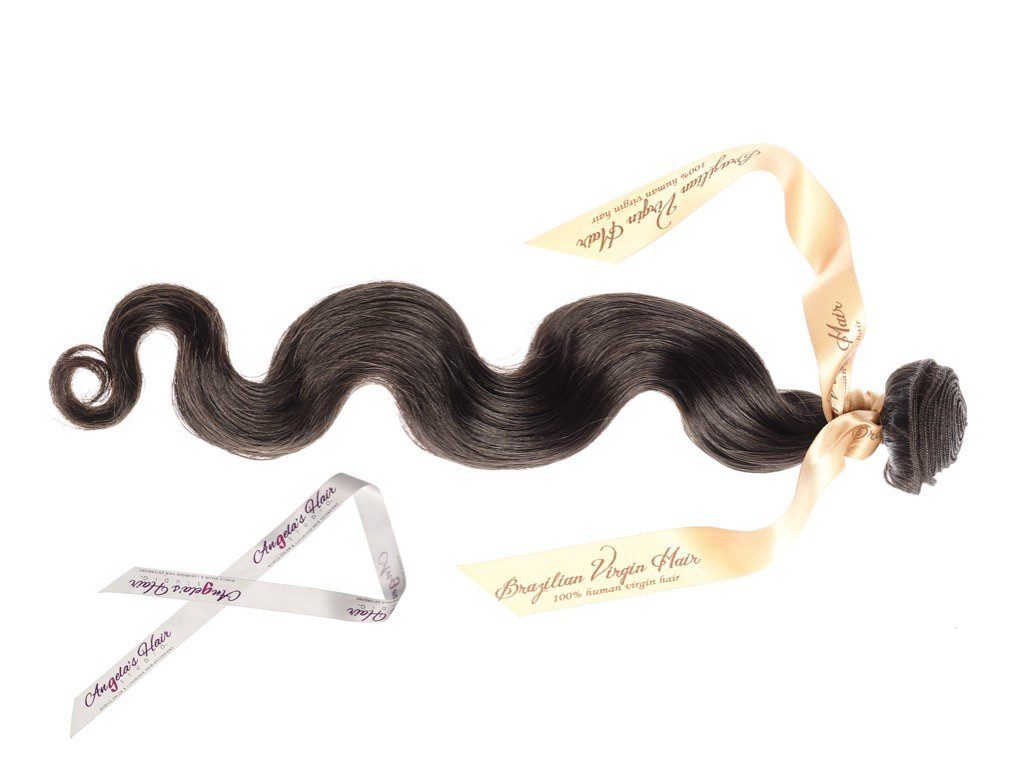 Angela's Hair Studio NYC is leading the trend of in home styling services.  As a mobile salon serving the greater New York metro area, professionally trained stylists will meet you in your home and give you the personalized service that we all want and deserve. 
During the experience, I was greeted by Angela's Hair Studio owner – Trina and experienced stylist Chelsea for our scheduled appointment. During the appointment Chelsea thoroughly washed/cleaned and conditioned my hair in preparation for the installation of 4 bundles of 24″ & 26″ hair. After a precise  installation, Chelsea styled my hair with very minimal heat and I was ready to go.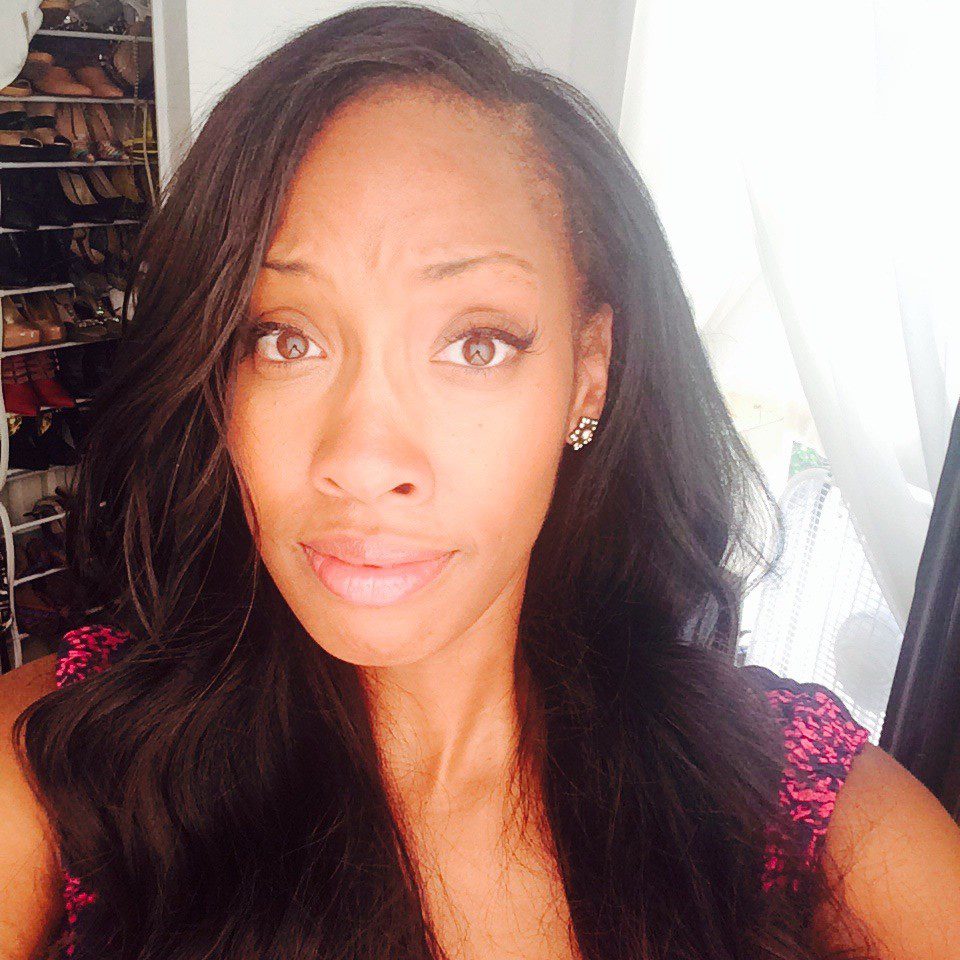 Angela's Hair Studio brand hair is 100% Human Virgin Indian & Brazillian Hair, also known as Cuticle Hair.  It is unprocessed and only comes in donor natural colors of black and brown.  The hair remains in the same direction from root to tip.  It comes in Straight, Body Wave, Loose Curl and Deep Wave.  This Diamond Grade A hair can be dyed, bleached, colored, flat-ironed or straightened with a hot comb.  It is tangle free, has minimal shedding and if cared for properly can last up to a year or longer.  For more on Angela's Hair Studio visit AngelasHairStudio.net and connect on Facebook, Twitter and Instagram today.
Comments