At the 2012 New York International Auto Show Chevrolet has unveiled the new 2014 Chevrolet Impala. Far from the Impalas of yesteryear, the 2014 Chevy Impala runs in the lines of luxury sedans unlike any of it's predecessors before.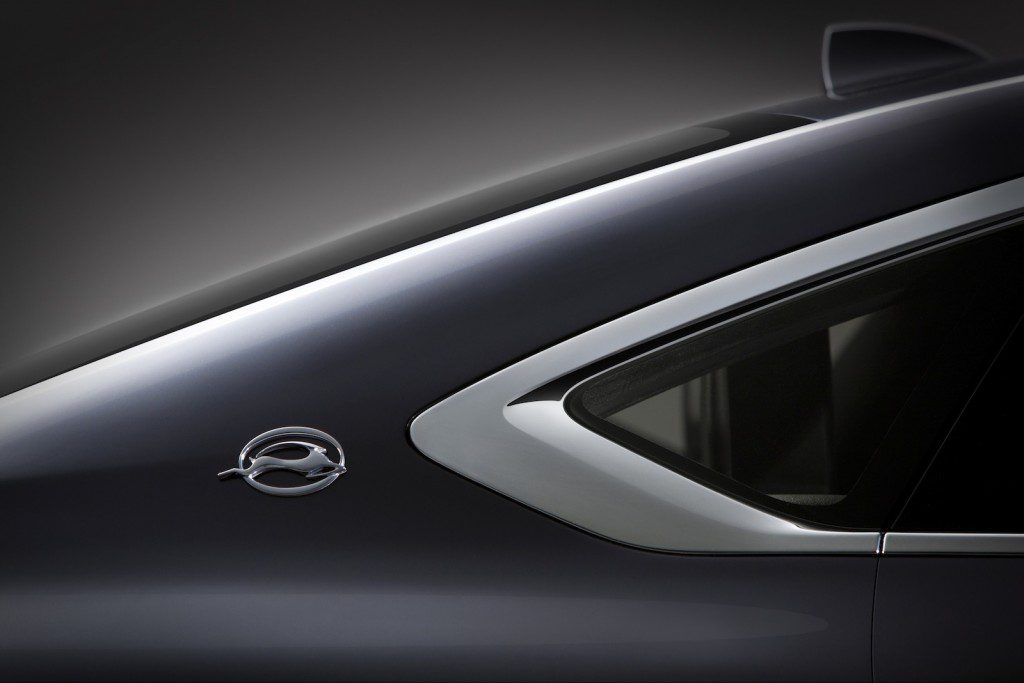 In relation to the idea of luxury, the new sedan competes with the likes of the Ford Taurus, Chrysler 300 not BMW 3 series or Mercedes Benz C-class vehicles. However, the suggestive lines and luxe interior definitely relates an upgraded and classier sedan than any of it's earlier designs. (Don't expect to see State Troopers or undercover cops in these Impalas either…LOL)
Outside: Much of the Impala's front fascia has been cribbed from the Camaro — the hood is low and long, the front lights are slim and stylishly svelt.
Interior: The five-seat Impala adopts a version of Chevrolet's now-familiar dual-cockpit dashboard, which is used in the Malibu and Cruze. The backseat head restraints fold for improved rear visibility, but trunk capacity, while very large at 18.8 cubic feet, falls behind the Taurus' 20.1-cubic-foot figure.
Engines: 2014 Impala comes with three engine choices, including the carryover 3.6-liter V6 and a 182-horsepower Ecotec 2.4-liter four-cylinder engine with the eAssist hybrid system. According to the automaker, Impalas with eAssist are expected to achieve 35 mpg on the highway. All are paired with six-speed automatic transmissions.
"When I first saw this vehicle in the design studio – probably about 16 months ago – I could not wait for today to come," said Chris Perry, vice president of global Chevrolet marketing, during a media event last month in Detroit.  This new vehicle reestablishes Impala as the flagship passenger car in the Chevrolet lineup."
Check out the first looks of the new Chevy Impala below…