For the first time ever, Samsung brought the always entertaining Samsung Galaxy Experience to the 2015 ESSENCE Festival.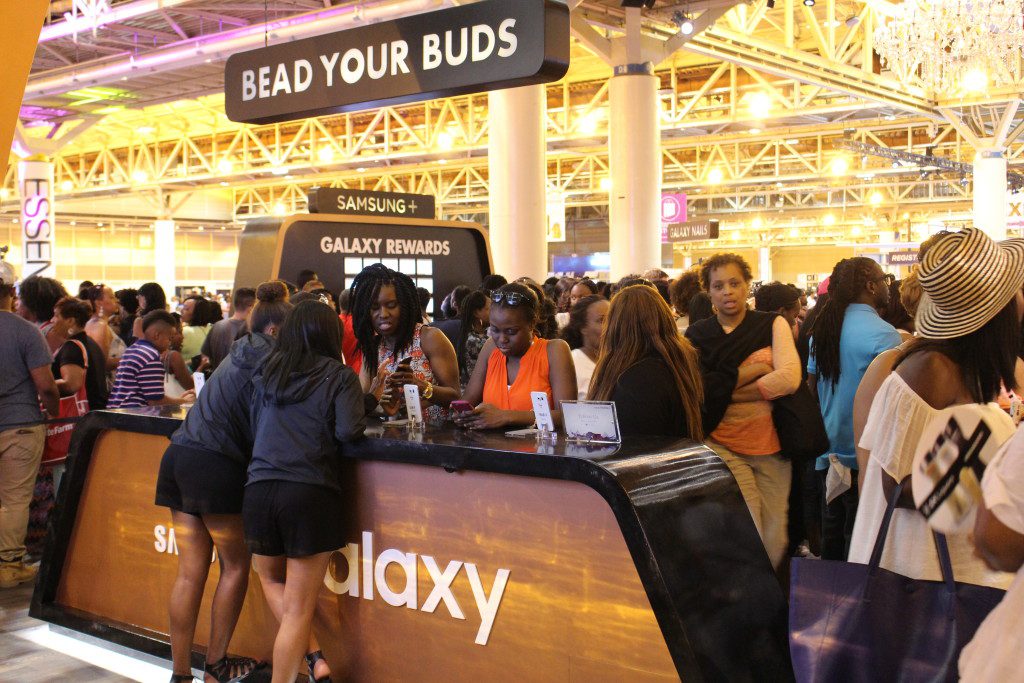 The Samsung Galaxy Experience served as a hub of activity celebrating entertainment and music with special performances, appearances and more. Celebrities like Kelly Rowland and Mary J. Blige stopped by to talk new shows, the importance of staying connected though music and their favorite ESSENCE Festival experiences with hosts like Angela Simmons, Dana Blair and Adrienne Bailon.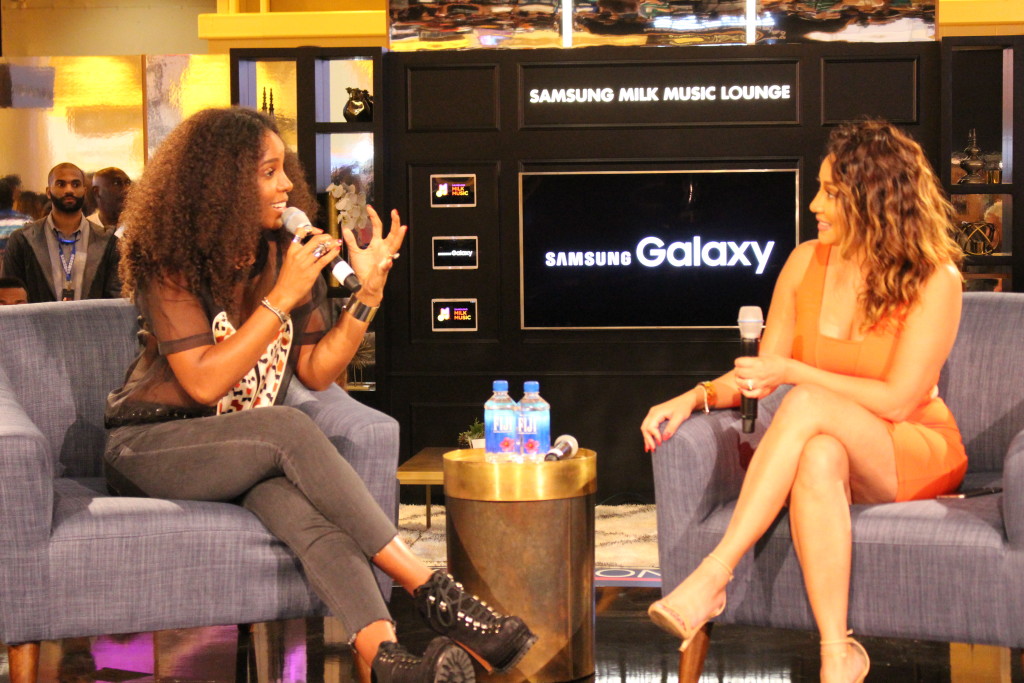 Close to half a million festival fans visited the Samsung Galaxy Experience at the Ernest N. Morial Convention Center to get hands on with Samsung's full suite of products including the Samsung Galaxy S6 and Galaxy S6 Edge. Many fans were excited to check out the extensive line of Samsung products and see how the features could benefit their everyday lives.  Check out a quick introduction to the Samsung Galaxy S6 and S6 Edge here.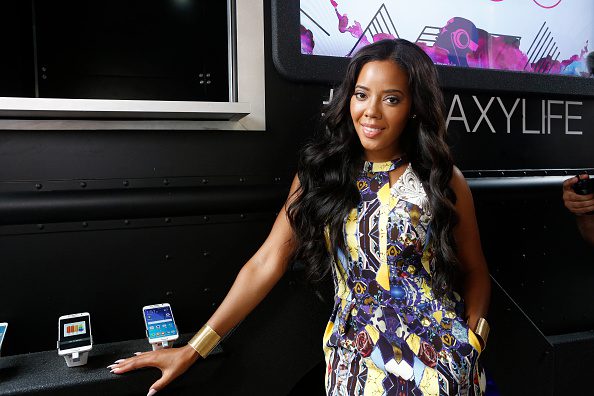 While at the Galaxy Experience, festival attendees engaged with products in a variety of interactive experiences and enjoyed the immersive world of virtual reality using the Samsung Gear VR – powered by the new Galaxy S6. Samsung's Gear VR is the first consumer-grade virtual reality available for purchase.  Guests checked out a 360° immersive world of virtual reality using the Samsung Gear VR – Powered by the new Samsung Galaxy S6, discover new music and the latest online videos through Samsung Milk Music and Samsung Milk Video. Festival fans also indulged in complimentary Nail Art, Galaxy Virtual Shots using the Samsung Galaxy S6, and more.
Now Playing: Hands On With Samsung Note 4 and Gear VR [VIDEO]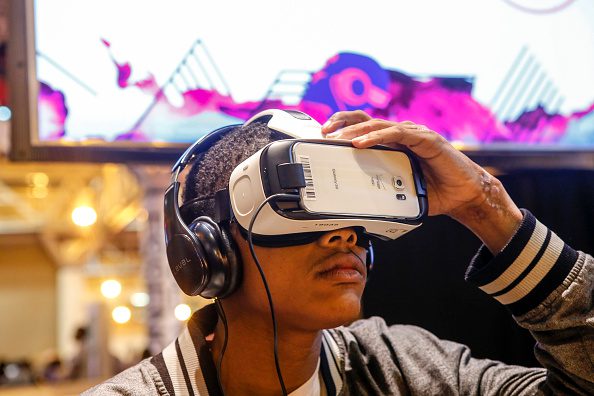 ESSENCE Festival fans got the chance to tap to win Friday and Saturday for the chance to win tickets to an exclusive Samsung screening of MARY J BLIGE: THE LONDON SESSIONS in the Convention Center Screening Room. Winners who attend the screening will also had the opportunity to win a Samsung VIP package to Mary J Blige's Main Stage performance and meet her on stage the Superdome on Sunday evening.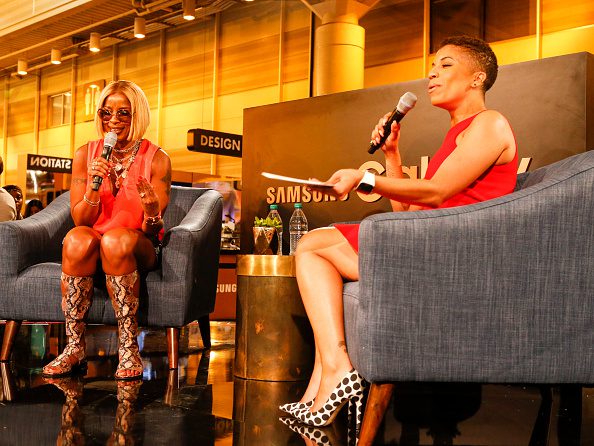 Throughout the festival it paid to be a Samsung Galaxy smartphone owner.  With sweet upgrades and super prize packs festival goers got the exclusive ESSENCE Festival treatment and Samsung will surely be a highlight of ESSENCE Fest experiences for years to come!
Say Hello Again To The Samsung Galaxy S6 And S6 Edge
Comments