Calling all online shoppers! Today is Amazon's Prime Day, a day that offers Prime members exclusive deals "better than Black Friday", supposedly. Online shopping will be at its peak today, with not only Amazon's deals but all of its opponents, such as Walmart and Best Buy, competing for clicks and cash.

While this is great news for consumers who love bargains and the convenience of online shopping, Trend Micro wants to remind deal hunters that it online shopping also increases the risks of identity and personal data theft via malvertising and clickjacking from cybercriminals who are strategically targeting these sites on this big day.
To keep personal data safe, consumers can follow these five quick tips: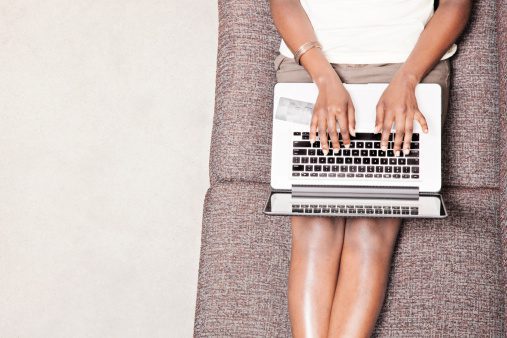 Be cautious with ads that offer anything at unbelievably low prices or unrealistic discounts. Hover above links to check where they lead to and double-check these links' trust ratings
Pay by credit card if possible, as it will offer more protection in the event of fraud
Keep e-receipts, and check credit card and bank statements to make sure they tally.
Trust your instincts. If something doesn't look right, stop shopping and do a bit of background on the company in question.
Ensure your computer is running a reputable, comprehensive cloud-based security software to protect against phishing and malvertising.
With incredible deals on movies, accessories, tech gadgets and more – I'm shopping a little bit safer online thanks to these tips and hopefully you'll improve your online shopping safety too.
Comments