Running about town and need to charge your device on the go?  The QBracelet looks like a stylish piece of wrist candy, but is in fact a portable charger capable of delivering juice to your iPhone or Android device.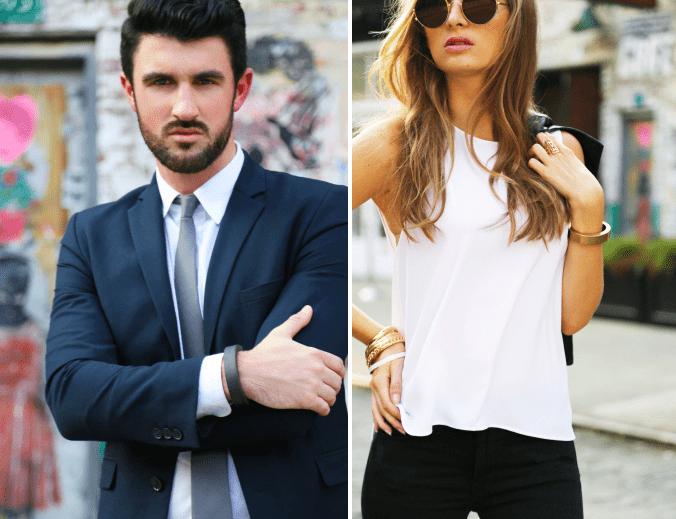 New startup Q Designs seeks to help solve a problem that many people have: we sometimes need to power our mobile electronic devices, but we don't want to carry external battery packs or bulky charging cases. Q Designs' solution, the QBracelet, looks like an ordinary bracelet, but it is actually a high-tech charger that can juice up your electronic device discreetly.
The QBracelet will work with iOS and Android devices at launch. No cord is needed, since inside the bracelet's clasp there is a lightning adapter for Apple products and a micro-USB port for Android devices. Depending on the device being charged, Q Designs, the company behind the QBracelet, claims that the bracelet's internal lithium-ion battery will deliver a charge of up to 60%. The bracelet itself takes up to 90 minutes to charge and will last for about 30 days in standby mode.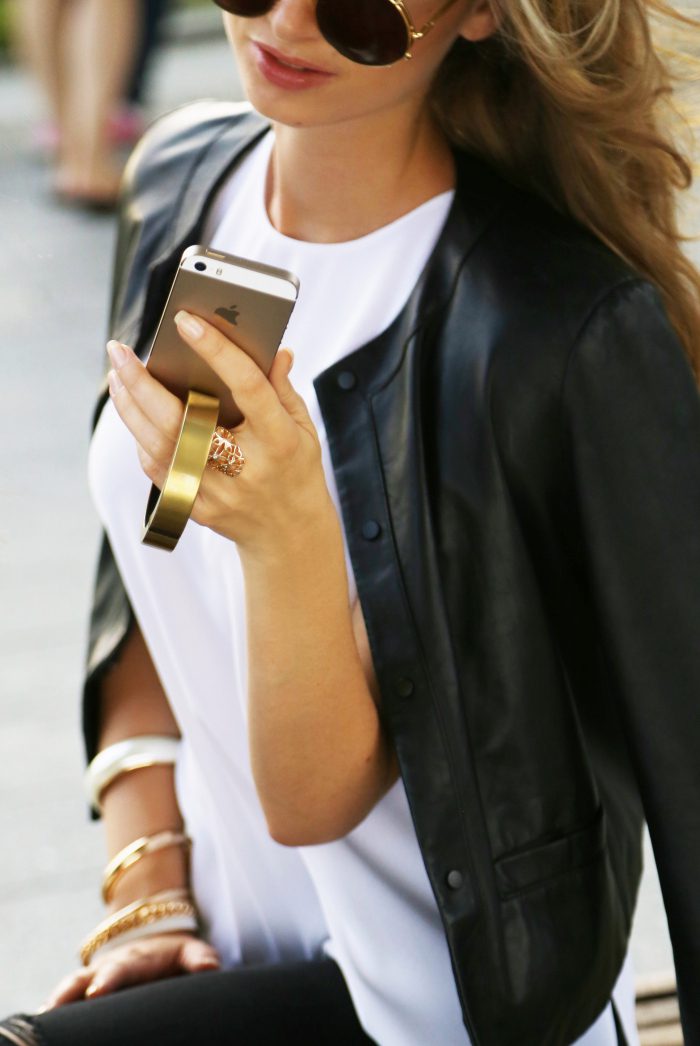 The QBracelet has the fashionable look and feel of a jewelry piece before anything else – even if it didn't charge your phone, it stands as a fashion accessory based on its style and design alone. We conceptualized the QBracelet based on the idea that every useful object should also be a beautiful object, and we believe that merging technology with fashion in smart ways will push the fashion industry forward.  —  Q Designs co-founder and COO Alessandro Libani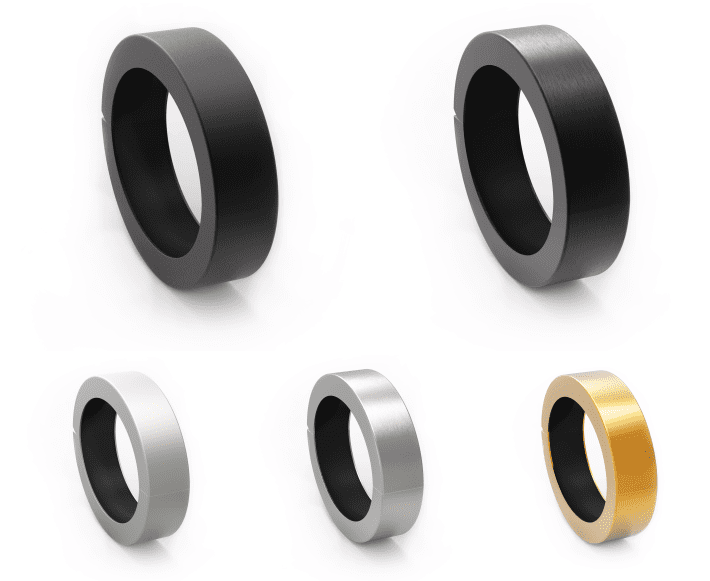 Offered in black, silver and gold, the water-resistant device comes in three sizes: small (1.23 ounces), medium (1.41 ounces) and large (1.59 ounces). Today the QBracelet is available for pre-order for $79. (Pre-Order HERE) It will retail for $99 once it launches. Pre-orders will ship in time for the winter holidays.
via
Comments