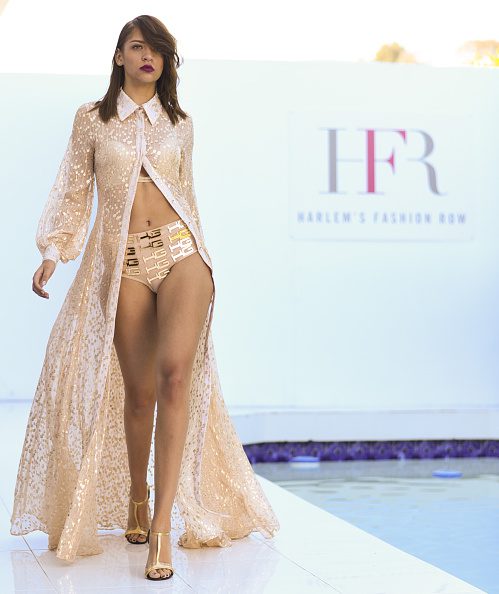 From New York to California – Harlem's Fashion Row brought haute styles and celebrity fun during the inaugural Style Beat fashion show Grammy Weekend in Los Angeles.  Held at the spacious Palazzo Beverly Hills estate, the red carpet event hosted by Quincy and Vanessa Simmons highlighted emerging multicultural designers – powered by Verizon Wireless.  Featured designers included L.A. – based designer Kevan Hall, custom menswear designer Waraire Bosell, and emerging designers, Joseph Bethune and "Project Runway" finalist Kimberly Goldson.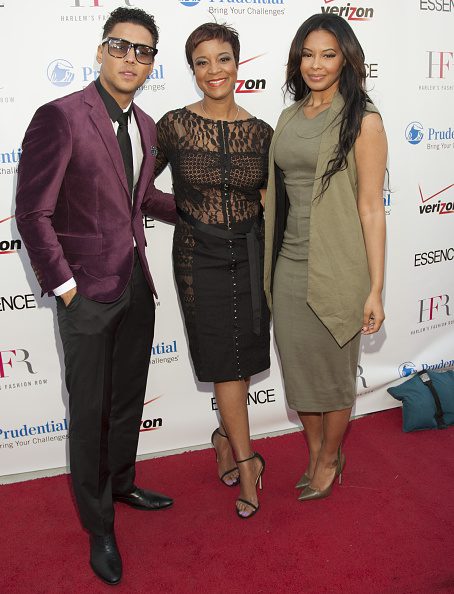 Style Beat hosts Quincy, Vanessa Simmons and HFR CEO Brandice Henderson-Daniel
"I've dreamt of expanding Harlem's Fashion Row to Los Angeles and now it's become a reality.  It's our first-ever event on the West Coast and we're excited to introduce our brand to the entertainment community and continue to present diversity in fashion."
– HFR Founder/CEO Brandice Henderson-Daniel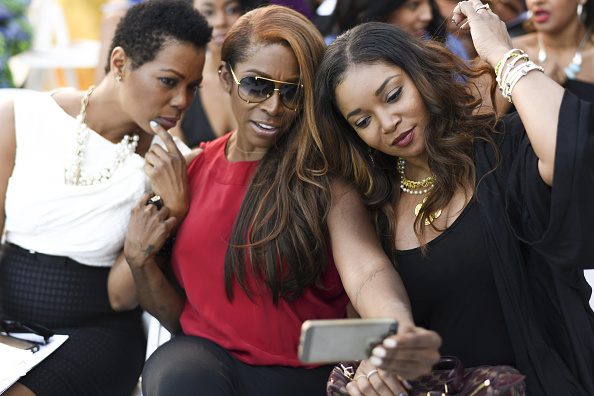 Celebrity style usie with Vanessa Williams, AJ Johnson and Tamala Jones
Celebrity guests included VH1's Basketball wives Laura and Gloria Govan, Vanessa Williams, AJ Johnson, Tamala Jones and more.  Influencers got the chance to take their unique style online with Verizon's 360 interactive glam cam.  The 360-degree photo/video experience captured head-to-toe shareable looks that guests shared on social media using #VZFashionMoment tag.  Check out my 360 glam cam Verizon VZFashionMoment …and more from the Style Beat event below…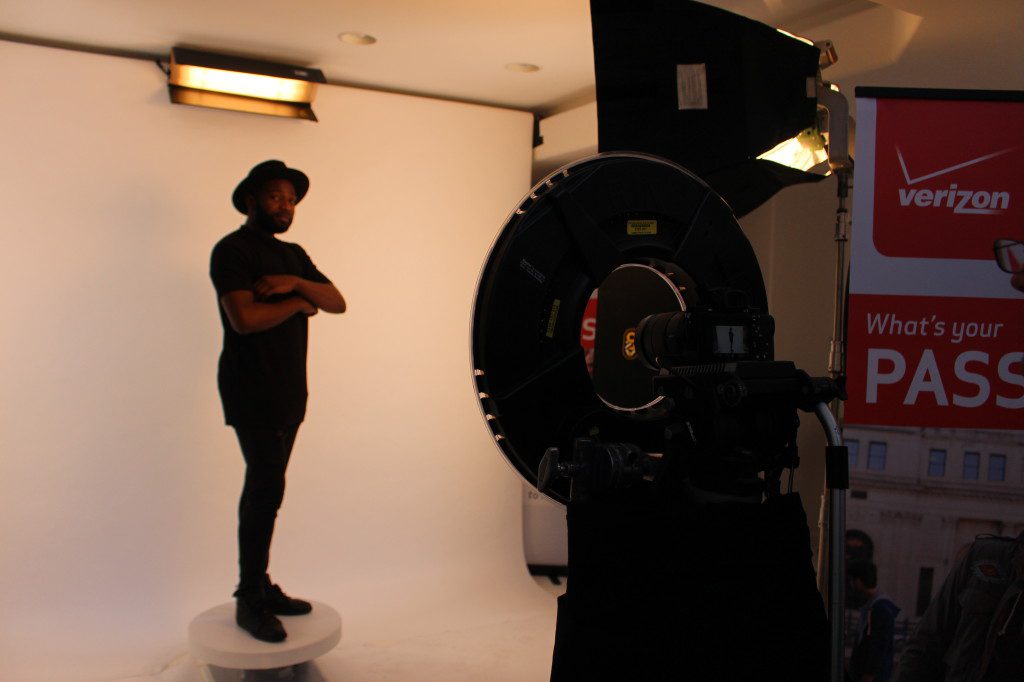 The Verizon 360-glam cam was the haute spot for the Style Beat show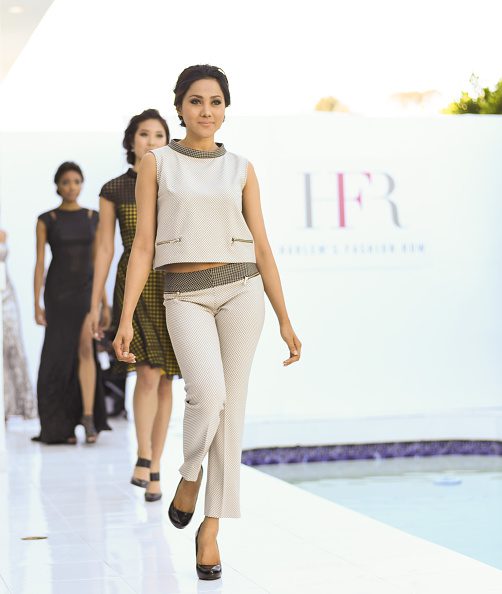 Designs by Kevan Hall ruled the poolside runway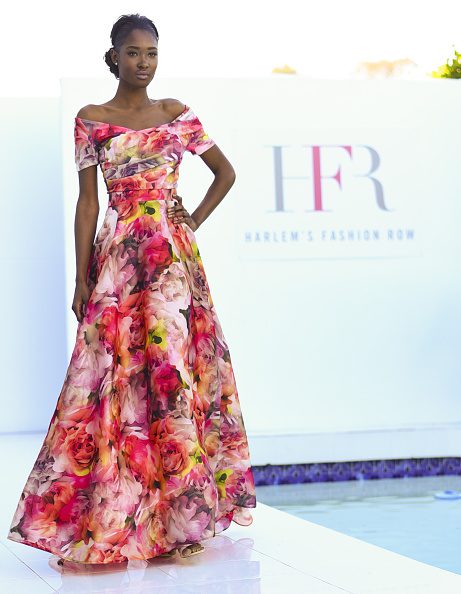 These flowing florals had everyone ready for spring…
Discover the pulse of what's new and next in designer fashions with Harlem's Fashion Row all year long.  Connect with Harlem's Fashion Row on Twitter, Instagram and Verizon on Twitter, Instagram and Facebook today!
Comments