When you think of a midsize SUV, you typically think boxy, bulky storage with a splash of  lackluster style.  That's further from the truth once you experience the 2021 Chevrolet Traverse RS.  Not only is it an all-encompassing, all wheel drive SUV that's more useful now than ever before, but it also packs a few hidden gems that you likely won't find anywhere else.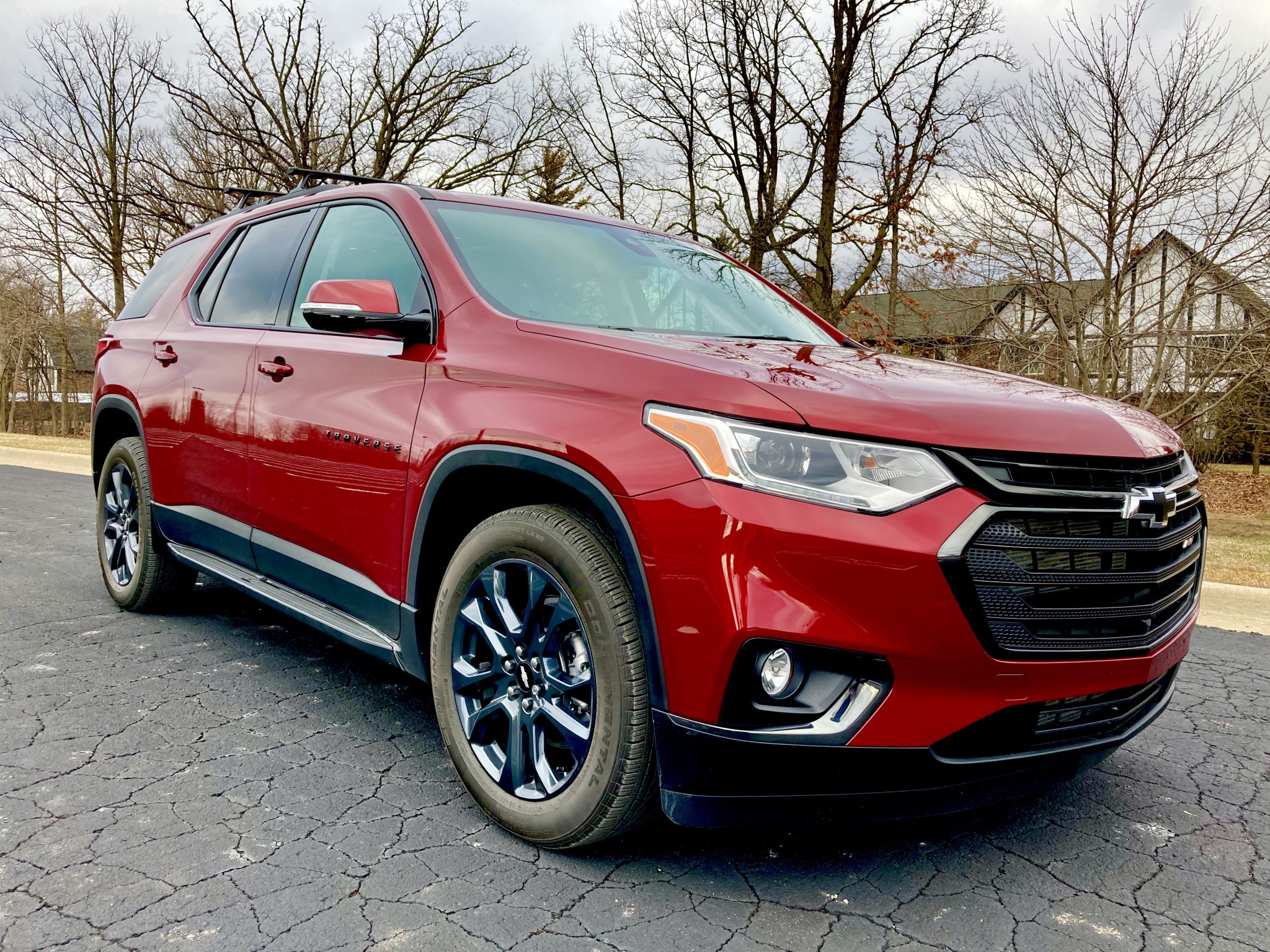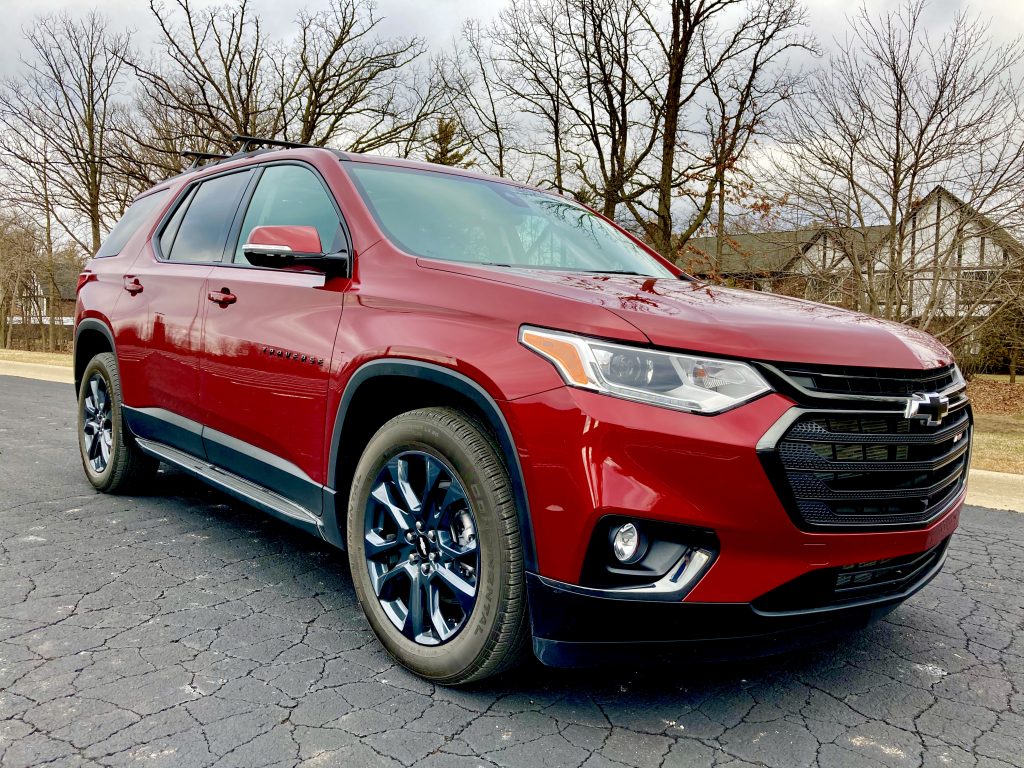 From the outside, the eye-catching tint coat is just the right shade of Cajun Red hinting that there's something special about this SUV.  Paired with 20″ painted rims in dark android you immediately recognize the bold design and accents that complete sets the Traverse apart from the competition.  It's not just the Traverse RS edition either, the Traverse Redline Edition and High Country Edition all have unique design touch points to suit all types of personalities.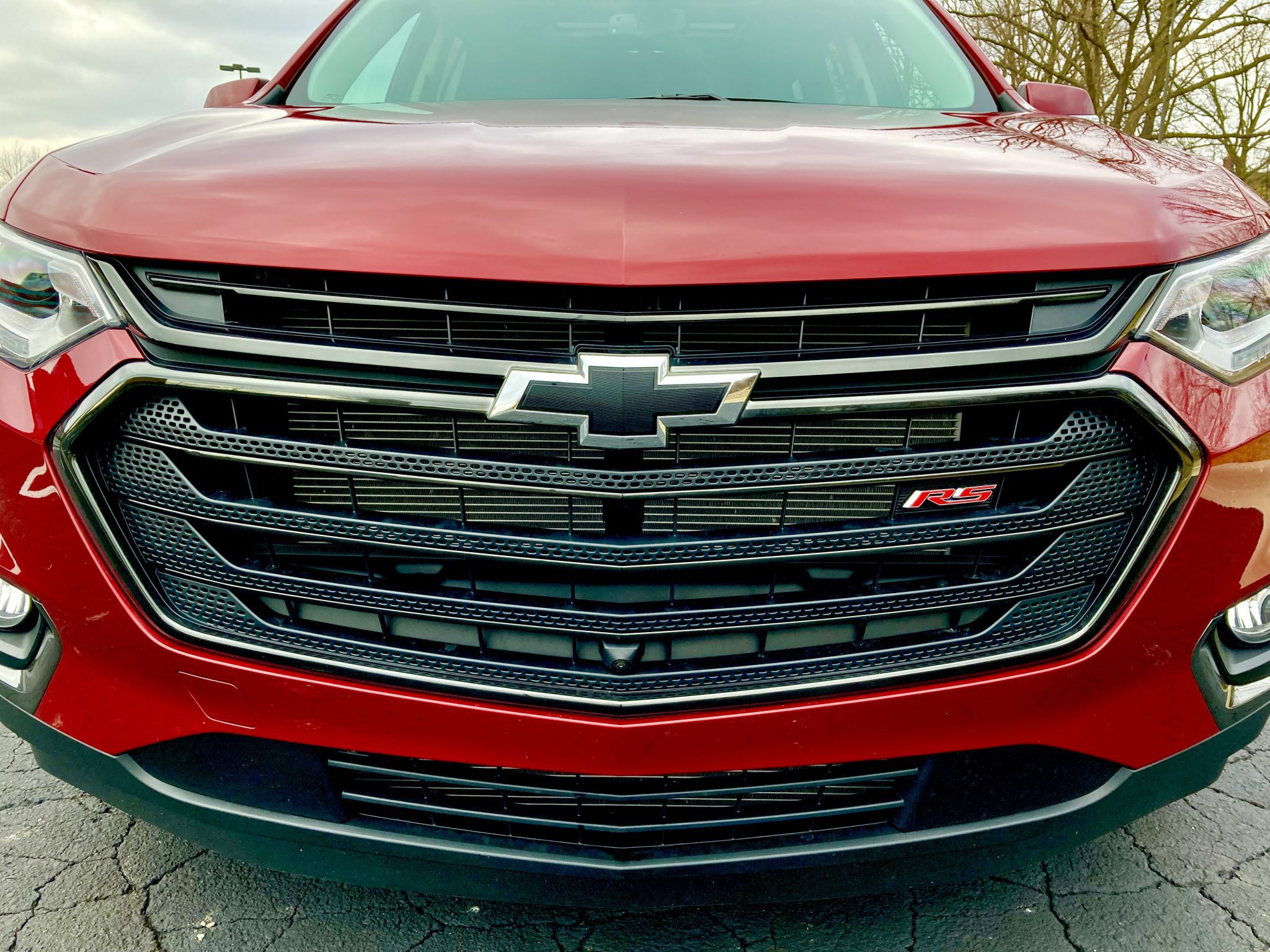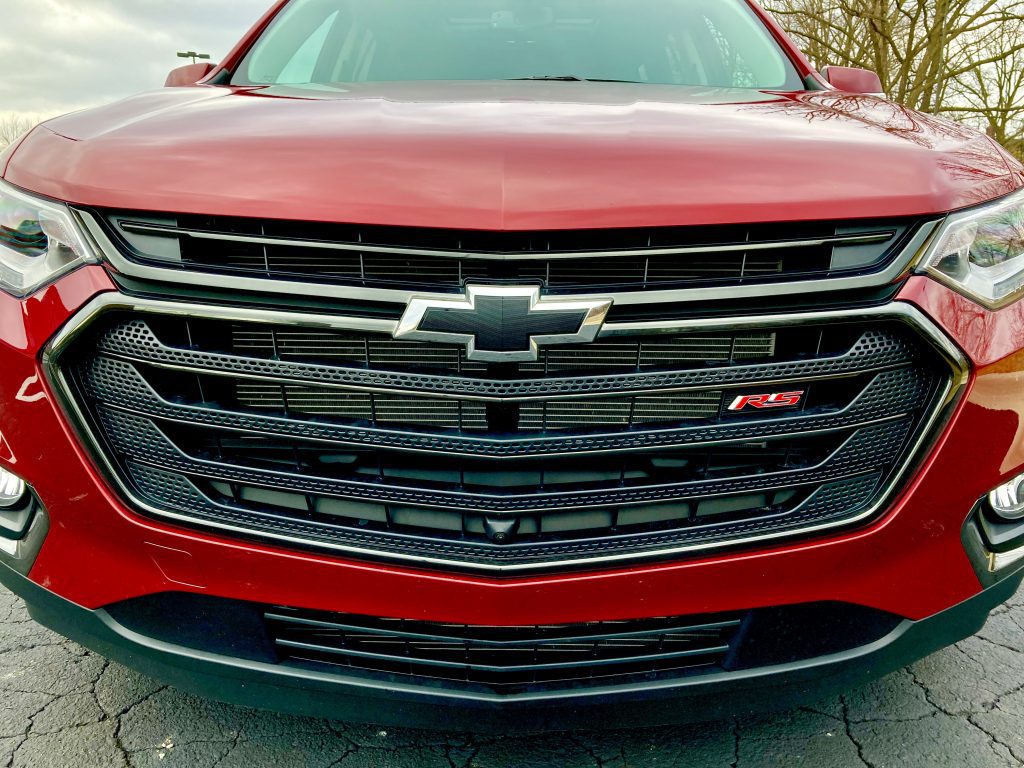 Some of my favorite features has to include the embroidered front row headrests, dual sky sunroof and the biggest surprise of them all – hidden storage compartments!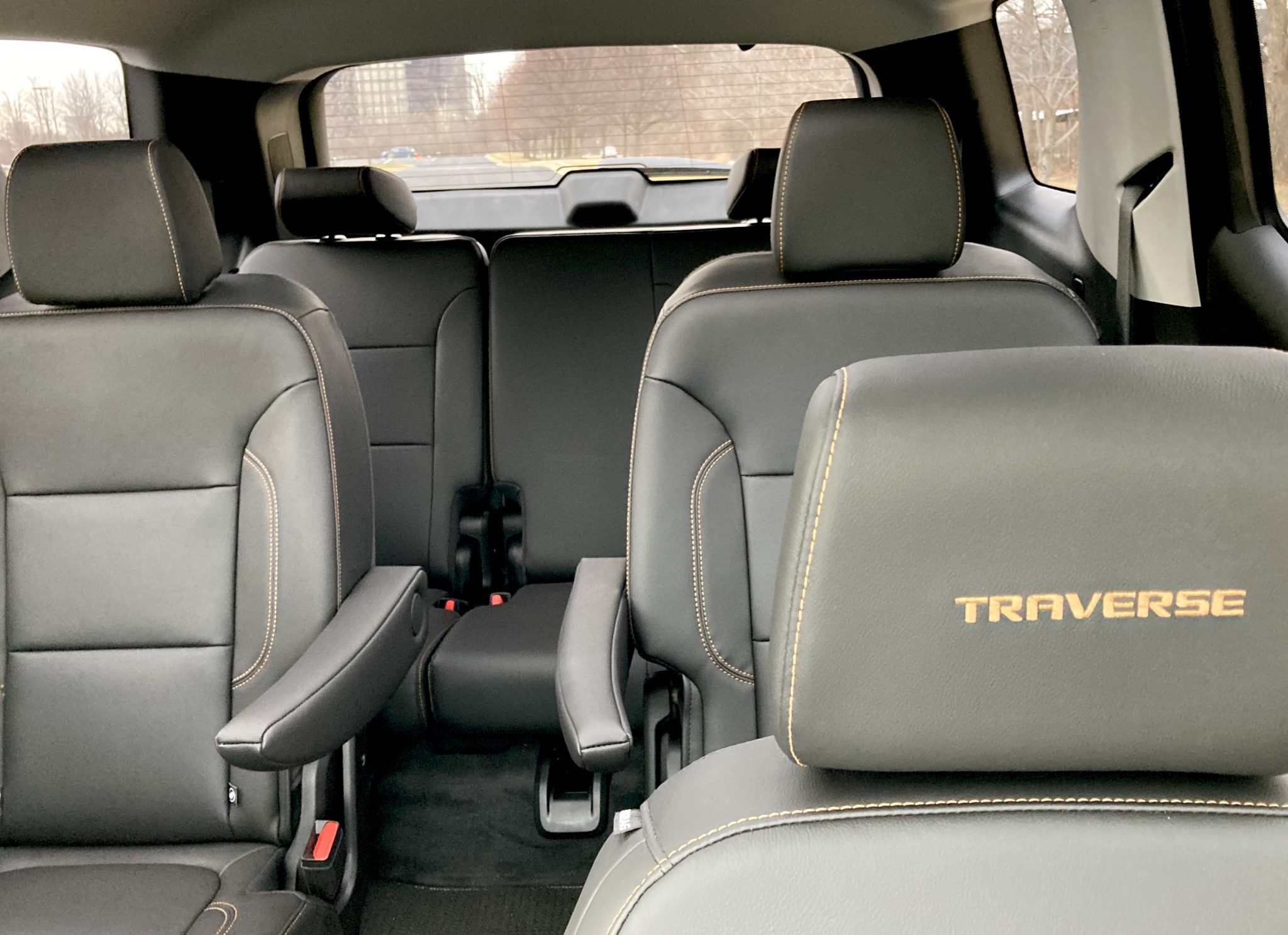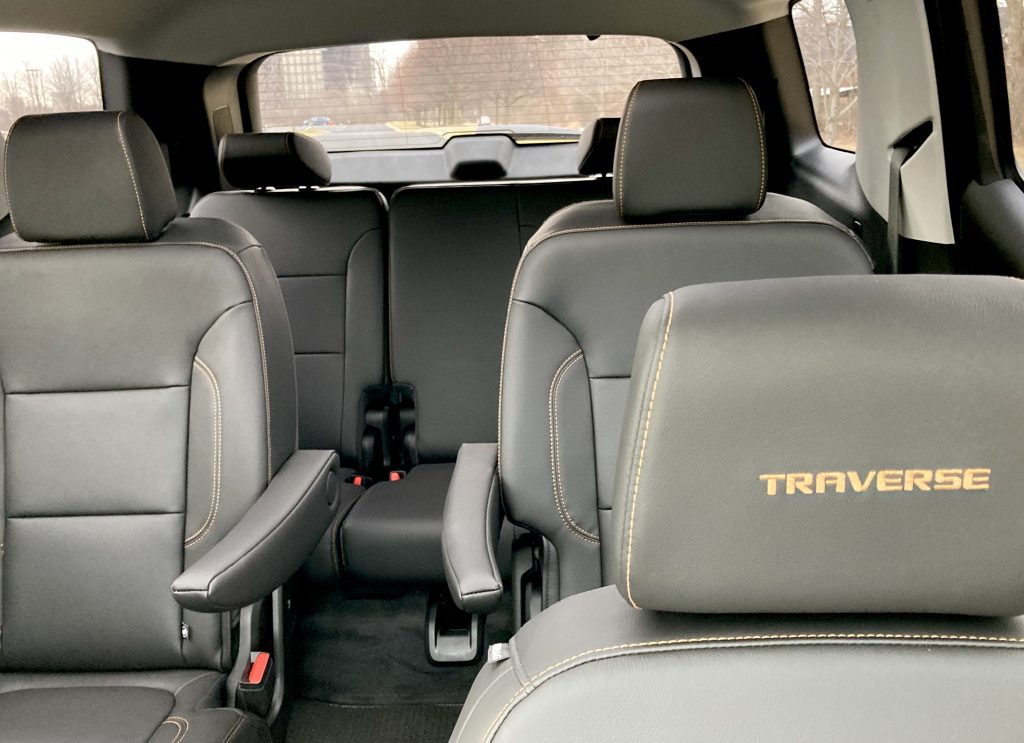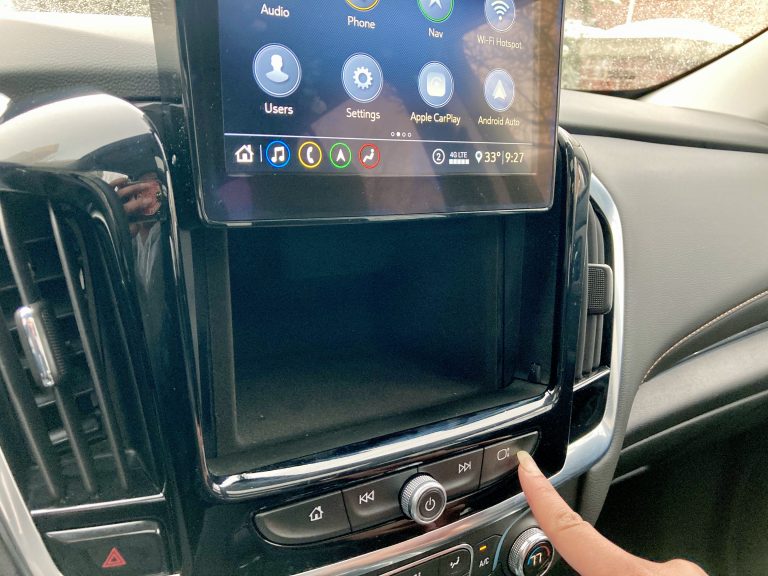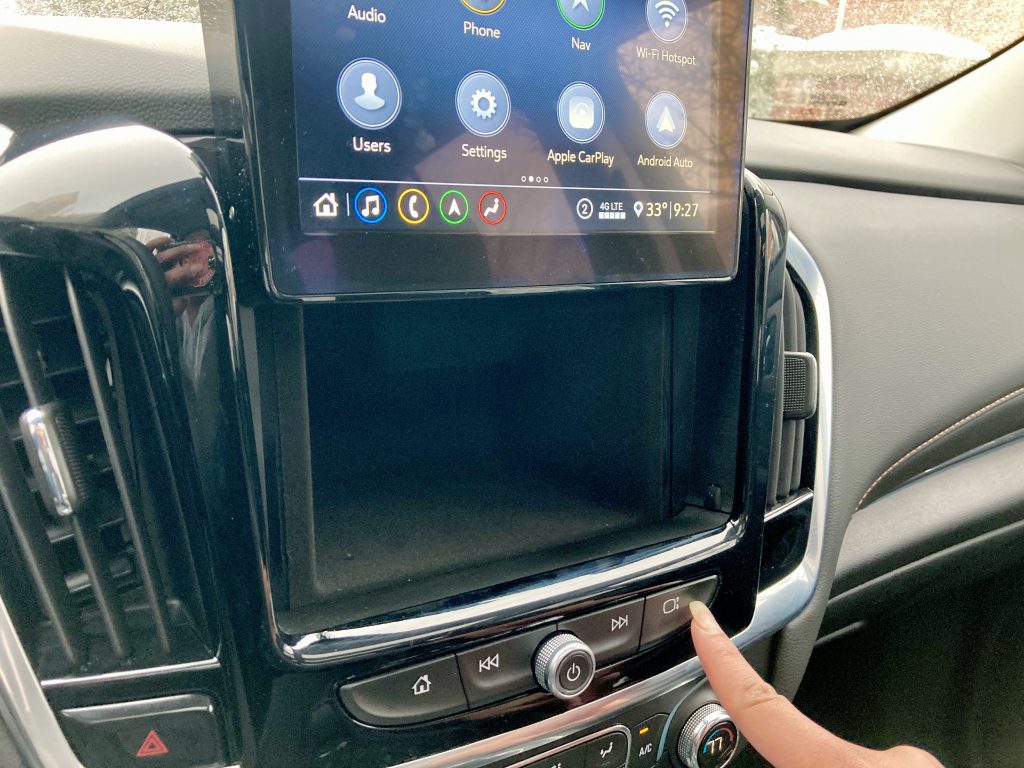 Hop inside and get an immersive view of the 2021 Chevy Traverse RS Edition below:
Discover more of the 2021 Chevy Traverse RS at Chevrolet.com.
Comments