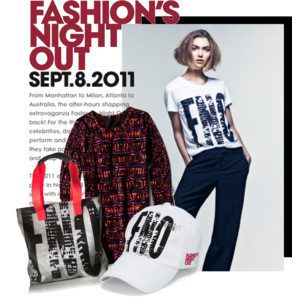 CALLING ALL FASHIONISTAS! Looking for a way to get to New York Fashion Week? Fashion's Night Out, Vogue.com, and Polyvore, the largest fashion community on the web, announce FNO Style Setter, a unique collaboration giving millions of style mavens a great way to get ready for the world's premier shopping event online—plus the opportunity for two stylistas to win a grand-prize trip with a guest, to attend a Vogue photo shoot in NYC and tour the magazine's famed fashion closet with an editor.  I already know what you're thinking…HOW DO I SIGN UP?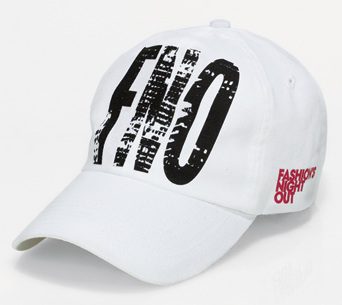 Starting August 15th , a special section of the Polyvore site (available HERE) will showcase merchandise from FNO online retailers. The month-long event will allow Polyvore's community of more than 10 million virtual stylists to participate in a contest for the best sets featuring their favorite fashion items. In addition, celebrity fashionistas, designers, and Vogue editors will also be guests on the site, creating their own sets.
How Style Setter Works
Each week, Vogue.com and Polyvore will debut one of the following themes—Fall Wardrobe Essentials, What to Wear on FNO, and Dress a Style Icon for Fashion Week— to inspire set creators. Each day the editors of Vogue.com will choose a single set to highlight on its Web site.
At the end of each week, either actress Blake Lively, designer Alexander Wang, or Vogue editor Grace Coddington will choose two sets from the week's Vogue.com highlights to be eligible for the grand prize. **
On September 6, the six celebrity picks — chosen over the previous three weeks — will be presented to Vogue.com readers to vote on which set should be awarded the grand prize. The lucky fashionista who created the final winning set will be announced on September 9, 2011.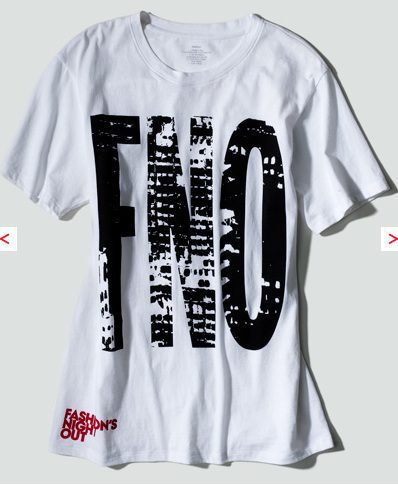 NOTE: ** Contest only open to legal residents of the 50 united states and district of Columbia who are at least 18 years old as of the date of entry.
spotted at The Recessionista