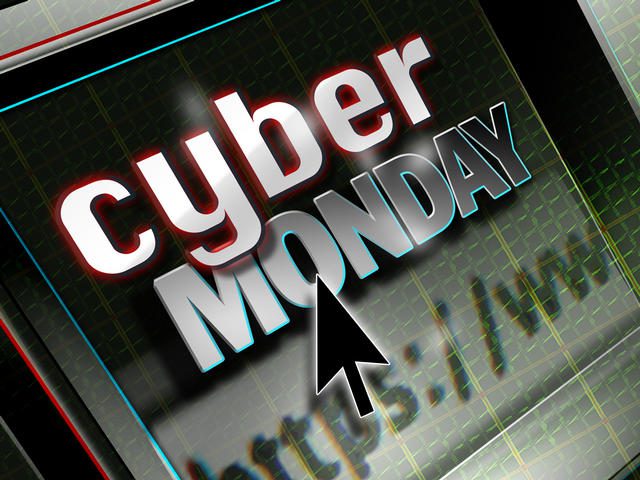 Are your fingers cramping up yet?  As the ceremonial kick-off of the holiday online shopping season Cyber Monday sales are in full swing online from Verizon, Amazon and more!  If you haven't racked up on your deal yet there's no need to worry.  Cyber Monday is almost over but there's still time to catch up on some great deals online.  Don't believe us?  Check out some of these deals spotted by Engadget.com:
Looking for cellphones?
Gadgets & Techcessories
Want more? Check out other more deals and steals online here.