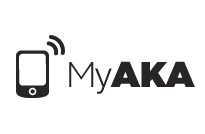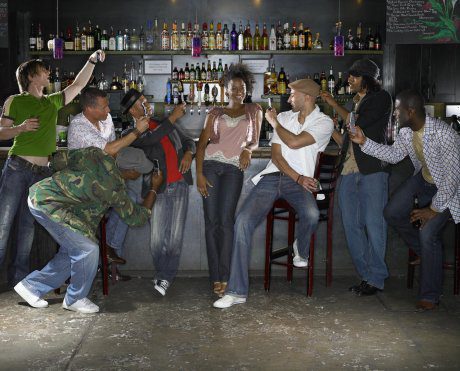 You've heard it by now, it's officially "cuffing" season.  Time to snuggle up with the one you love and enjoy the change in seasonal weather.  Whether you're on the prowl to "cuff" someone new or just enjoy the dating scene, you have to be careful.  This is where grabbing a second mobile number from MyAKA comes in!  Have you ever been approached by a guy who asks you for your number and just wouldn't take no for an answer?  You've  politely insist that you're not interested in giving out your telephone number, however he still doesn't get the hint.  Instead, he pulls out his phone and says "Give me your number and I'll call you so you'll have mine." *EEK!* Your mind is racing and contemplating giving him a fake number or your friend's number instead, (But what if he calls and someone answers the phone right then and there?  YOU'RE BUSTED!)  So what do you do?
With a second mobile number from MyAKA, you don't have those worries.  You simply give him your second mobile number (which once assigned will have the same area code as your real phone number) and once he calls, you answer the phone – worry free!  Unlike using apps or call forwarding services, you actually get the protection of two mobile numbers on your device without all the hassle of dealing with a second mobile contract or plan.  You don't have to worry about the second number being linked to you in any way either, and you get full voice and text support as well.  It even has a 'Do Not Disturb' feature which sends calls to voicemail and stores text messages when enabled.  If you're completely done, you can block and unblock numbers with ease.
So how do you get a second mobile number from MyAKA?  How would you feel about getting a FREE 7-DAY TRIAL TODAY?  What's the catch? None. With this special offer for my readers you can enjoy seven worry-free days of flirting with MyAKA, without even entering your credit card! And when you decide to keep the service, you can upgrade your number in two easy steps at the MyAKA site.  It's as simple as that to date safely this fall.  Signup today for a fun second mobile number with no-strings-attached.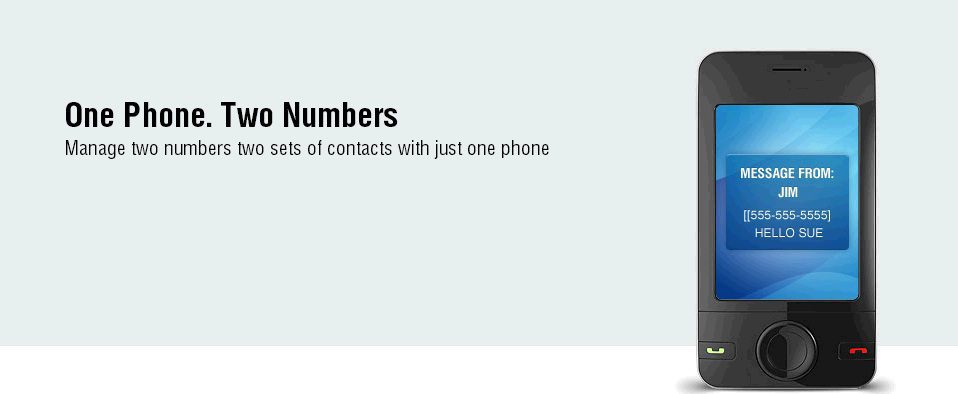 This content has been compensated as part of an online campaign for MyAKA (Opinions are my own)