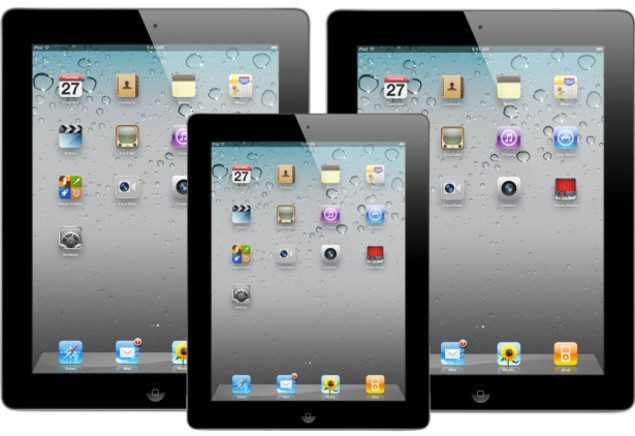 As an iPad 2 owner (twice over) – I believe that there are just some things that are inevitable.  New products develop, while older products fade out to pasture.  With the New iPad release nearly knocking the original iPad product to extinction, it's only a matter of time until the the natural progression product evolution takes place leaving another product behind.  But what do I know? According to CNET.com –
Tablet buyers may see the iPad 2 sink away as the iPad Mini prepares to surface, says Evercore Partners analyst Rob Cihra.  According to Chira – Apple could phase out the iPad 2 because the company's vision leads toward "clearer product tiers,". Apple is expected to unveil the iPad Mini at a launch event on October 23.
Launched in March 2011, the 16GB iPad 2 is currently available through Apple at a price of $399 for the Wi-Fi only version and $529 for the Wi-Fi + 3G edition. In contrast, the new iPadstarts at a price of $499 for the 16GB Wi-Fi version and shoots up to $829 for the 64GB model with Wi-Fi and 4G.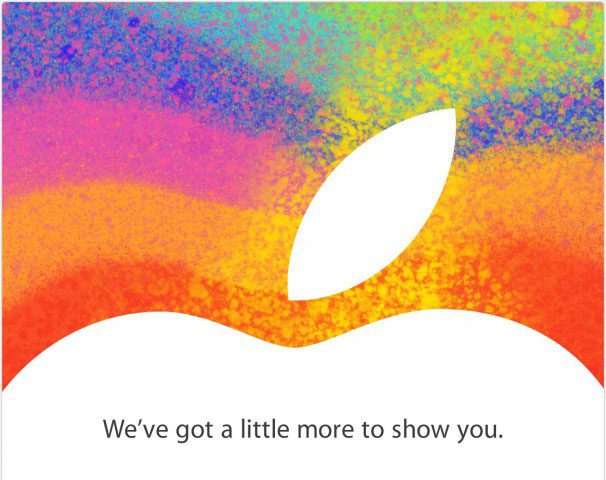 Apple has teased at a smaller iPad, using the term "we've got a little more to show you" on the invites for the October 23 event. But the company hasn't yet officially announced any such device, so there's been only speculation about it. Some reports say the smaller tablet will be available November 2nd and sport a 7.85-inch screen with the entry-level model offering 8GB of storage and Wi-Fi only access and a price tag of $249.
I'll admit, I was once a faithful iPad 2 user until I purchased my Macbook air earlier this year.  My primary love for these Apple products was because of one reason, mobility.  Since I'm always on the go, you can most-likely catch me with my Macbook air and doing work while I have free time during the day.  However, I probably won't be intrigued by the the iPad Mini once it's announce next week and released next month, simply because if it's anything like the iPhone 5 release, it'll probably fall short to it's competing Samsung product.)
Are you excited about the new iPad Mini?  Are you an iPad 2 owner or New iPad owner looking forward to getting the new iPad mini counterpart or do you think it's just another status quo product on the market?